CSDI-N114
-
Graphic Design: Past, Present, and Future
17972
Course Description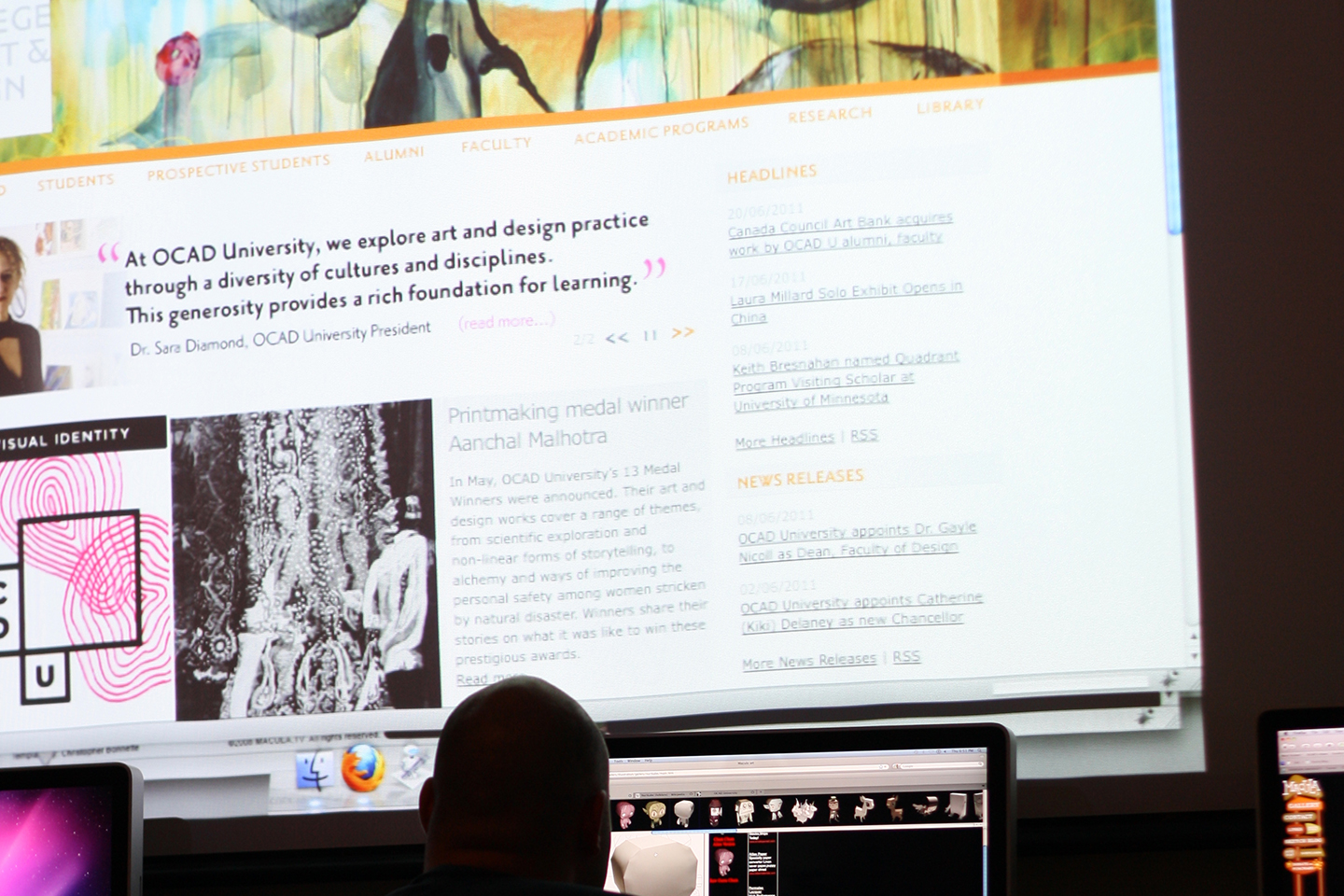 In this lecture course, students are introduced to the essential concepts, language, and theory of graphic design. The work of past and present international innovators will be explored and discussed. Students learn how culture and technology has influenced the history of graphic design and gain an insight into what the future of graphic design might be.
LEARNING OUTCOMES
Provides a broad overview of the history of graphic design from the 19th to the 21st centuries.
Examines the evolution of design as both an artistic movement and as a response to historical, technological and sociological conditions.
Provides an overview of select individual designers in relation to larger movements.
Exploration of graphic design as a discipline that employs new modes of thinking including adapting methodologies from fields other than design.
After enrolling in a course, please allow up to 5 hours for your student data to migrate to Canvas. Please note that courses may fill up early or be cancelled due to low enrollment. Students are encouraged to register early, at least ten (10) days prior to the start date of the course.
Applies Towards the Following Certificates
Enroll Now - Select a section to enroll in