News and Media
Cartoonist and School of Continuing Studies instructor, Fiona Smyth discusses her journey as a cartoon artist on TVO.
ArtWorksTO supports young people from historically under-represented groups to kickstart their careers in the media arts industries. And now the program has won the 2022 Canadian Association of University Continuing Education (CAUCE) Program Award.
Your safety is the top priority for us at OCAD University. Online and on-site courses are running as scheduled. Our office location is closed until further notice. Staff can be reached by email at continuingstudies@ocadu.ca.
For information on COVID-19 Protocols for On-Site Courses at the School of Continuing Studies, please see our registration policies.
Please note that if you are registered for an on-site course you must have an OCAD U ID card. See our registration policies for how to get an ID card.
Announcements
Save $25 on all summer and fall courses by registering 30 days before the start of the course. Both on-site and online courses are now open. And more fall courses will be available by mid-July.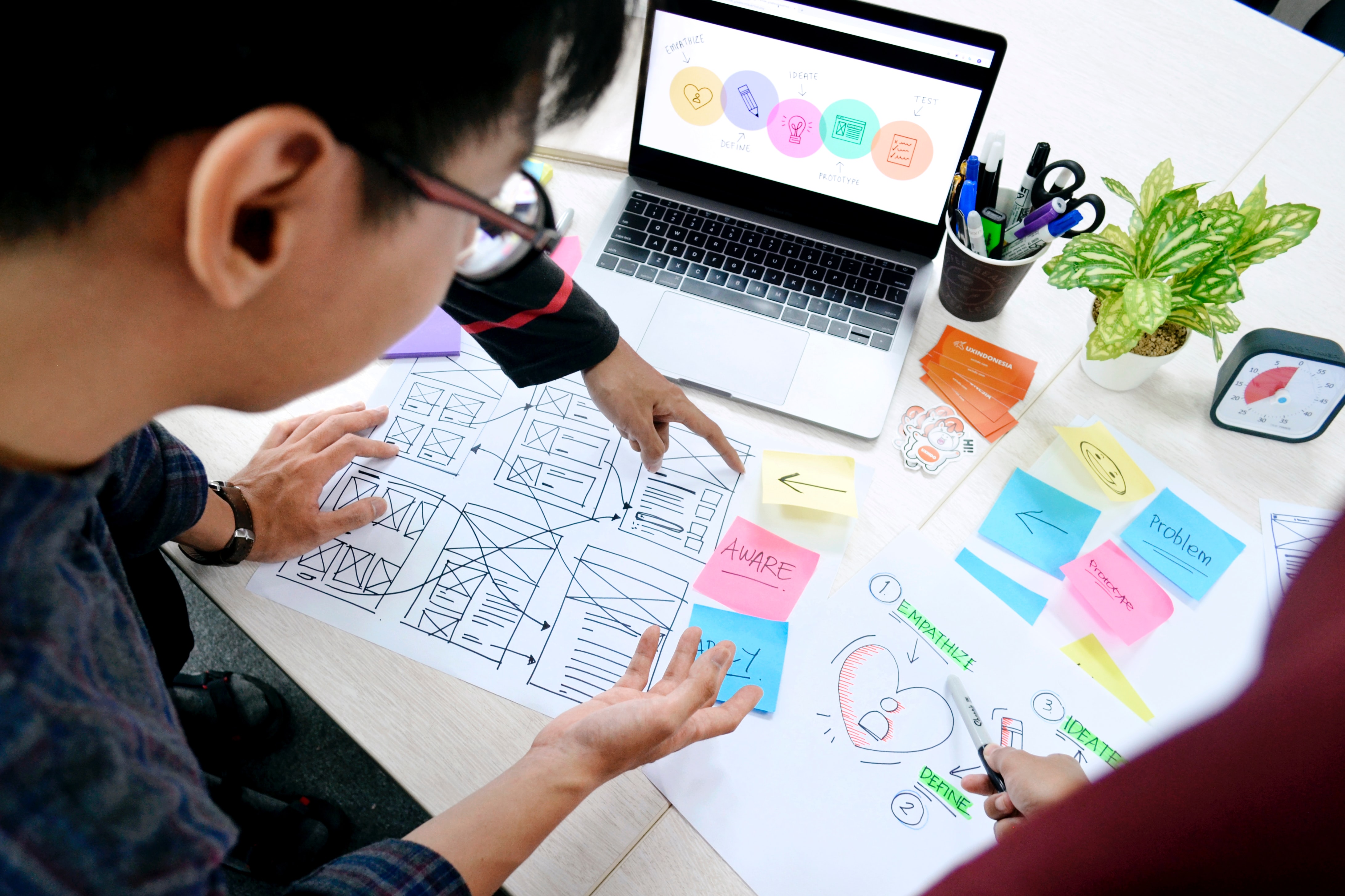 This fund provides Continuing Studies students with a 60% reduction in course fees, for up to five courses. We are now accepting applications.
Effective June 12, 2022, Continuing Studies students will be required to sign into web services with an OCAD U Email Address.