News and Media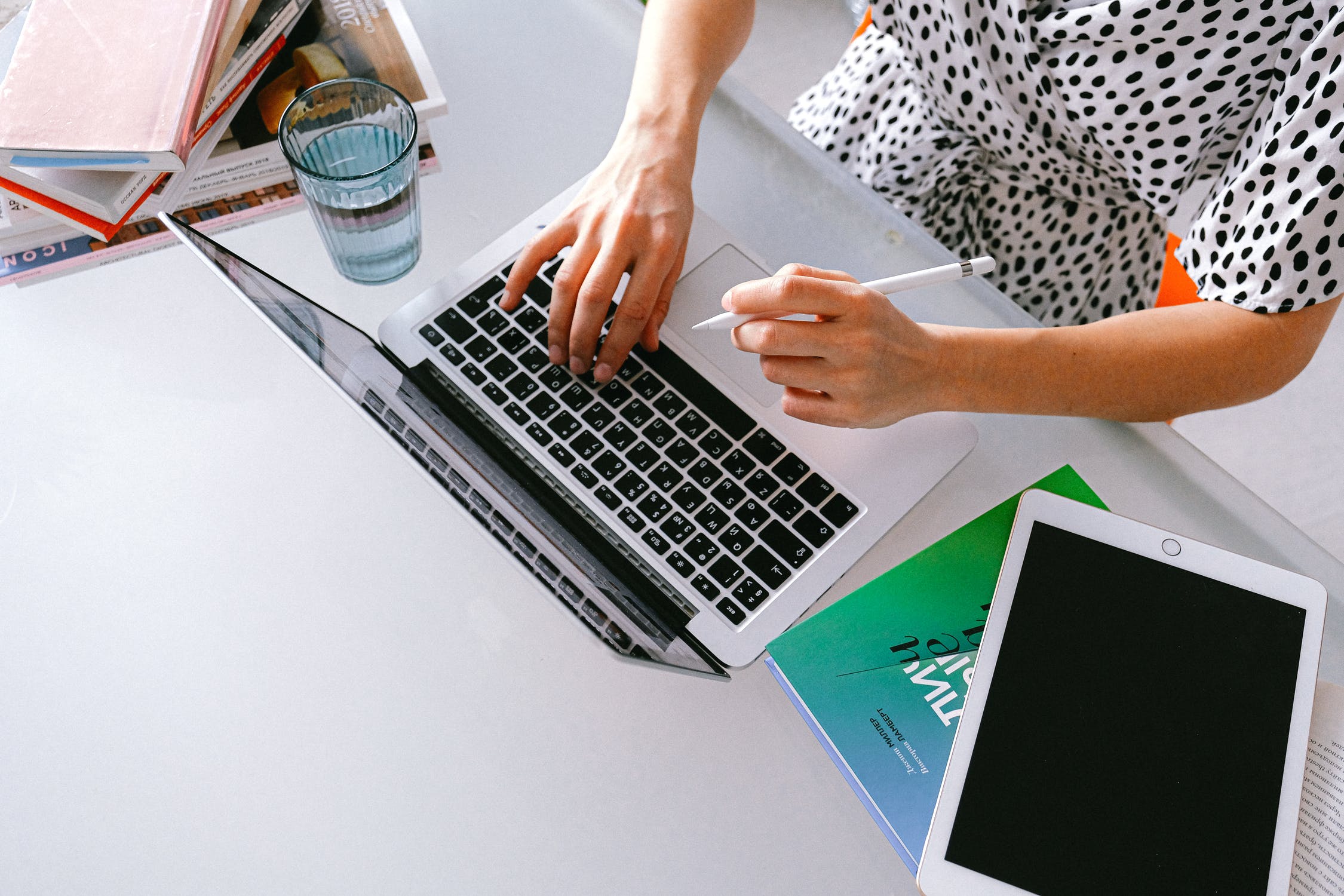 Now, when you enrol in a course with the School of Continuing Studies, we are offering a 6-month Adobe Creative Cloud Licence at 50% off.
Watch videos
from students and instructors! Learn more about our courses and certificates, the student experience, and what we have to offer.
Your safety is the top priority for us at OCAD University. Online and on-site courses are running as scheduled. Our office location is closed until further notice. Staff can be reached by email at continuingstudies@ocadu.ca.
For information on COVID-19 Protocols for On-Site Courses at the School of Continuing Studies, please see our registration policies.
Announcements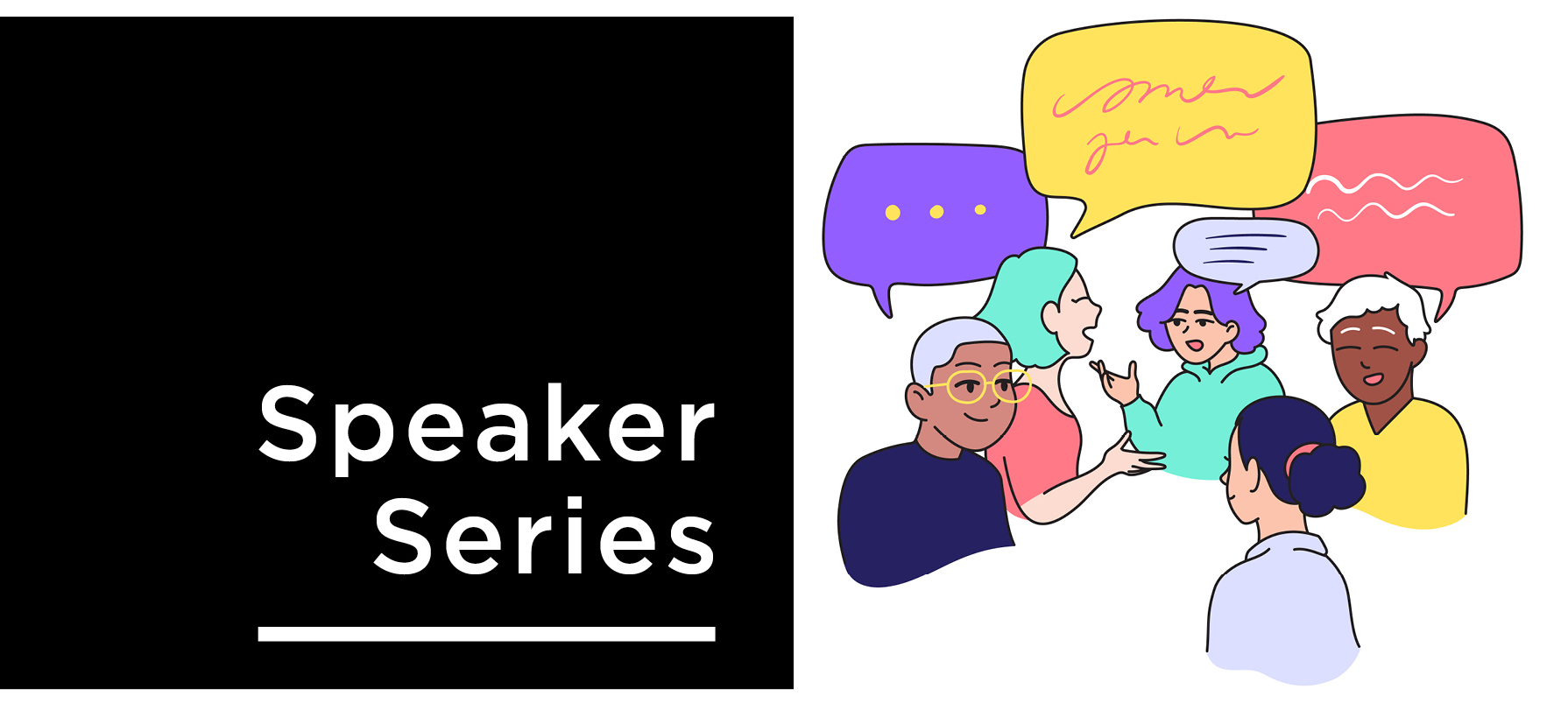 On September 30, 2022 the Change Password and Forgot Password functionality for OCAD U student accounts will be updated to a more modern self-serve format.
Save $25 on all summer and fall courses by registering 30 days before the start of the course. Both on-site and online courses are now open.