News and Media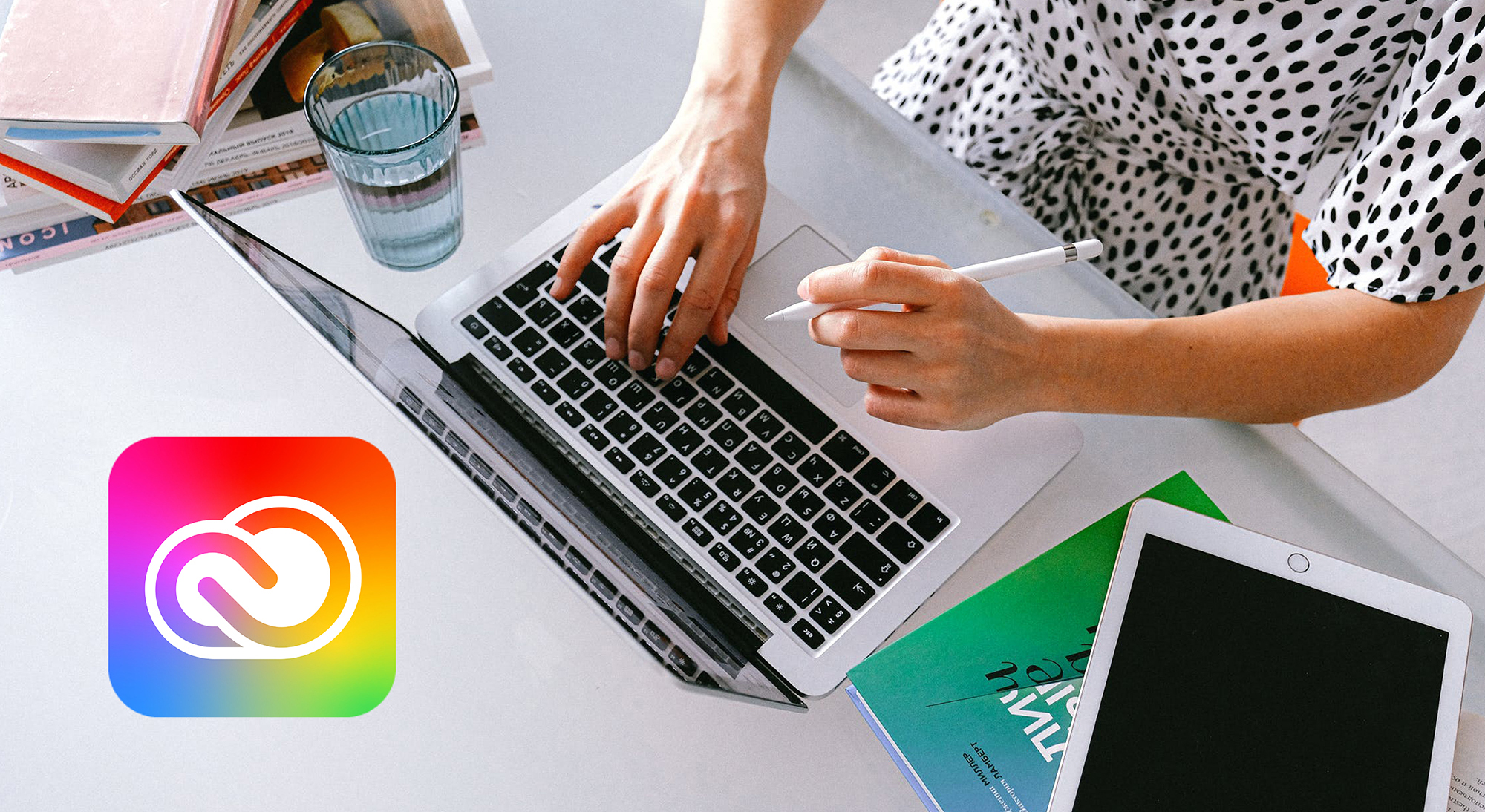 When you enrol in a course with the School of Continuing Studies, we are offering a 6-month Adobe Creative Cloud Licence at 50% off.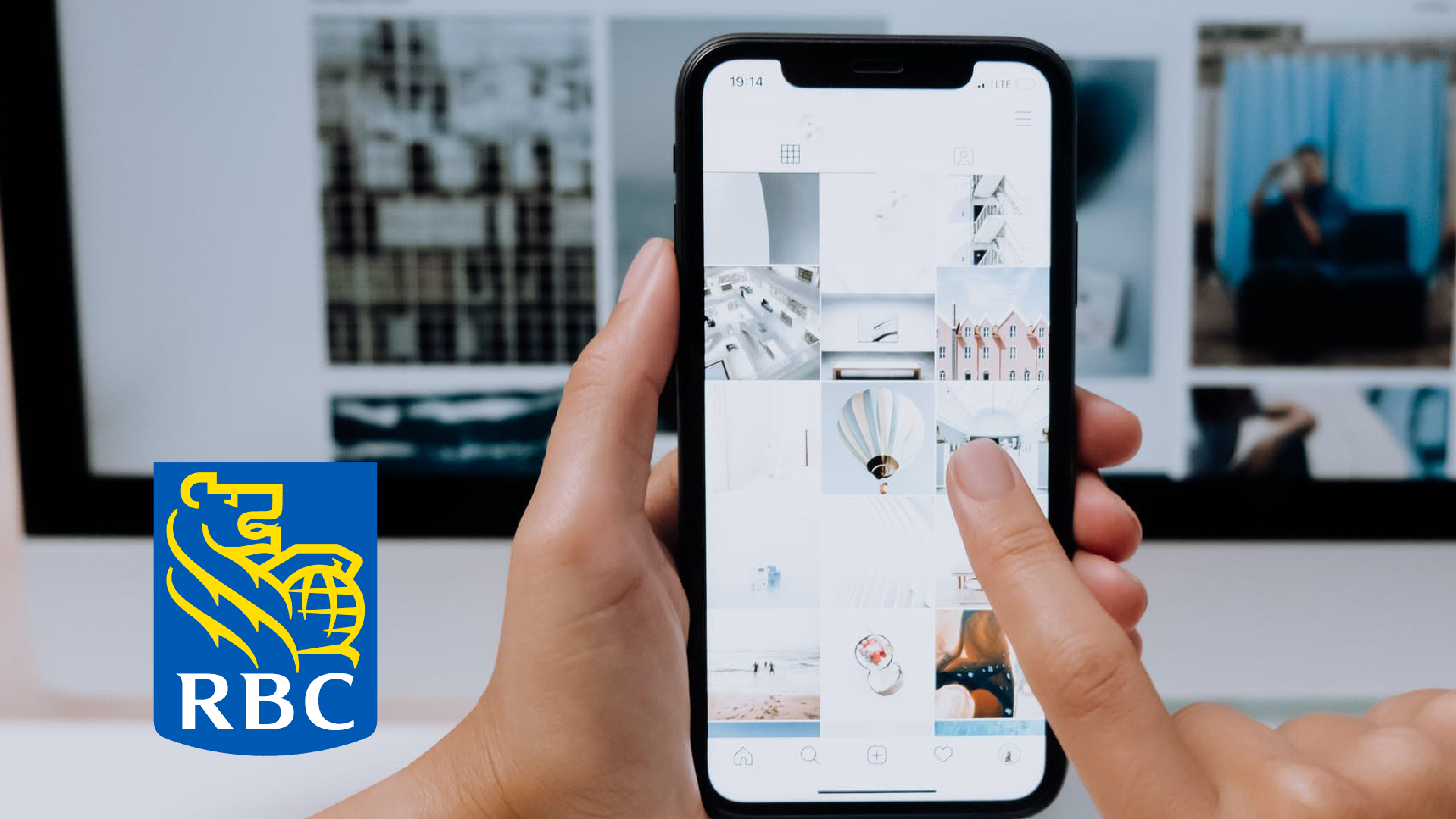 This fund provides School of Continuing Studies students with a 60% reduction in course fees, for up to five courses.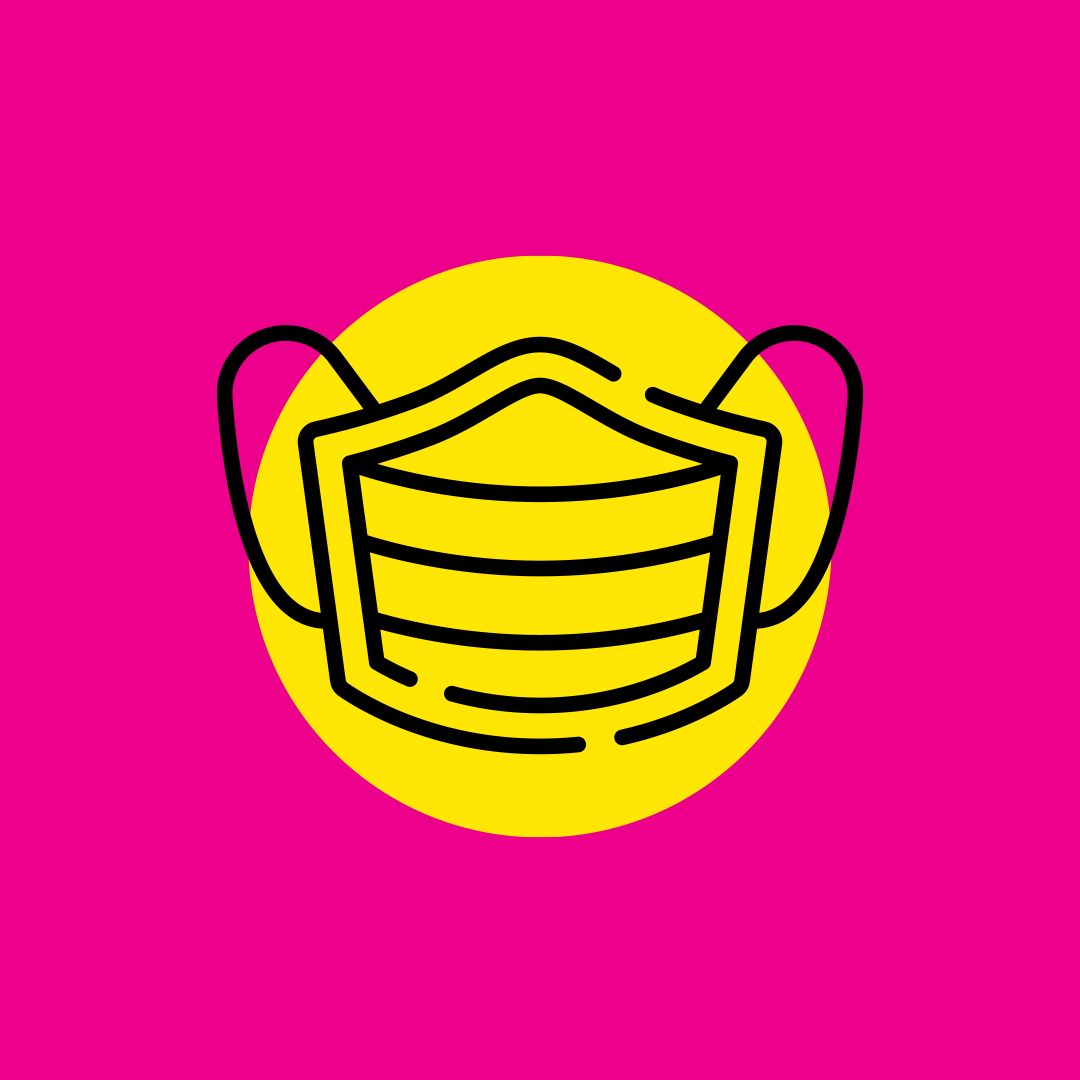 Your safety is the top priority for us at OCAD University. Online and on-site courses are running as scheduled. For information on COVID-19 Protocols for On-Site Courses at the School of Continuing Studies, please see our registration policies.
Our office is located at 230 Richmond Street West, 7th Floor, Room 715. Staff can always be reached by email at continuingstudies@ocadu.ca.
Announcements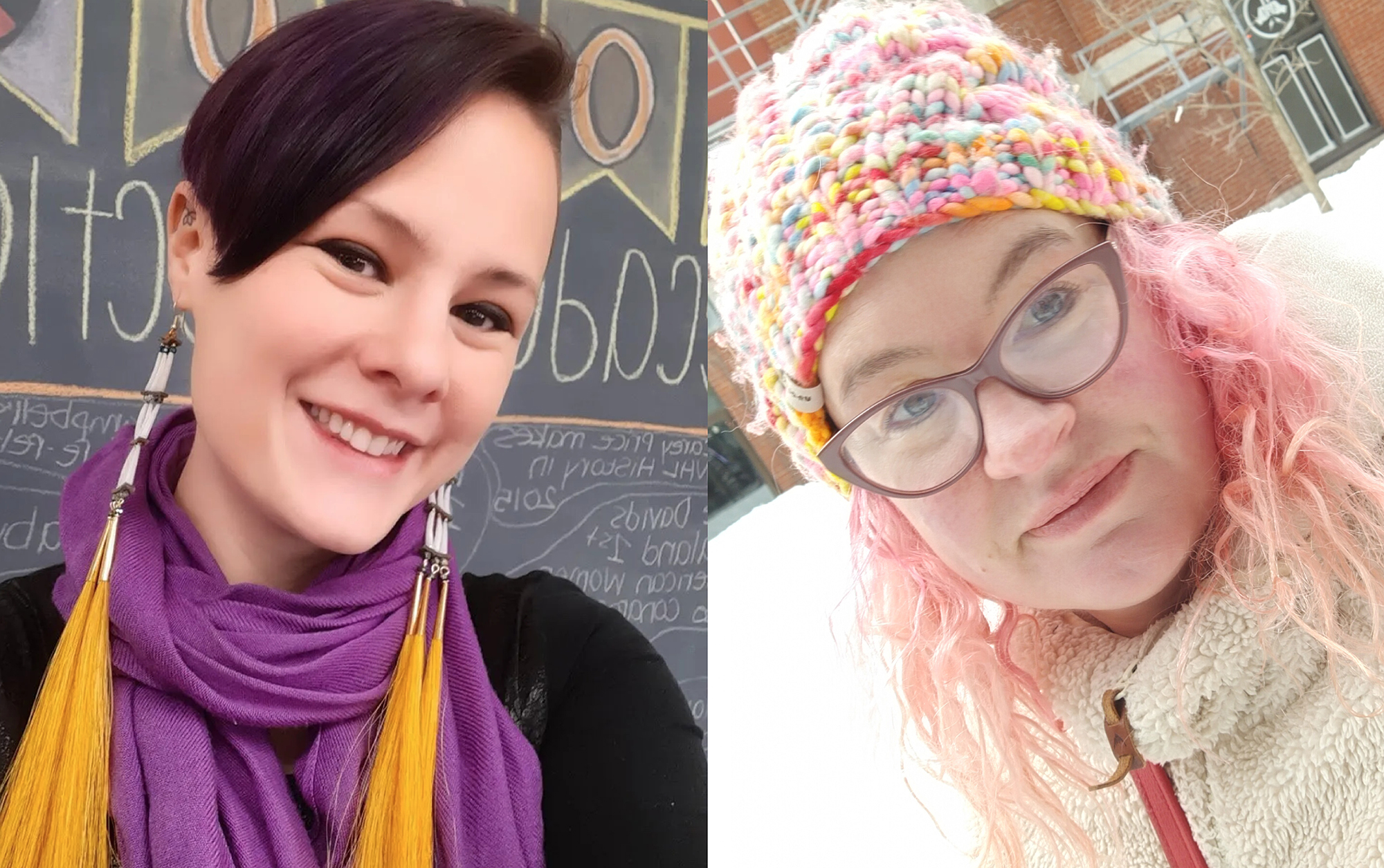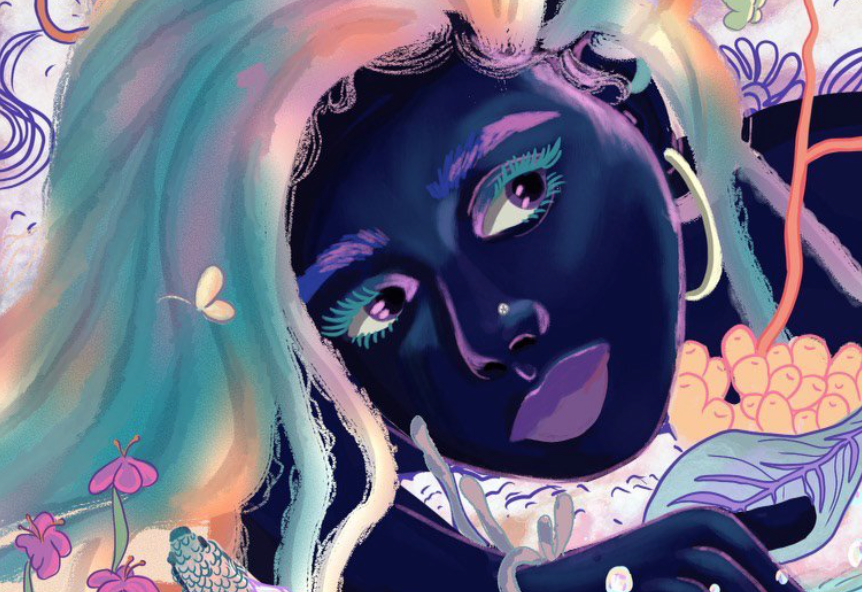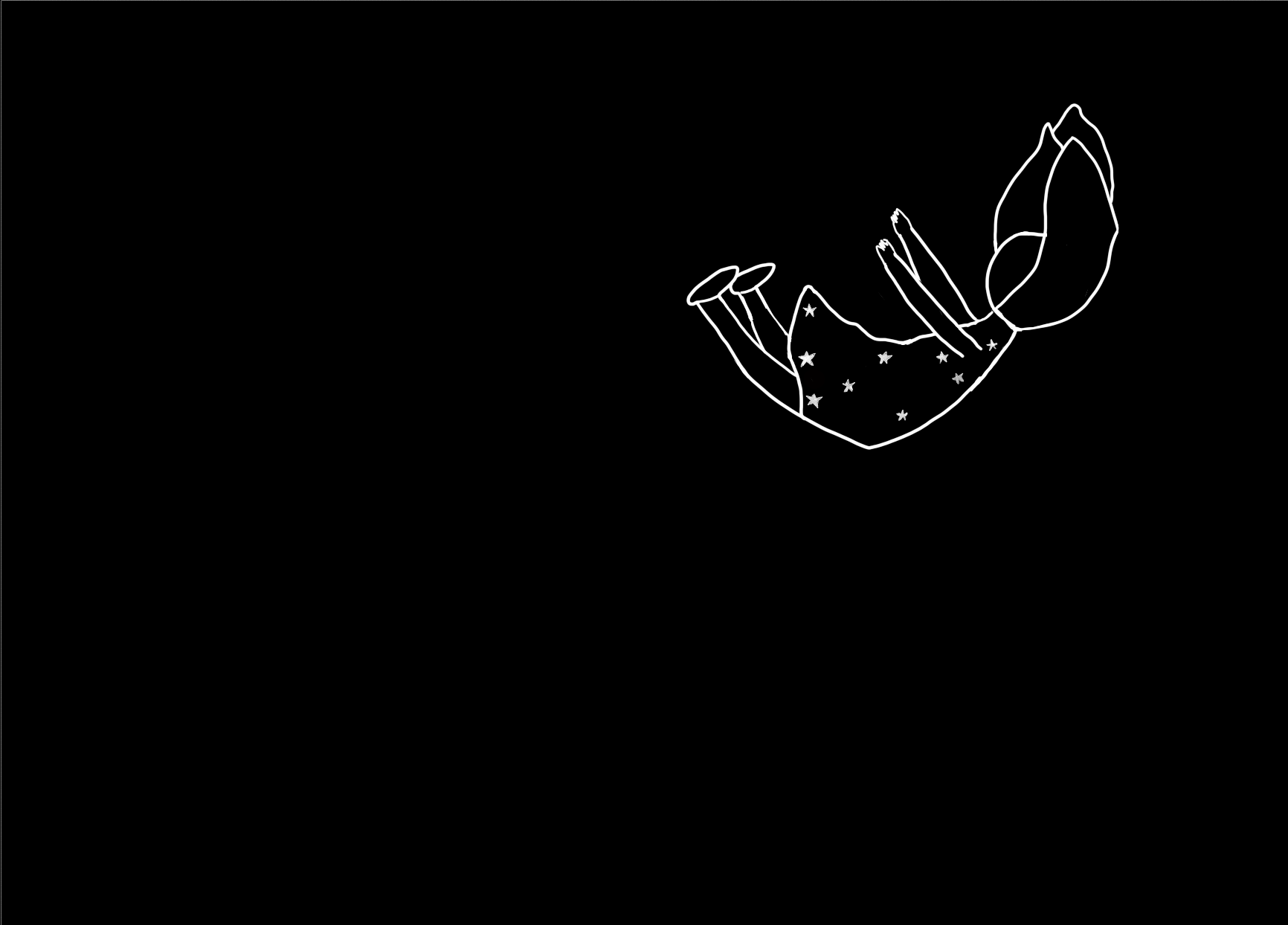 Melanie Proulx, Trauma Part 1 (detail), 2023