News and Media
ArtWorksTO supports young people from historically under-represented groups to kickstart their careers in the media arts industries. And now the program has won the 2022 Canadian Association of University Continuing Education (CAUCE) Program Award.
Toronto's screen production industry sets record with more than $2.5 billion in direct spending in 2021.
Your safety is the top priority for us at OCAD University. Online and on-site courses are running as scheduled. Our office location is closed until further notice. Staff can be reached by email at continuingstudies@ocadu.ca.
For information on COVID-19 Protocols for On-Site Courses at the School of Continuing Studies, please see our registration policies.
Please note that if you are registered for an on-site course you must have an OCAD U ID card. See our registration policies for how to get an ID card.
Announcements
Did you have a great instructor? Please help us recognize them.
Want to know what a Continuing Studies online studio or software course is like? Register for a free short demo class to find out. May 11-18, 2022.
An online exhibition exploring memory, featuring artwork from students at OCAD U School of Continuing Studies.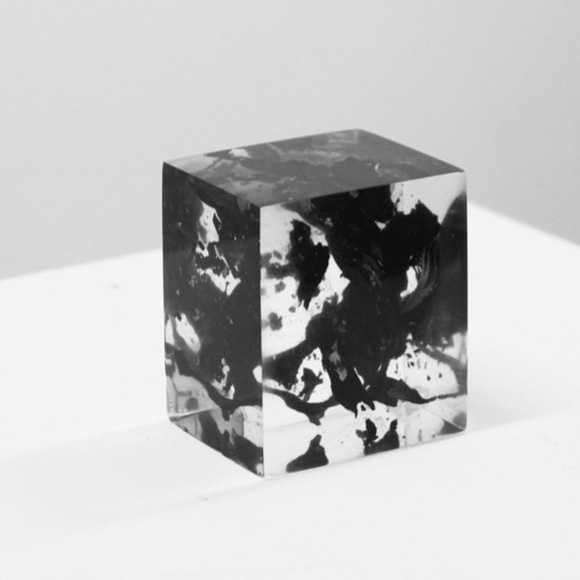 by Carlina Chen