News and Media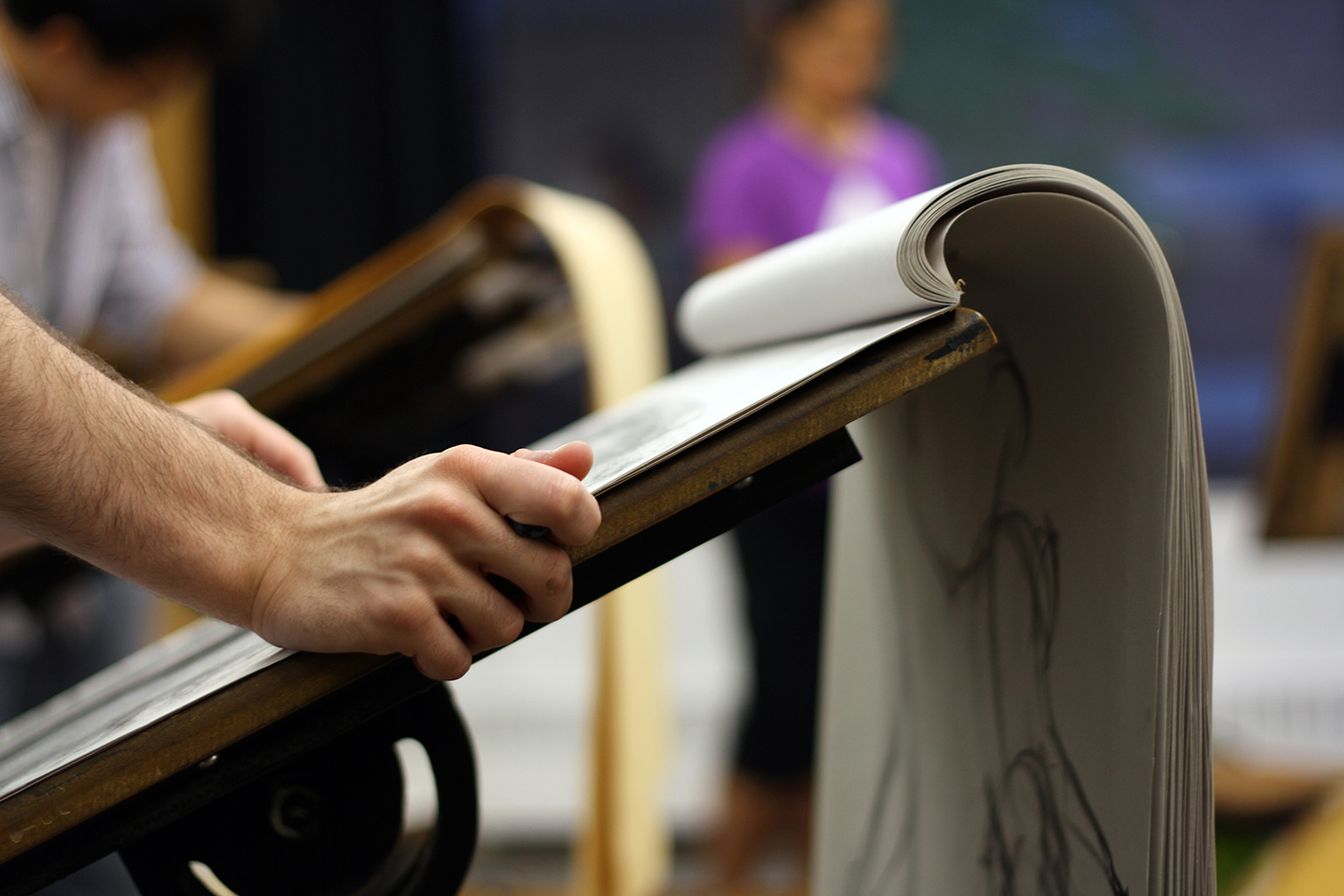 Winter courses open. Try something new today! Both in-person and online options.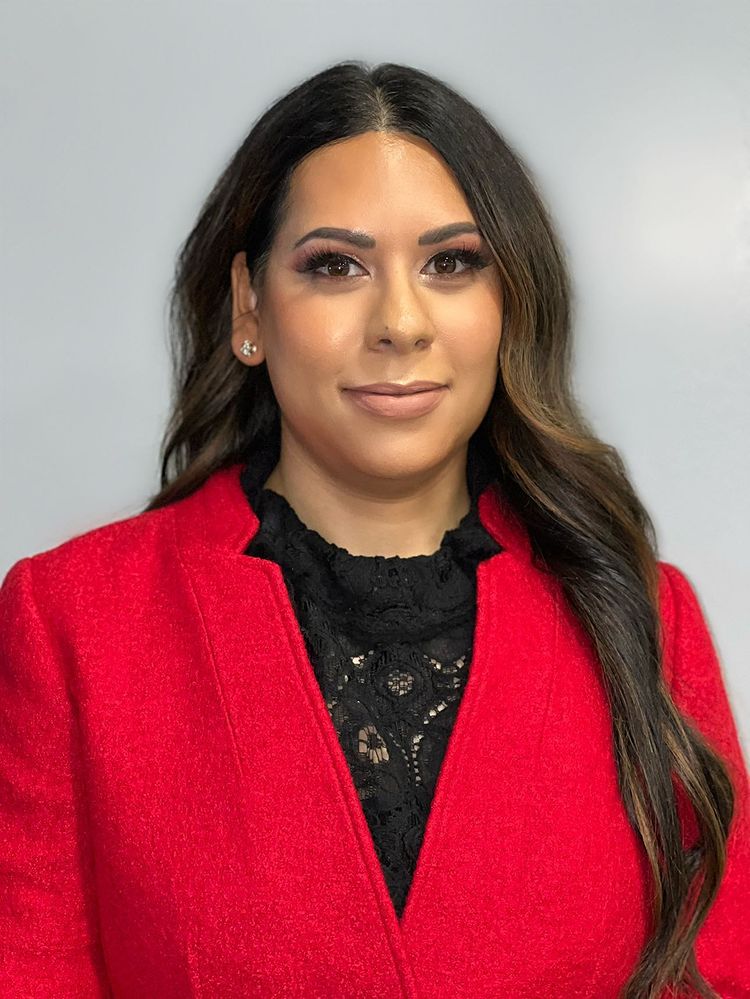 Christina Sookram's article Preparing Students for the Class of Life is published on the Project Management Institute (PMI) website.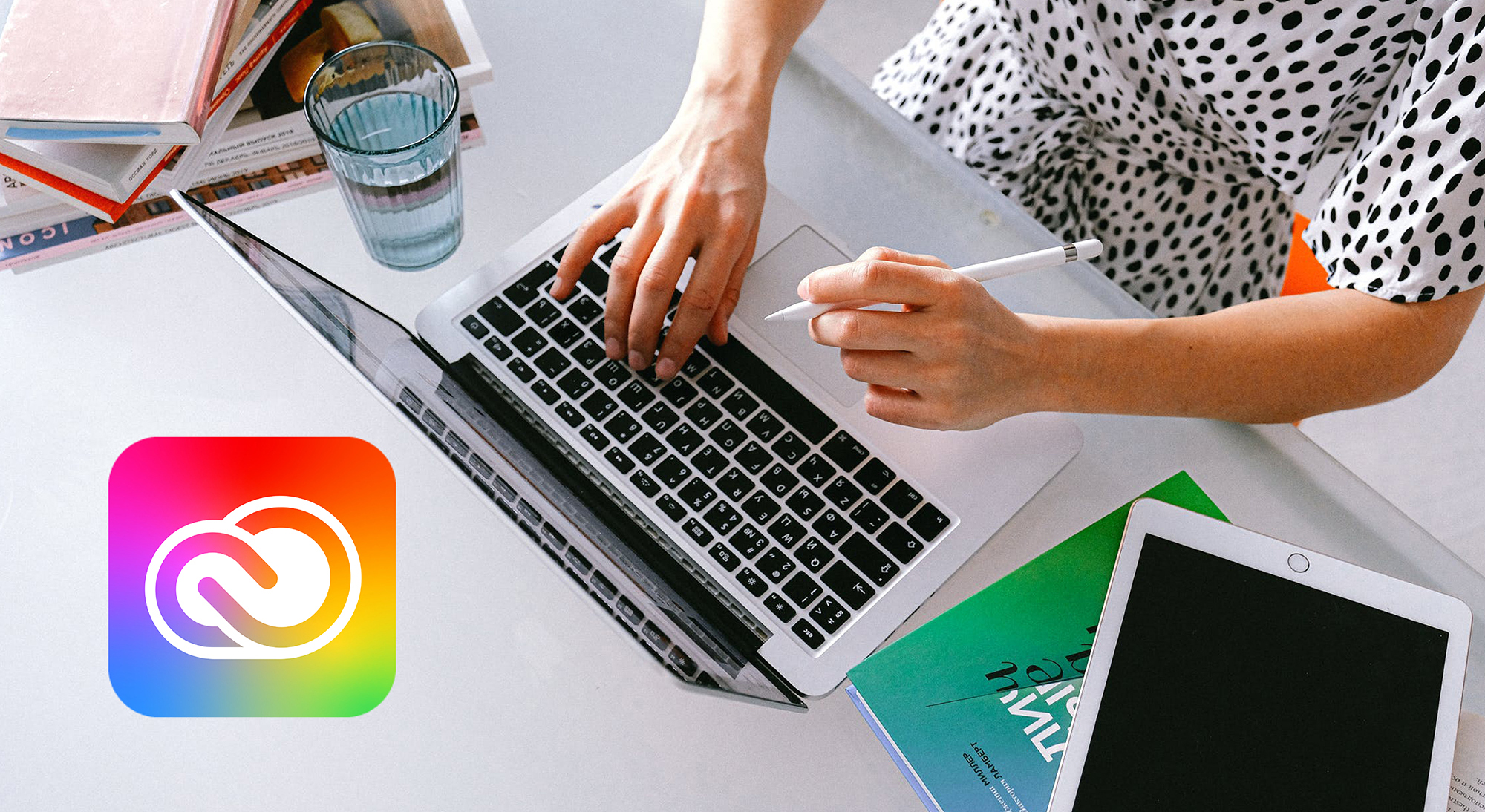 When you enrol in a course with the School of Continuing Studies, we are offering a 6-month Adobe Creative Cloud Licence at 50% off.
Announcements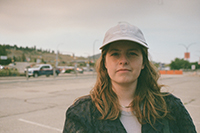 Laura Kay Keeling is an artist whose practice integrates analog photography, video, digital collage, and installation.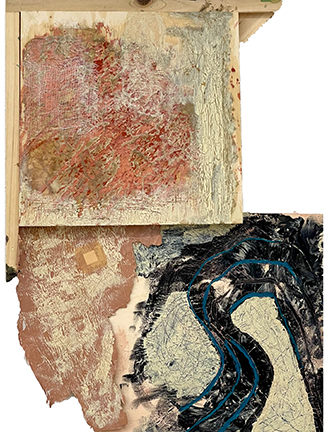 Image: Unseen Torments by Nasim Salehi
View the exhibition.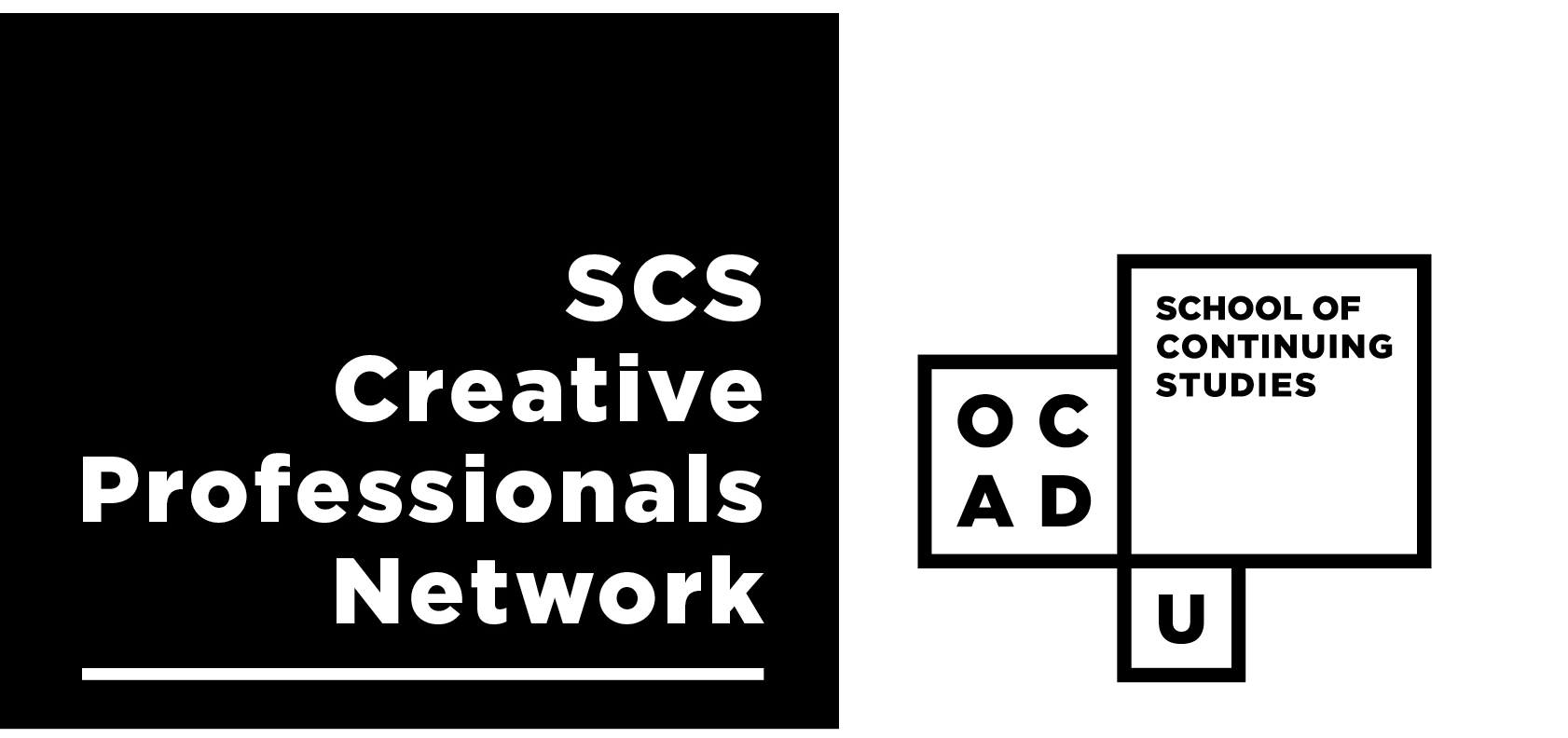 Certificate holders from the School of Continuing Studies can become a member of the SCS Creative Professionals Network.