News and Media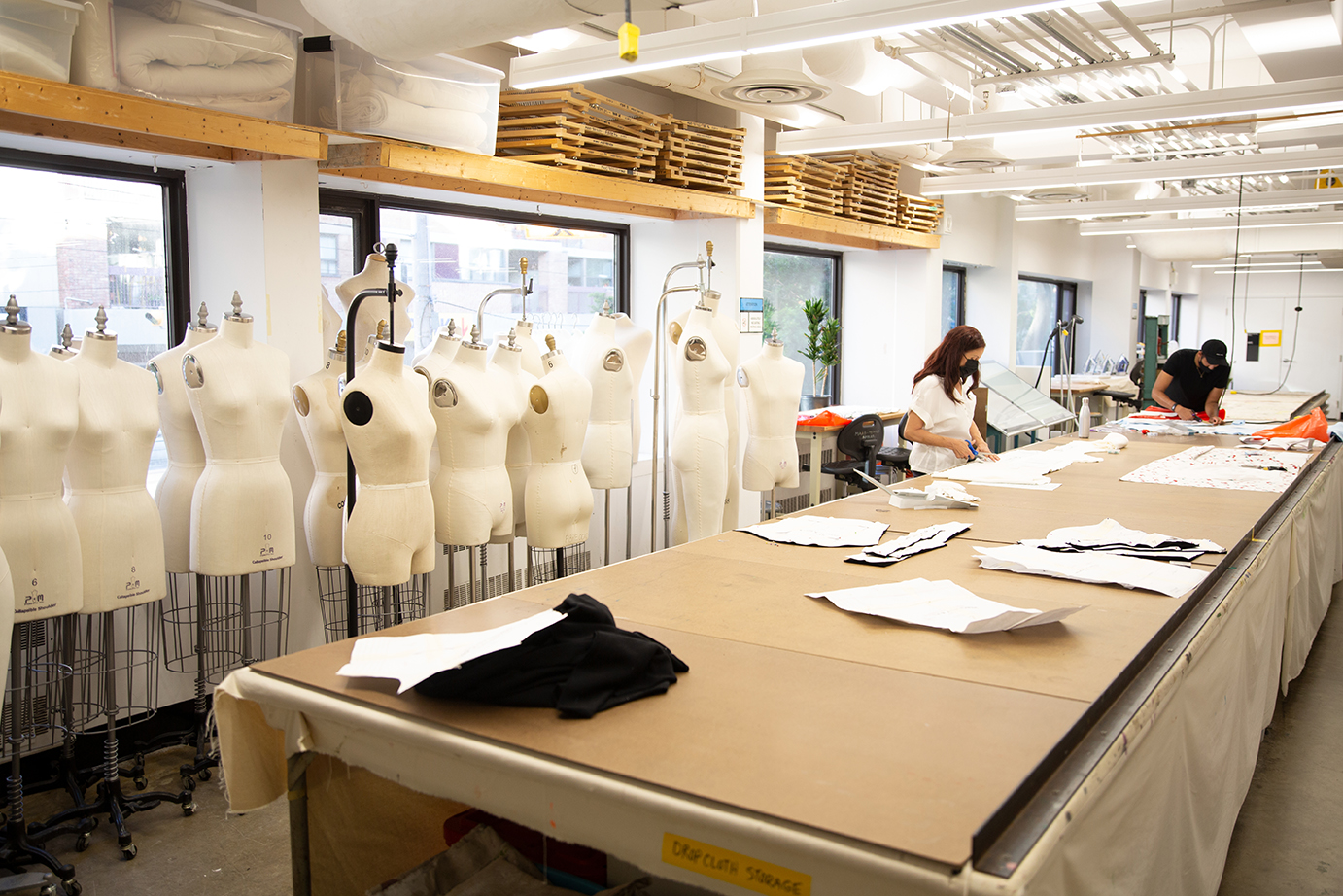 Fall courses open. Try something new today! Both in-person and online options.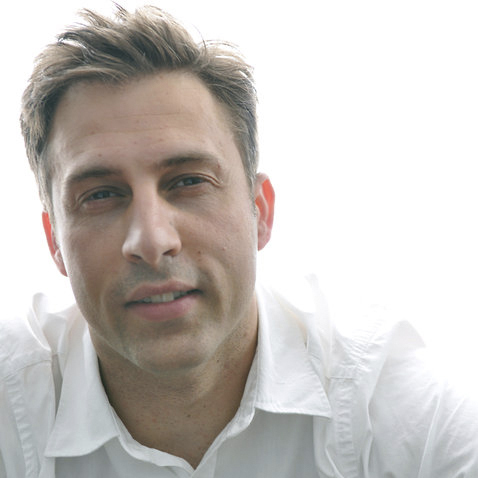 Congratulations to Otino Corsano, recipient of the 2022-2023 OCAD U SCS Teaching Award!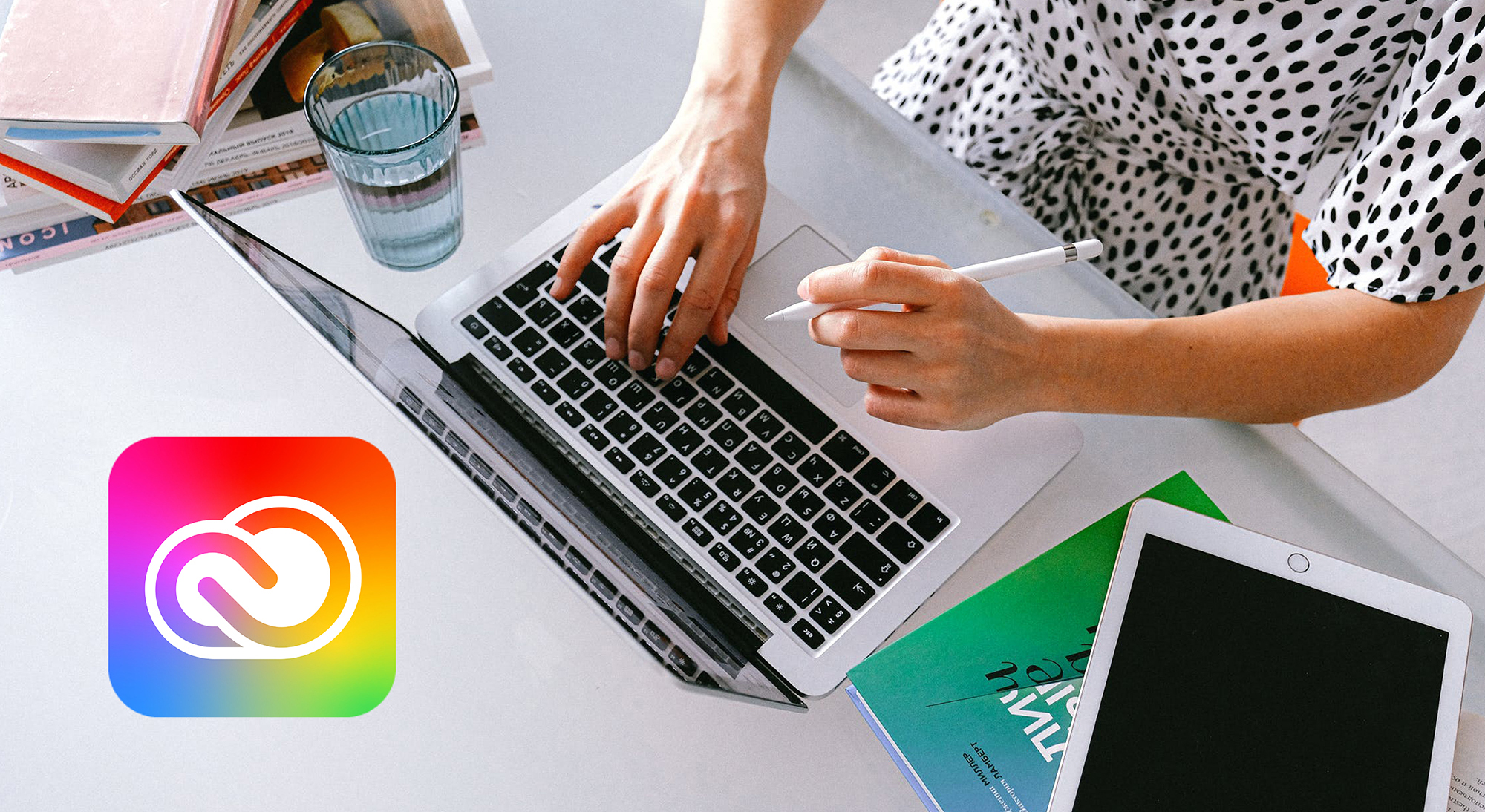 When you enrol in a course with the School of Continuing Studies, we are offering a 6-month Adobe Creative Cloud Licence at 50% off.
Announcements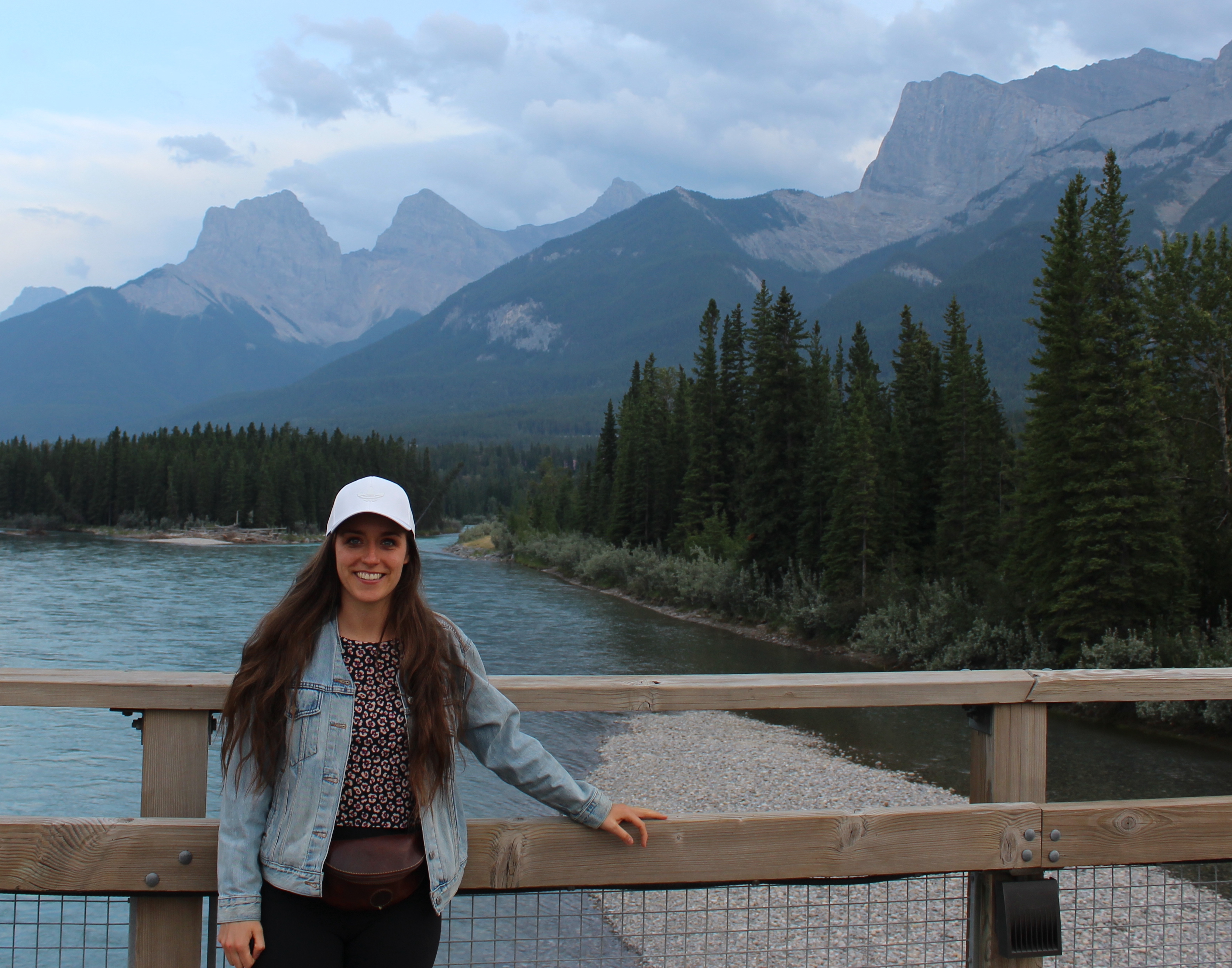 Tess Hoover completed a Graphic Design and Visual Communication Skills Certificate with the SCS. She is a Marketing Coordinator and has her own business as an illustrator and painter.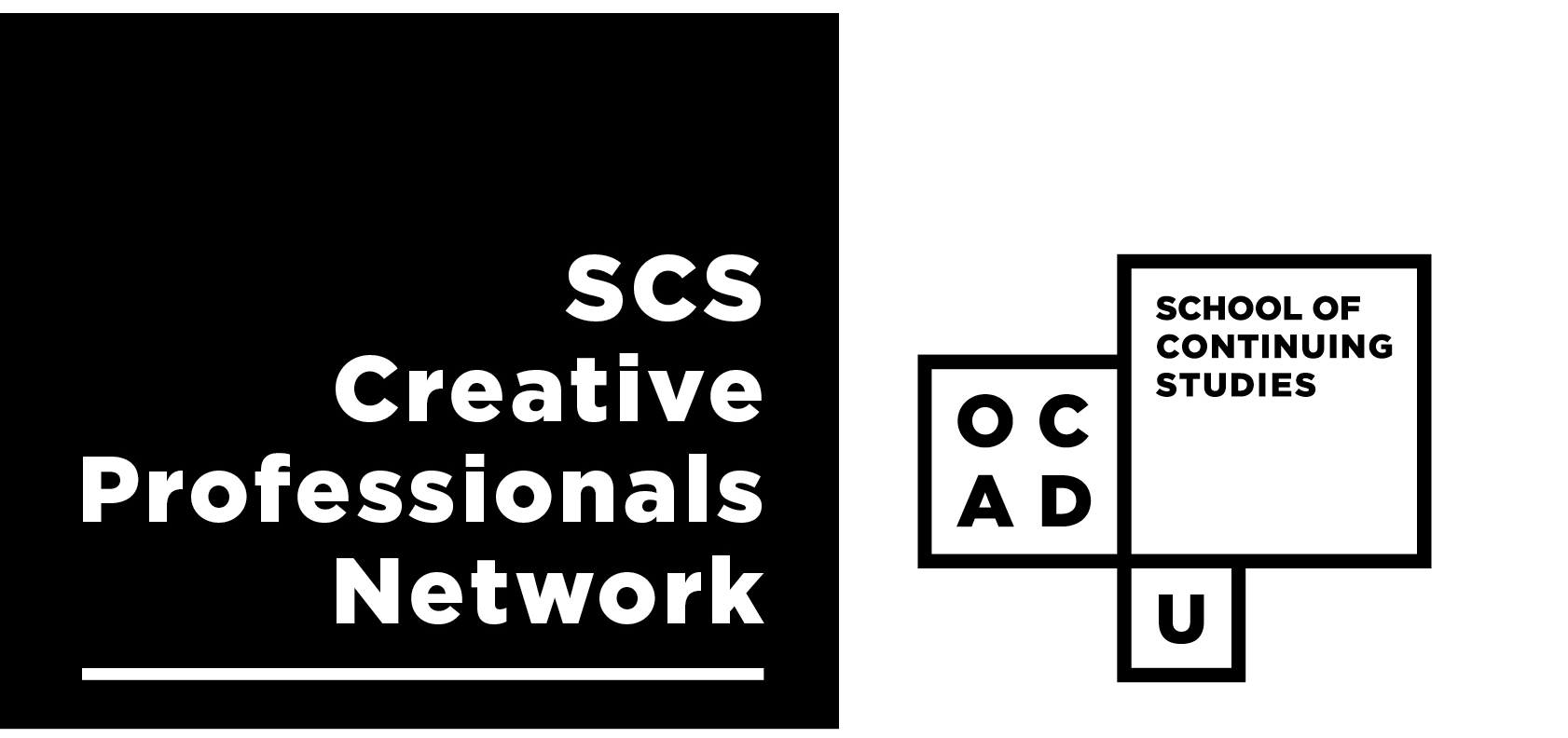 Certificate holders from the School of Continuing Studies can become a member of the SCS Creative Professionals Network.