CSAP-N125
-
Introduction to Conceptual Photography
17911
Course Description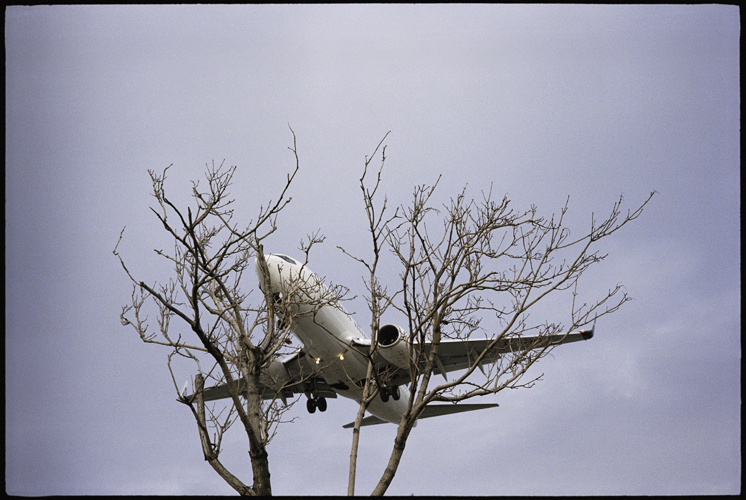 Image by Ozant Kamaci
This course is an opportunity for students to enhance their approach to photography through the consideration of thematic and conceptual frameworks. Students will develop a project starting from an idea and leading to a portfolio, publication or exhibition. The course consists of concept-based, digital photographic assignments, supported by lectures, discussions, slide presentations and critiques. Students must have access to a digital SLR or mirrorless camera.
**This course is a synchronous online course. Students must attend the online sessions to participate. Please check the course schedule before enrolling.**
Recommended Prerequisites
Basic photography experience.
Applies Towards the Following Certificates
Enroll Now - Select a section to enroll in