CSPD-N110
-
Oil Painting Techniques
18268
Course Description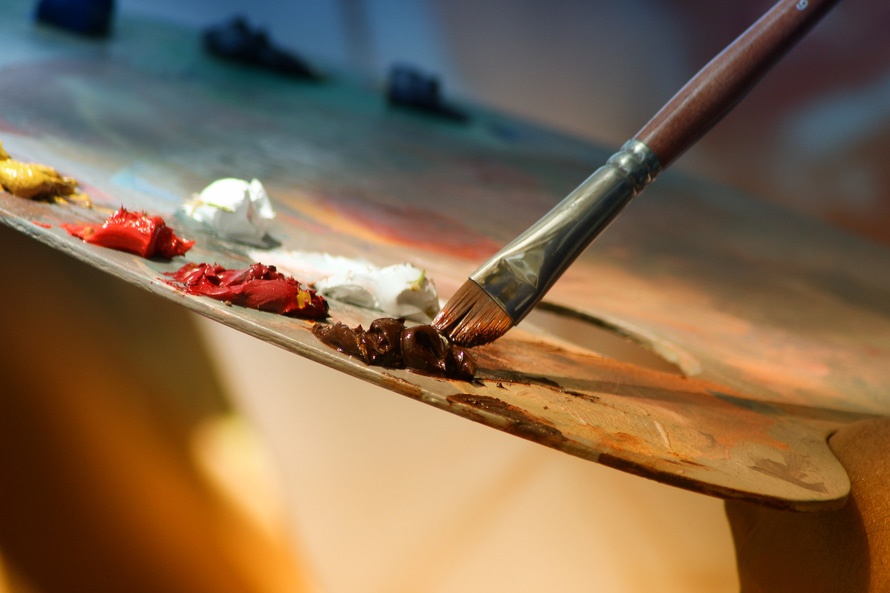 In this studio course for beginner and intermediate painters, students learn oil painting skills and techniques in the context of a safe (solvent-free) studio practice. Topics include surface preparation, various styles of applying and moving paint on a surface, colour theory, and composition. Studio work will be supported by demonstrations, slide presentations, and critique Please note this course includes painting the human figure from a live nude model.

All Continuing Studies students in classes with a life model must observe the Etiquette Rules for Working with a Life Model.
Please note that courses may fill up early or be cancelled due to low enrollment. Students are encouraged to register early, at least ten (10) days prior to the start date of the course.
Applies Towards the Following Certificates