CSPD-N110
-
Oil Painting Techniques
18268
Course Description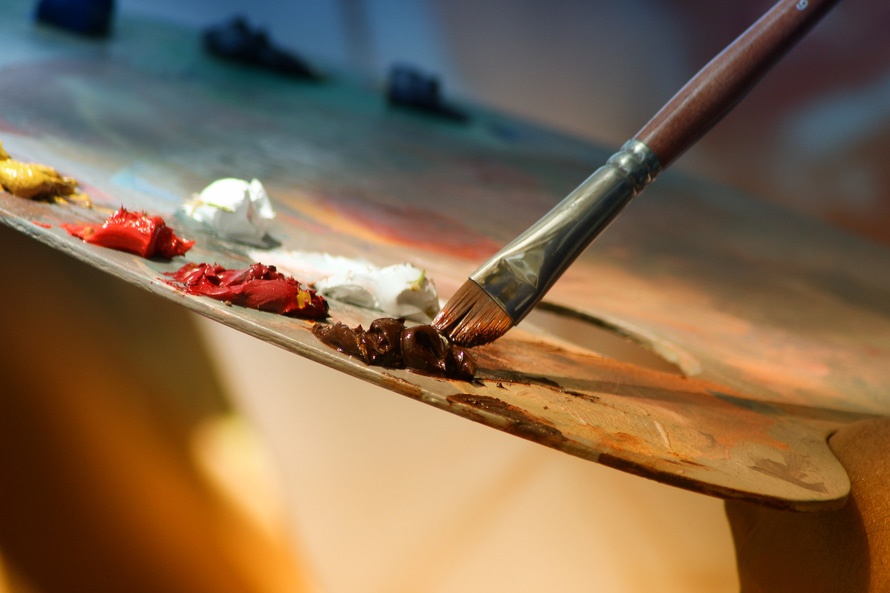 In this studio course for beginner and intermediate painters, students learn oil painting skills and techniques in the context of a safe (solvent-free) studio practice. Topics include surface preparation, various styles of applying and moving paint on a surface, colour theory, and composition. Studio work will be supported by demonstrations, slide presentations, and critique.
LEARNING OUTCOMES
Upon the successful completion of this course, students will have:
An understanding of fundamental oil painting techniques
An understanding of tonal value and its relationship to colour theory
An advanced knowledge of colour mixing and confidence with producing unique colours from a simple palette
An ability to paint with a variety of brush techniques to create a variety of surfaces
The techniques to creating an under-painting and the colour theory which informs it
Confidence in reproducing objects from life
After enrolling in a course, please allow up to 5 hours for your student data to migrate to Canvas. Please note that courses may fill up early or be cancelled due to low enrollment. Students are encouraged to register early, at least ten (10) days prior to the start date of the course.
Applies Towards the Following Certificates
Enroll Now - Select a section to enroll in
You may also be interested in