CSDM-N215
-
Advanced Web Design, CSS and JavaScript Frameworks
18145
Course Description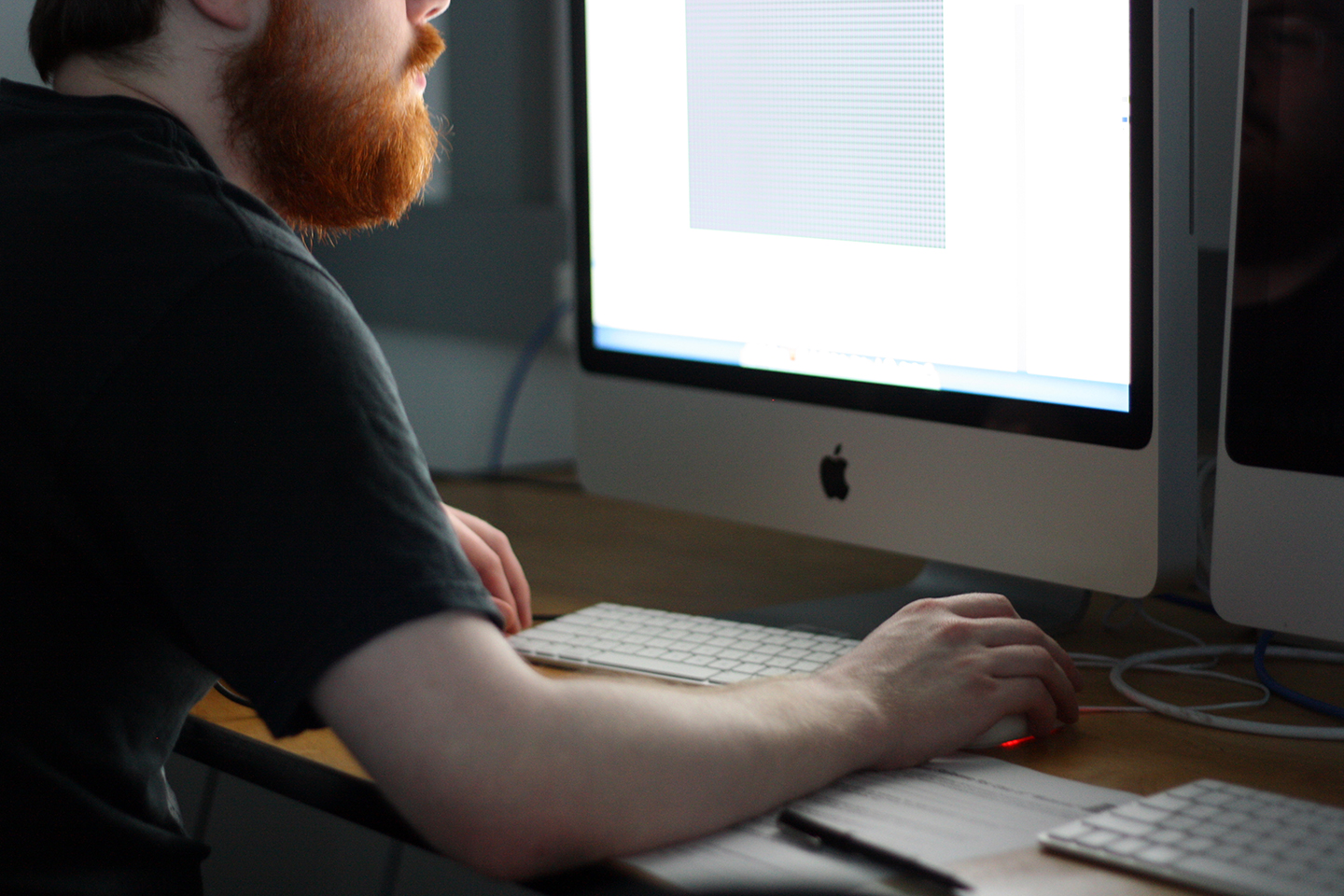 This is a hands-on, fast-paced course that builds on skills and concepts learned in the introductory Web Art & Design course. Students should gain a basic understanding of JavaScript and learn how to build interactive content using CSS and JavaScript. Courses are held at OCAD U's using the latest software.
LEARNING OUTCOMES
Upon the successful completion of this course, students will have:
Developed a solid understanding of client-side web programming via XHTML, CSS, and JavaScript frameworks
Applied basic principles of design and current web design standards in future projects
Possessed a broader perspective on the issues of diversity, accessibility, and inclusiveness in Web environments
Please note that courses may fill up early or be cancelled due to low enrollment. Students are encouraged to register early, at least ten (10) days prior to the start date of the course.
Recommended Prerequisites
CSDM-N115, Introduction to Web Art and Design, or equivalent experience.
Applies Towards the Following Certificates
Enroll Now - Select a section to enroll in