CSDI-N116
-
Basic Design Principles
17979
Course Description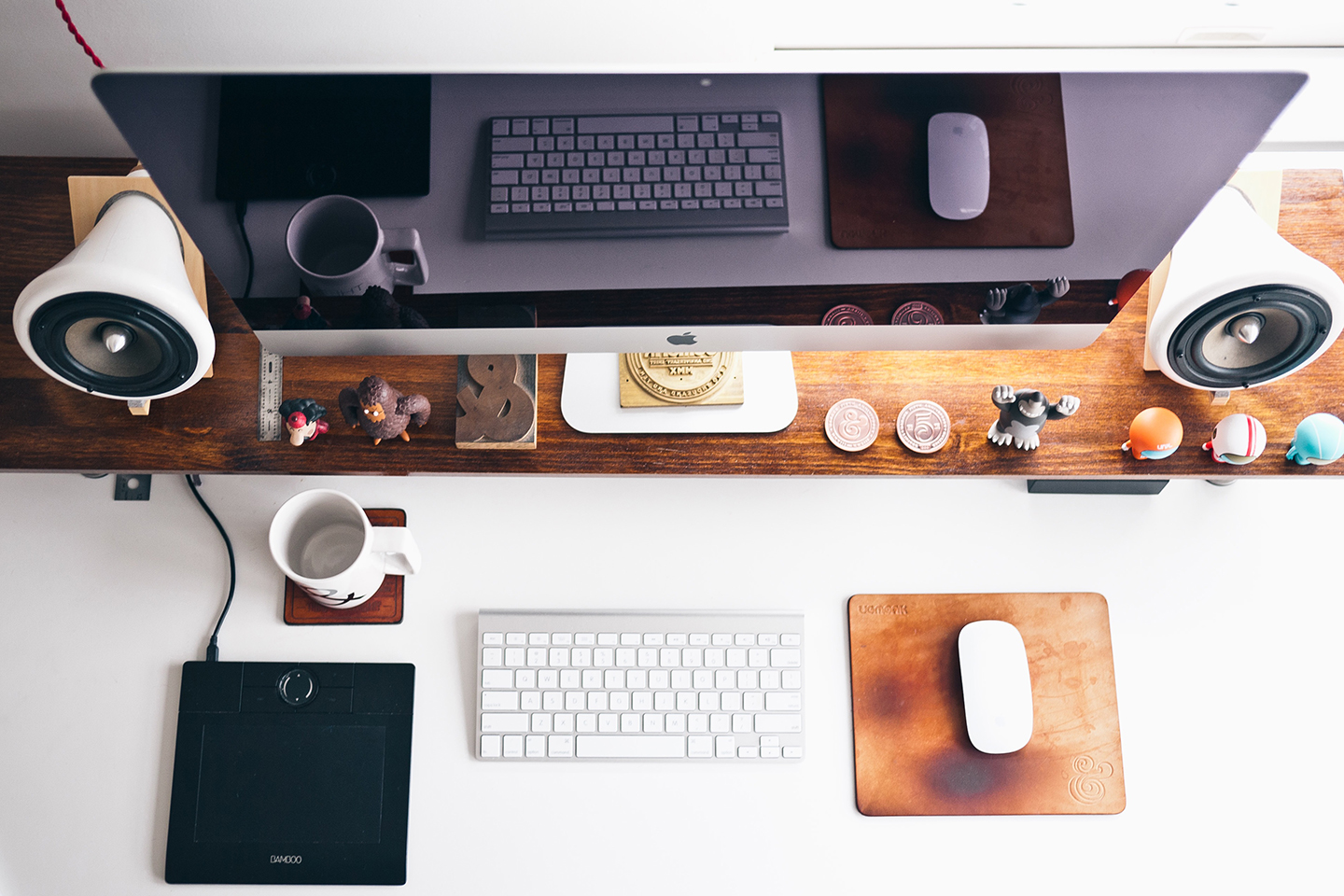 This studio course introduces students to fundamental design principles. These principles that underpin two dimensional space will be explored using typography, photography, and drawing. All students are required to provide their own laptops with Adobe CC Photoshop, Illustrator, and InDesign software to complete the in-class or online assignments. Trial versions of the software are sometimes available on the company website, but at this time there are no discounts available for Continuing Studies students. Students are responsible for purchasing their own supplies.
LEARNING OUTCOMES
Students who successfully complete this course will be able to:
Employ two-dimensional design elements and principles to progress through focused studio exercises
Demonstrate design as an iterative process
Demonstrate an ability to recognize craft as a fundamental quality in all aspects of process and outcome.
After enrolling in a course, please allow up to 5 hours for your student data to migrate to Canvas. Please note that courses may fill up early or be cancelled due to low enrollment. Students are encouraged to register early, at least ten (10) days prior to the start date of the course.
Applies Towards the Following Certificates
Enroll Now - Select a section to enroll in
You may also be interested in