CSDM-N163
-
Introduction to Autodesk Fusion 360
11971882
Course Description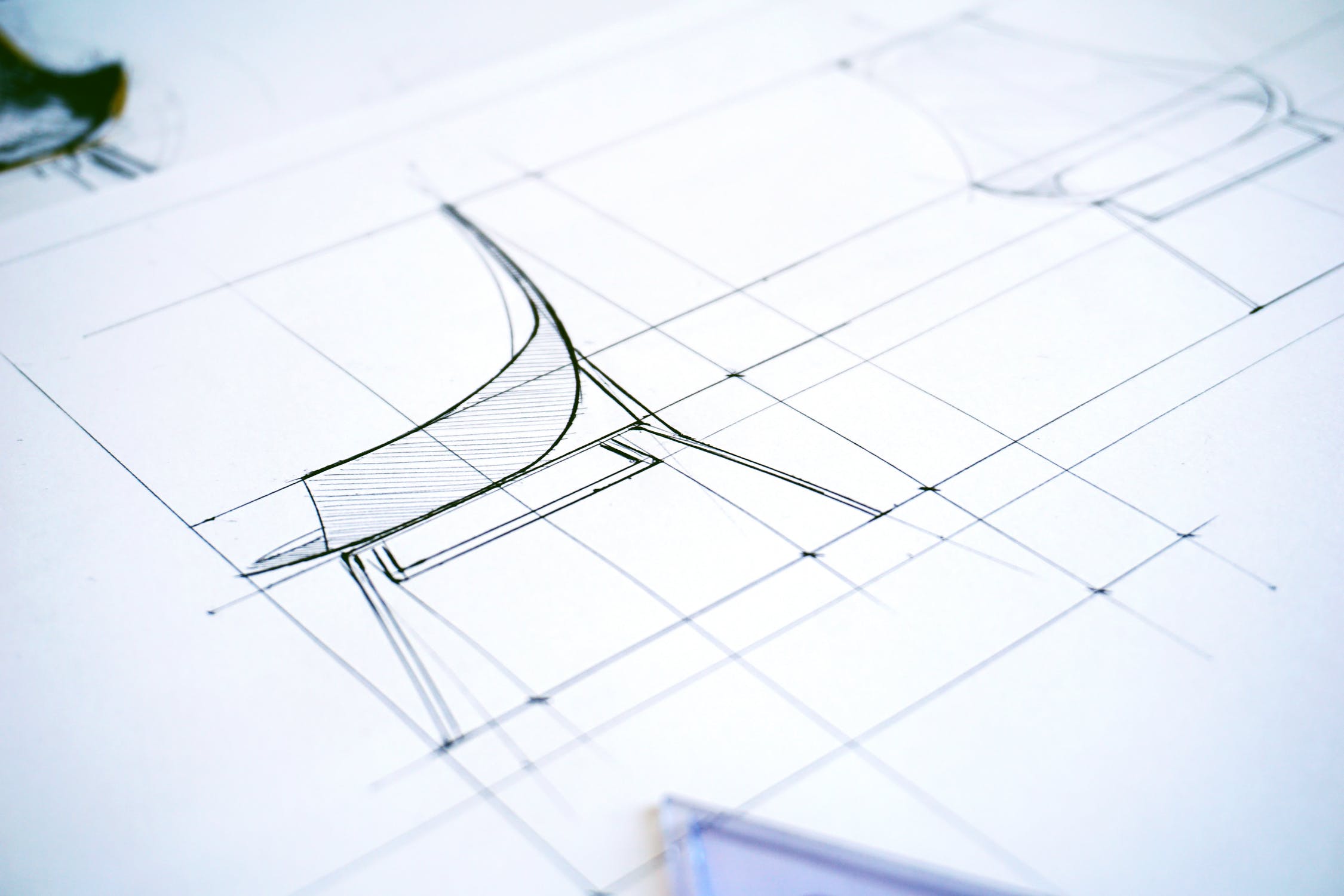 Autodesk Fusion 360 is a 3D design and modelling cloud-based platform used for product development, design, visualization, simulation, fabrication, and manufacturing. In this hands-on, introductory course, topics include: 3D sketching, 3D modelling, assemblies, technical drawings, rendering images and animation, and file production for rapid prototyping processes.
Students who enrol in this course are eligible to get the free education software from Autodesk. To get started, follow the link Autodesk Education Plan: Create an Account and Confirm Eligibility. To confirm eligibility, a 'Confirmation of Acceptance and Registration' is required. This document can be downloaded from the 'My Enrolment History' section of your student account at the School of Continuing Studies portal.
After enrolling in a course, please allow up to 5 hours for your student data to migrate to Canvas. Please note that courses may fill up early or be cancelled due to low enrollment. Students are encouraged to register early, at least ten (10) days prior to the start date of the course.
Applies Towards the Following Certificates
Enroll Now - Select a section to enroll in
You may also be interested in