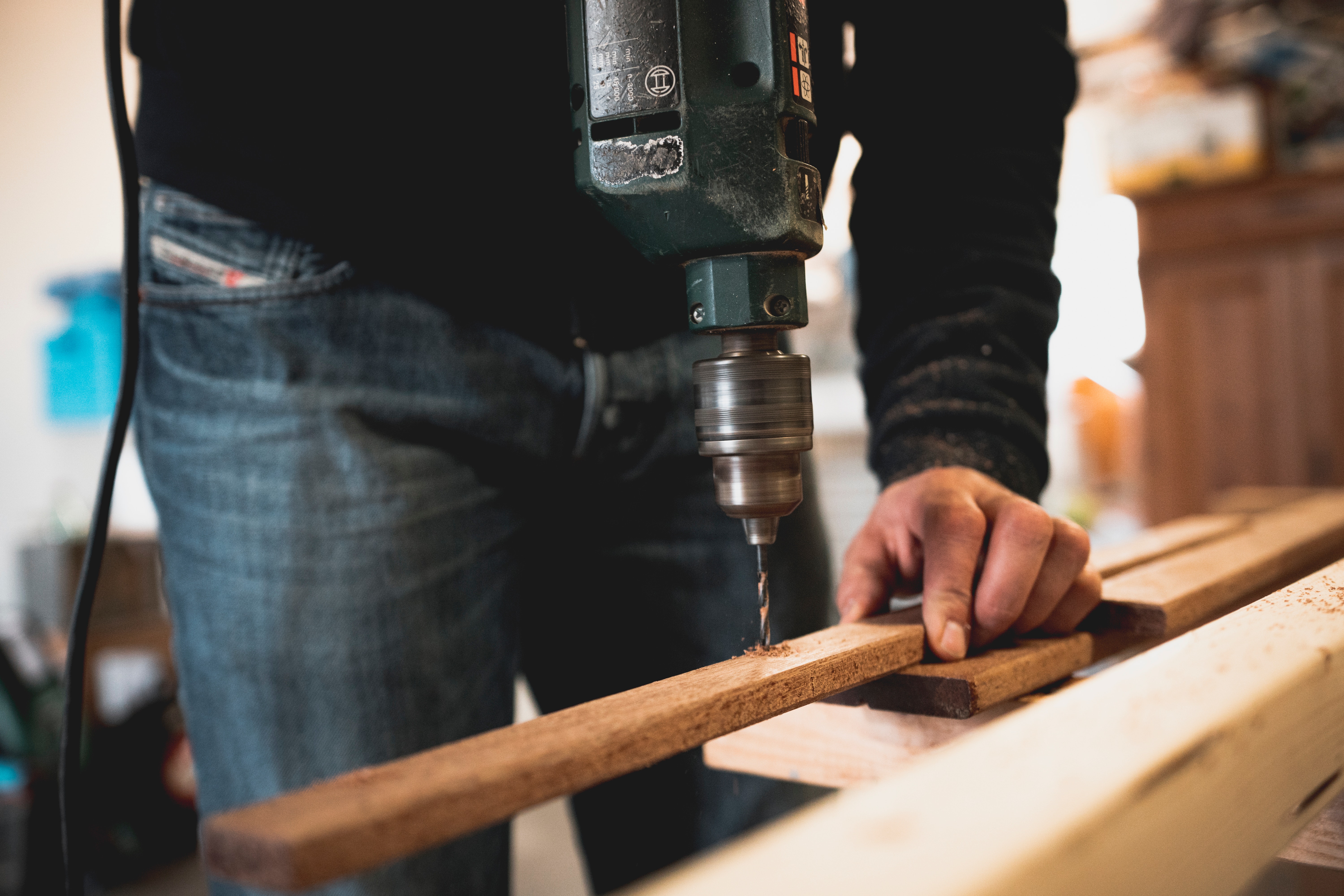 This certificate provides flexibility for students interested in developing their skills in industrial design, material art and design, fabrication, and electronics. Students are able to customize their study while learning core skills in applied design and fabrication. Courses emphasize design and creativity while providing technical studio and software training. This certificate is not for university credit.
QUALIFICATIONS
For courses on campus, students must maintain a minimum of 80% class attendance per course or only have missed one (1) class per course. For online courses, students must complete and turn in all assigned material.
Instructors assess the student's work and issue a pass or fail grade. Students must receive a passing grade in the course for the course to qualify for the certificate.
Students must complete five (5) distinct qualifying courses within three (3) years. One of these courses may be a qualifying course from any of the other OCAD U Continuing Studies certificates.
Students are automatically registered for the certificate program.
When students have completed all certificate requirements within the prescribed time limit, students must fill out the Certificate Request Form and send it to the Office of Continuing Studies along with the administrative fee.