CSDI-N224
-
Intermediate SketchUp
9868266
Course Description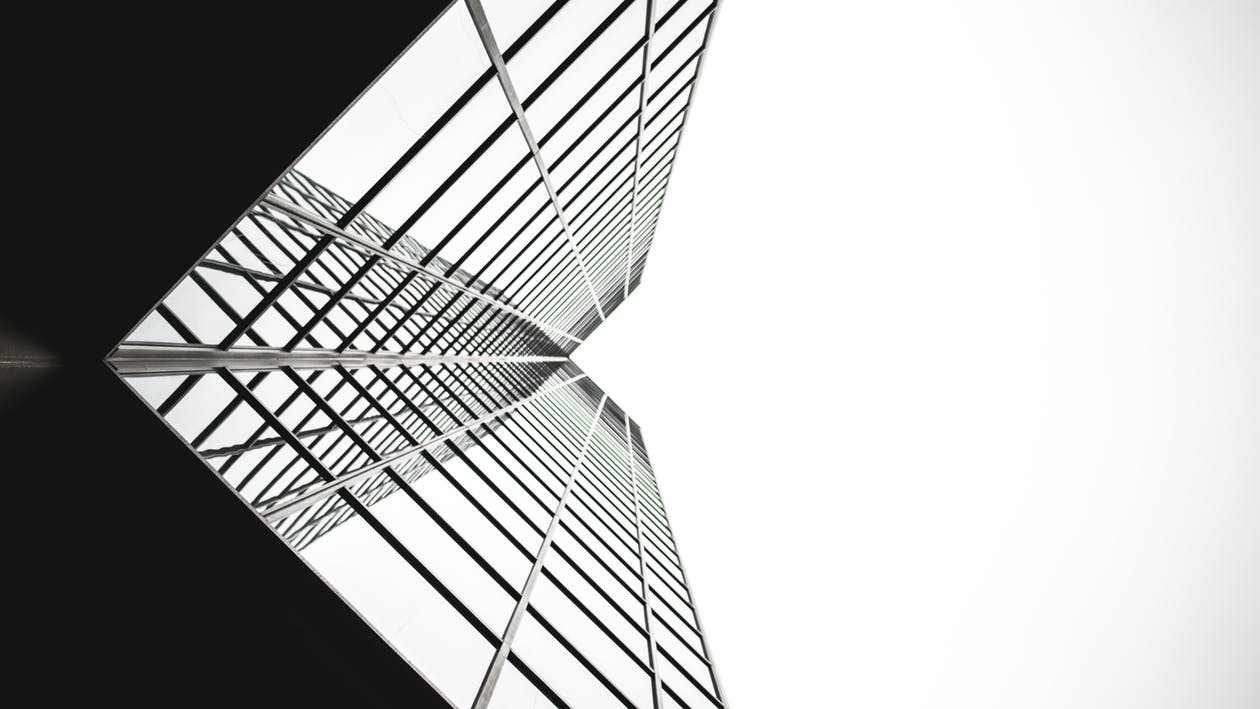 SketchUp is a powerful 3D software application used for architecture, interior design, game design, and basic 3D modelling. This intermediate workshop explores methods of drafting and modelling a floor plan from an imported sketch image. Students will learn about the various options available with SketchUp, including how to print and share their work through different mediums. Topics covered will include how to create a small two storey residential house, with kitchen cabinets, and stairs, as well as creating entourage elements and animations of walkthroughs.
SOFTWARE
Students must have access to SketchUp Pro software to participate in the online course. This course is taught using SketchUp Pro for Windows. Most of SketchUp Pro's functionality is the same across Windows and Mac operating systems, however there are some differences between the interfaces and shortcut commands, and what you see in the tutorials may not match what you are seeing on your own machine. Students using a Mac can install Boot Camp, which is a utility that comes with your Mac, that will allow you to switch between macOS and Windows.
Learning Outcomes:
Upon successful completion of this course, students will have gained:
Applicable knowledge of how to develop a 3D model from a 2D residential floor plan

Skills to create and design kitchen cabinets and other advanced components

The ability to customize different materials and textures from external resources to use inside the SketchUp environment

An understanding of SketchUp sharing tools and available methods for presenting final project
After enrolling in a course, please allow up to 5 hours for your student data to migrate to Canvas. Please note that courses may fill up early or be cancelled due to low enrollment. Students are encouraged to register early, at least ten (10) days prior to the start date of the course.
Applies Towards the Following Certificates
Enroll Now - Select a section to enroll in
You may also be interested in