CSFD-N103
-
Upcycle Fashion Studio
2771420
Course Description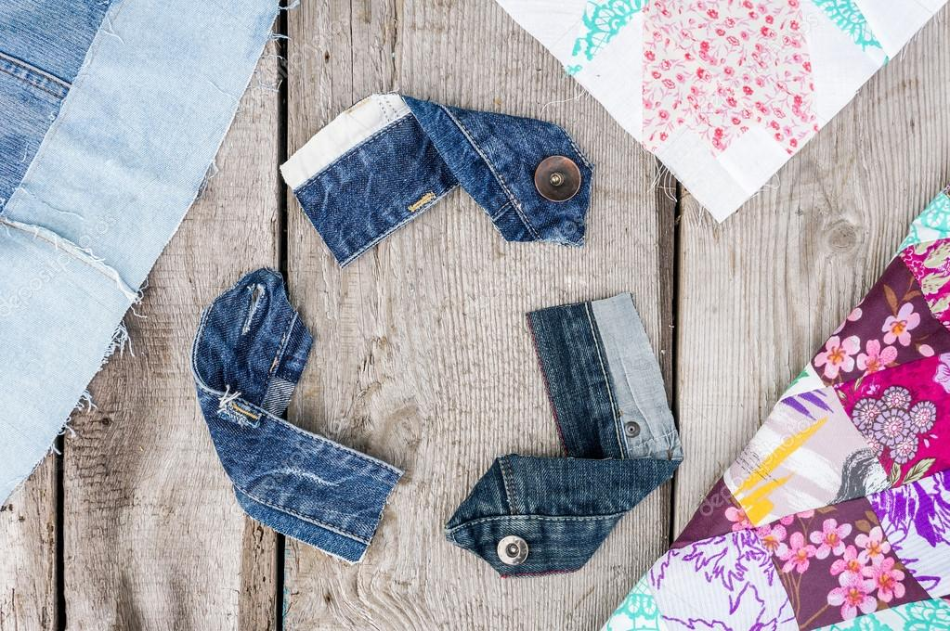 North Americans discard 12 billion kilograms of textiles every year, with 85% ending up in landfill sites. This studio course explores creative ways to restyle, reuse, and upcycle used clothing. Students explore additive and subtractive techniques to transform preowned garments into textured, layered, and sophisticated fashion. Topics include fabric sewing, surface embellishment, and textile redesign. Studio work will be supported by technical demonstrations, presentations, and critique.
**Students are required to have basic sewing skills to take this course.**
Please note that courses may fill up early or be cancelled due to low enrollment. Students are encouraged to register early, at least ten (10) days prior to the start date of the course.
Applies Towards the Following Certificates