CSSI-N105
-
Woodworking Fundamentals
18334
Course Description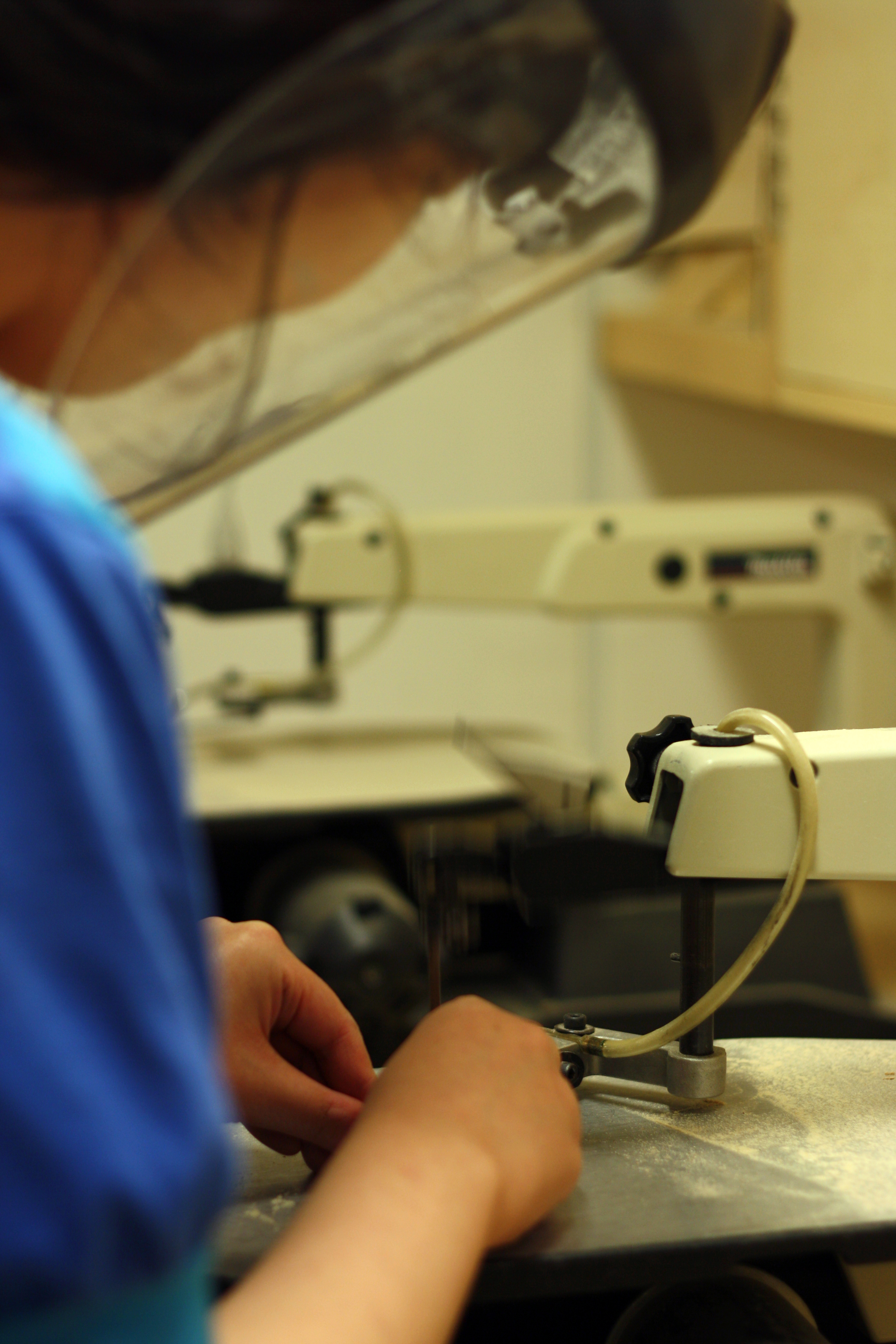 In this introductory course, students should gain the knowledge and skills required to work safely and efficiently with hand and power tools. Course topics include measuring, marking, using hand tools, and the safe operation of power tools such as table saws, band saws, and principle stationary tools. Students also learn basic joinery techniques, gluing and assembly techniques, as well as the basics of wood finishing. Students put these skills and techniques into practice with small projects they build in the wood shop. While the material fee covers most of the materials required for this course, students may need to purchase additional materials that are specific to their designs.
After enrolling in a course, please allow up to 5 hours for your student data to migrate to Canvas. Please note that courses may fill up early or be cancelled due to low enrollment. Students are encouraged to register early, at least ten (10) days prior to the start date of the course.
Student, Edward Moore shares his experience taking the Woodworking Fundamentals course.
Applies Towards the Following Certificates
Enroll Now - Select a section to enroll in