CSPD-N105
-
Drawing Skills Studio 1
18253
Course Description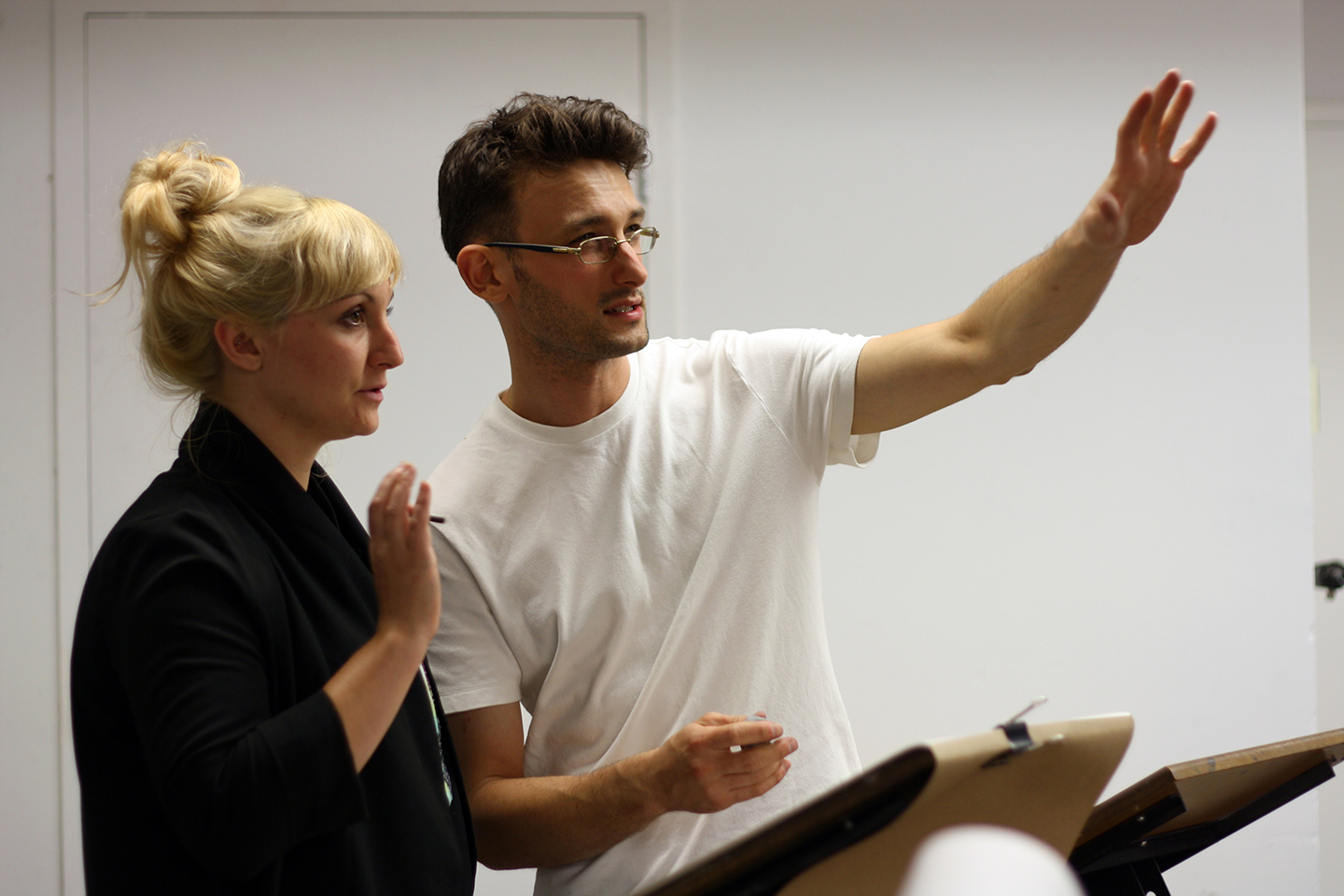 This course is geared for artists, designers, illustrators, and animators who wish to sharpen or refresh their hand drawing skills. Building on students' knowledge of basic drawing elements, such as line, shape, value, and composition, this course expands the student's observational and technical skills to create accurate drawings of architecture, nature, and the human form. Please note this course includes drawing the human figure from a live nude model.

All Continuing Studies students in classes with a life model must observe the Etiquette Rules for Working with a Life Model.
Please note that courses may fill up early or be cancelled due to low enrollment. Students are encouraged to register early, at least ten (10) days prior to the start date of the course.
Applies Towards the Following Certificates
Enroll Now - Select a section to enroll in