CSLW-N118
-
Writing Skills for Creative Professionals
18233
Course Description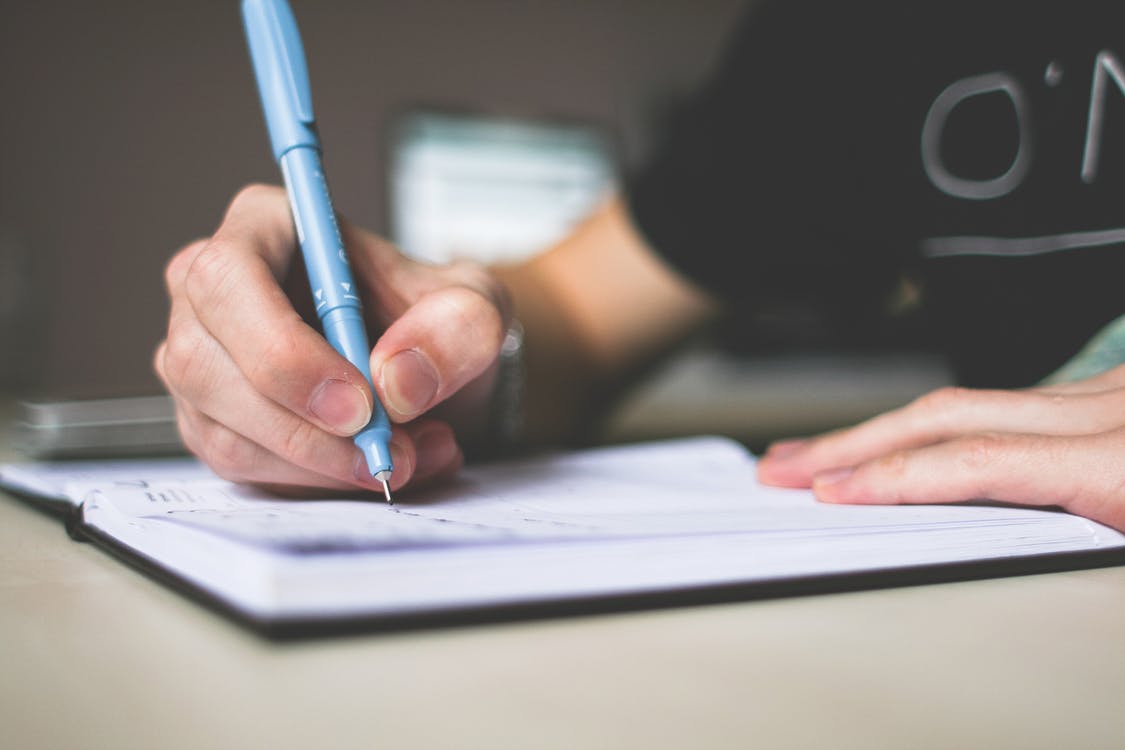 This course explores the many ways writing is an essential skill for visual artists and designers. Topic include artist statements, design briefs, project proposals, press releases, product descriptions, and grant applications. Students will also learn how to incorporate creative writing into the ideation and production of design and art projects. Through lectures, readings, and writing exercises, students should strengthen their written communication skills and learn how to use them as a tool for their creative process. As a workshop course, students will have the opportunity to apply these skills to their own practice.
Learning Outcomes
Upon the successful completion of this course, students will have:
Students will acquire the fundamental skills to produce strong writing
Students will learn to communicate their work as artists through written texts
Students will be introduced to different modes of art writing including artist statements, art writing, reviews and grants
After enrolling in a course, please allow up to 5 hours for your student data to migrate to Canvas. Please note that courses may fill up early or be cancelled due to low enrollment. Students are encouraged to register early, at least ten (10) days prior to the start date of the course.
Applies Towards the Following Certificates