CSLH-N125
-
Current Trends in Contemporary Art
18211
Course Description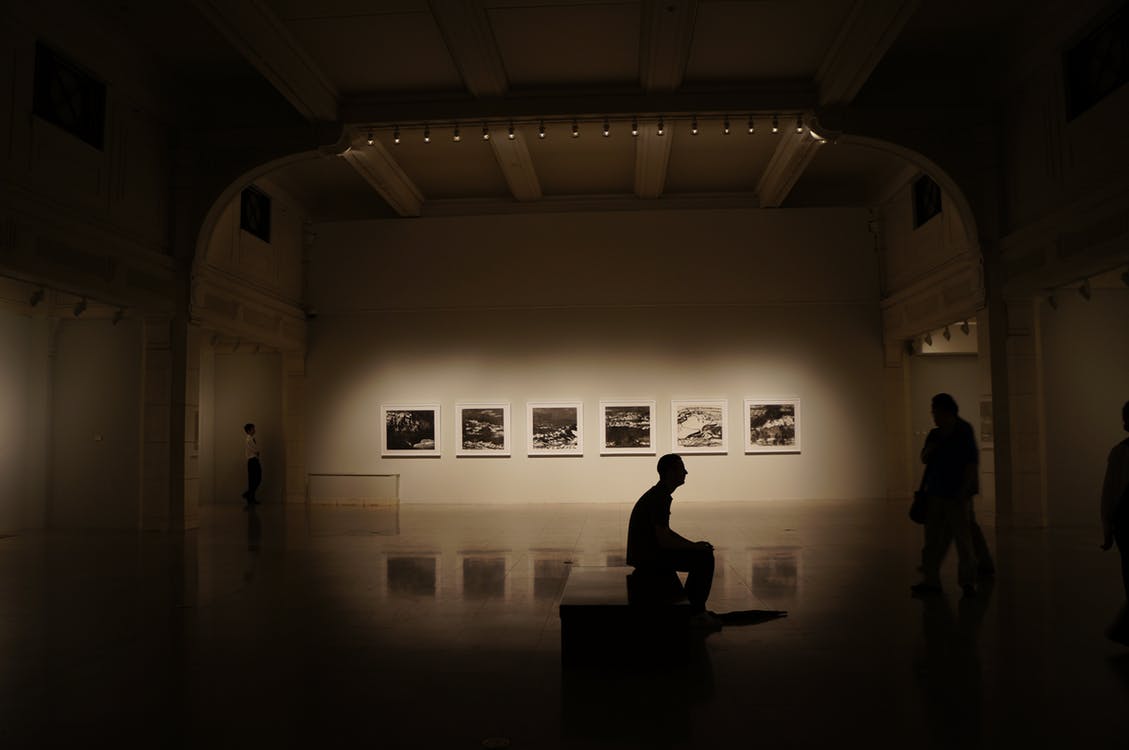 Contemporary art is activism, community outreach, video, sound, new media installations and performance. Concurrently, much of contemporary art still encompasses traditional mediums such as sculpture, ceramics, photography, textiles, printmaking, painting, and drawing. Through lectures and class discussions, students will examine the historical roots of certain non-traditional forms of art-making, as well as discover how contemporary artists are responding to more traditional media.
LEARNING OUTCOMES
Upon the successful completion of this course, students will have:
Gained a basic understanding of the various mediums used in contemporary art and how these fit into or push against the canon of Western art history.
Explored the multiple types of interactions in contemporary art through lectures, discussions, and individual explorations of exhibitions and artists.
Been exposed to a variety of contemporary art happenings in Toronto and internationally, as well as the language being used to discuss these happenings.
After enrolling in a course, please allow up to 5 hours for your student data to migrate to Canvas. Please note that courses may fill up early or be cancelled due to low enrollment. Students are encouraged to register early, at least ten (10) days prior to the start date of the course.
Applies Towards the Following Certificates
Enroll Now - Select a section to enroll in