CSLH-N122
-
Collecting Contemporary Art
18203
Course Description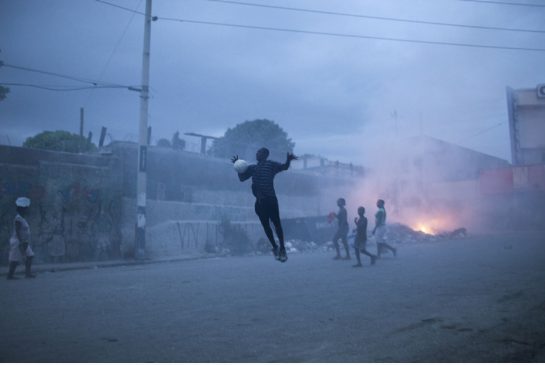 Image by Benoît Aquin
Through lectures, discussions, guest speakers, and field trips, students should gain an in-depth understanding of local and international contemporary art. Topics will include art fairs, auctions houses, commercial galleries, artist-run-centres, artist collectives, and artist studio visits. Click here to read the article Christopher Hume wrote about this course in the Toronto Star.
After enrolling in a course, please allow up to 5 hours for your student data to migrate to Canvas. Please note that courses may fill up early or be cancelled due to low enrollment. Students are encouraged to register early, at least ten (10) days prior to the start date of the course.
Student, Kiersten Artemenko shares her experience taking the Collecting Contemporary Art course.
Applies Towards the Following Certificates
Enroll Now - Select a section to enroll in