CSDM-N251
-
Intermediate User Interface (UI) and User Experience (UX) Design
18166
Course Description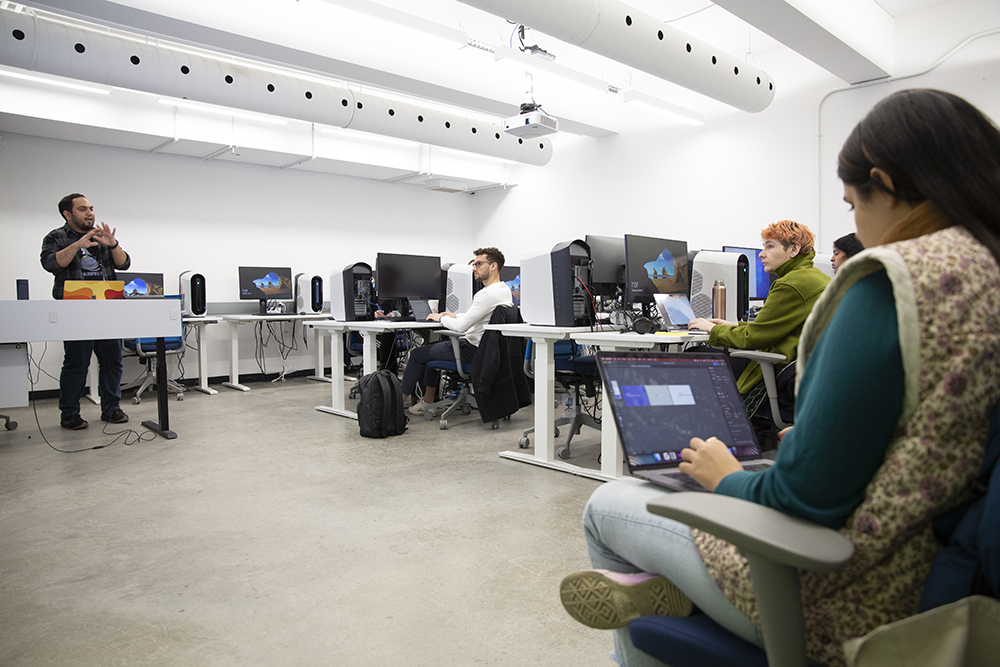 This intermediate studio course builds on the foundational knowledge of effective user interface and user experience design, gained in the Introduction to UI and UX course. Topics include persuasive UX and the ethics of design, sustainable behaviour, user engagement, storytelling for UXD, and gamification. Students will conduct user testing, create wireframes and build mock-ups to test the UX of their designs.
LEARNING OUTCOMES
Upon successful completion of this course, students will learn:
An appreciation for the theory and sensibilities of User Experience Design on digital devices,
Skills in the use and application of a variety of cognitive design methods, specifically applicable to user experience design,
Individual and collaborative skills in design-based problem solving,
Intermediate proficiency in the skills and techniques used in UX Design, UX Strategy, Interaction Design, and user-centred interfaces (UI),
To apply motivation, empathy, cognitive economics, gamification principles, storytelling, user engagement, and understand the ethical implications of all of the above as means of designing and evaluating user experience and developing a human-centred interface (UI),
Key design standards, guidelines, and tools focusing on user experience,
To create a small project in stages using a creative design brief, scenarios, a journey map, and a prototypes, by the end of the course that applies some of the cognitive behavioural principles discussed in class.
Recommended Prerequisites
Applies Towards the Following Certificates
Enroll Now - Select a section to enroll in
You may also be interested in