CSDM-N251
-
Intermediate User Interface (UI) and User Experience (UX) Design
18166
Course Description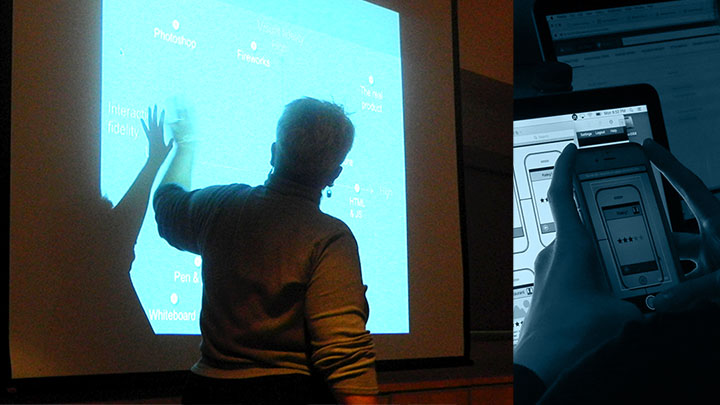 Image by Carolyn Guertin
This intermediate studio course builds on the foundational knowledge of effective user interface and user experience design, gained in the Introduction to UI and UX course. Topics include persuasive UX and the ethics of design, sustainable behaviour, user engagement, storytelling for UXD, and gamification. Students will conduct user testing, create wireframes and build mock-ups to test the UX of their designs.
Please note that courses may fill up early or be cancelled due to low enrollment. Students are encouraged to register early, at least ten (10) days prior to the start date of the course.
Recommended Prerequisites
CSDM-N151, Introduction to User Interface (UI) and User Experience (UX) Design, or equivalent experience.
Applies Towards the Following Certificates
Enroll Now - Select a section to enroll in