CSDM-N218
-
Dynamic Web Design, PHP
18149
Course Description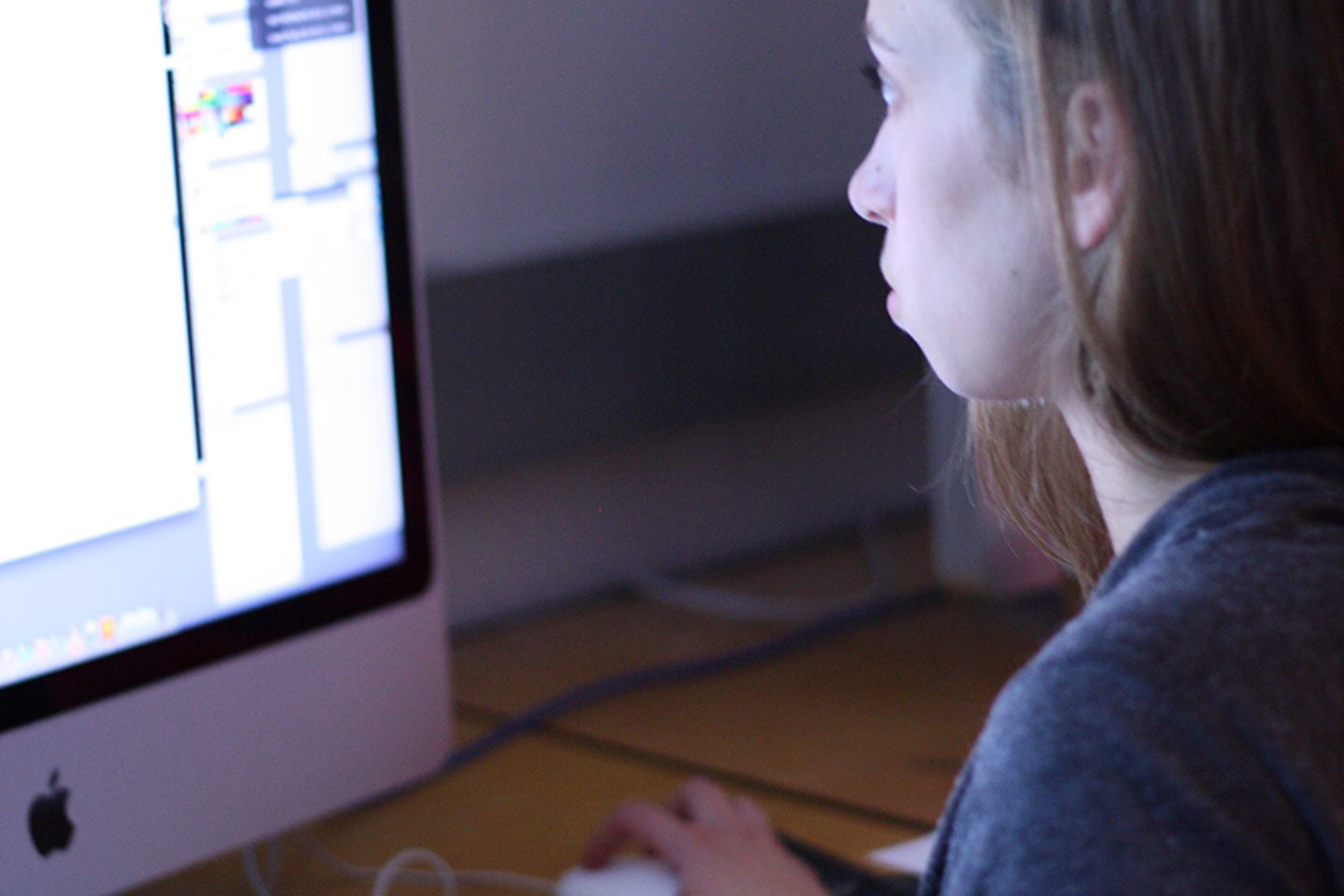 This course builds on skills and concepts learned in CSDM-N115 and CSDM-N215. Students should gain a basic understanding of the server-side scripting language, PHP. Students learn how to build dynamic, interactive content for the web.
LEARNING OUTCOMES
Upon successful completion of this course, students will learn:
To develop a solid understanding of server-side web programming,
A broader perspective on standardization in web environments,
A thorough evaluation of existing open-source solutions and web services,
To build a strong strategy for architecture and implementation in web environments.
Applies Towards the Following Certificates
Enroll Now - Select a section to enroll in
You may also be interested in