CSDM-N218
-
Dynamic Web Design, PHP
18149
Course Description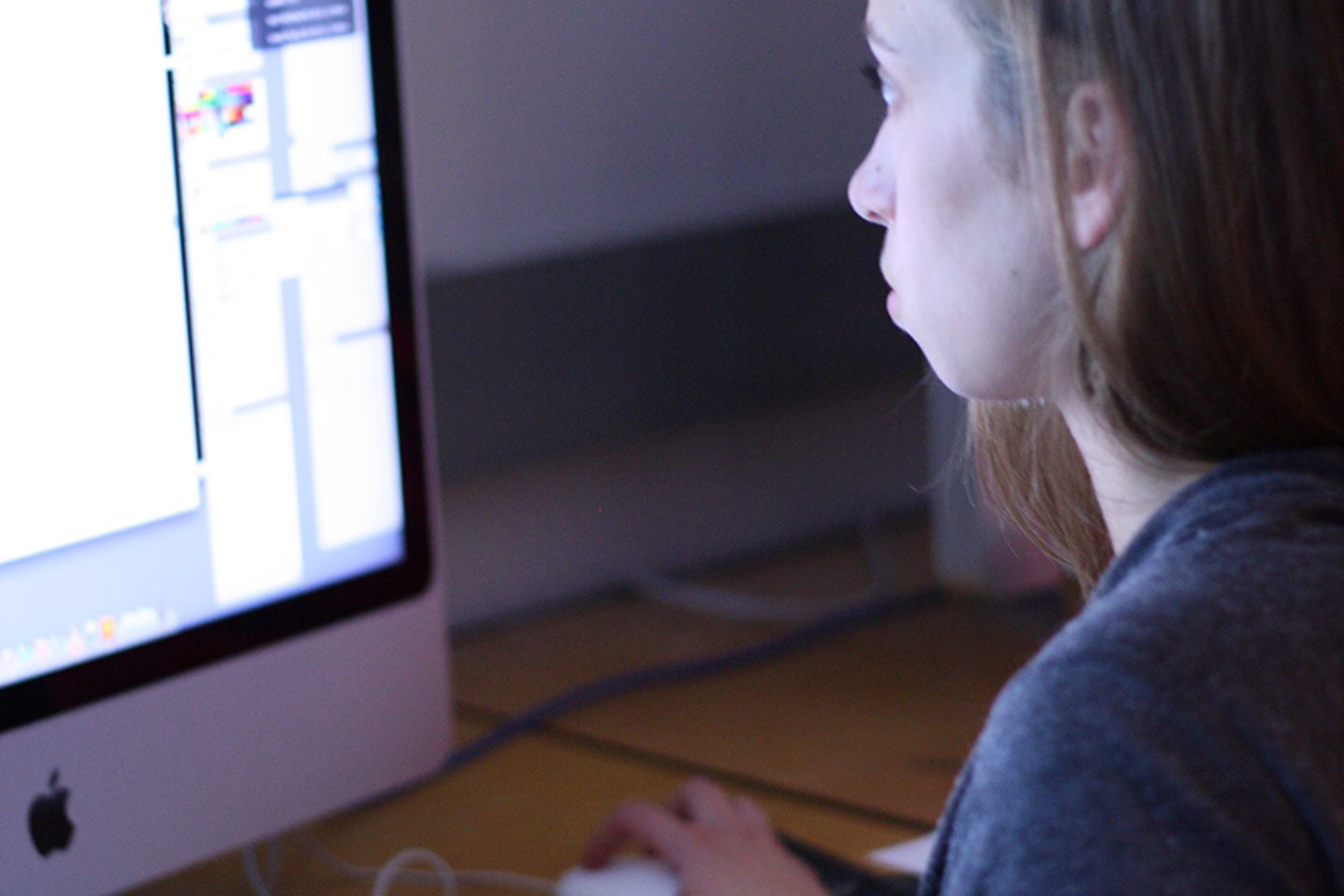 This course builds on skills and concepts learned in CSDM-N115 and CSDM-N215. Students should gain a basic understanding of the server-side scripting language, PHP. Students learn how to build dynamic, interactive content for the web.
LEARNING OUTCOMES
Upon the successful completion of this course, students will:
Develop a solid understanding of server-side web programming
Possess a broader perspective on standardization in web environments
Conduct a thorough evaluation of existing open-source solutions and web services
Build a strong strategy for architecture and implementation in web environments
After enrolling in a course, please allow up to 5 hours for your student data to migrate to Canvas. Please note that courses may fill up early or be cancelled due to low enrollment. Students are encouraged to register early, at least ten (10) days prior to the start date of the course.
Applies Towards the Following Certificates
Enroll Now - Select a section to enroll in
You may also be interested in