CSDM-N152
-
Introduction to Web Analytics
18118
Course Description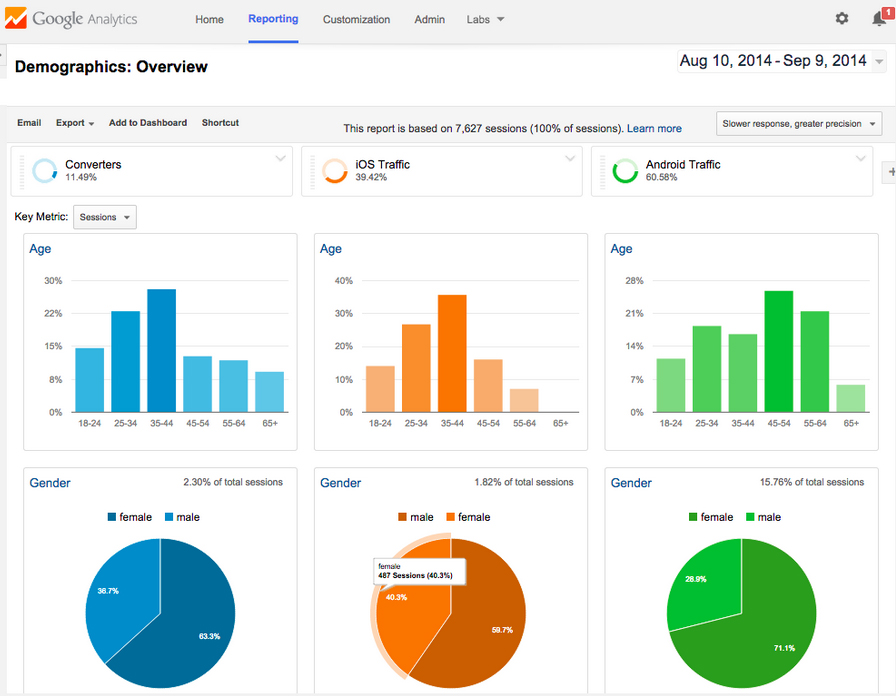 In this course students learn how to increase web traffic and improve the user experience by understanding and interpreting Google Analytics. Topics include metrics and data collection, Key Performance Indicators (KPIs), Search Engine Optimization (SEO) measurements, and optimizing paid search campaigns.
Please note that courses may fill up early or be cancelled due to low enrollment. Students are encouraged to register early, at least ten (10) days prior to the start date of the course.
Recommended Prerequisites
CSDM-N115, Introduction to Web Art and Design, or equivalent experience.
Applies Towards the Following Certificates
Enroll Now - Select a section to enroll in