CSDM-N150
-
Introduction to Data Visualization
18111
Course Description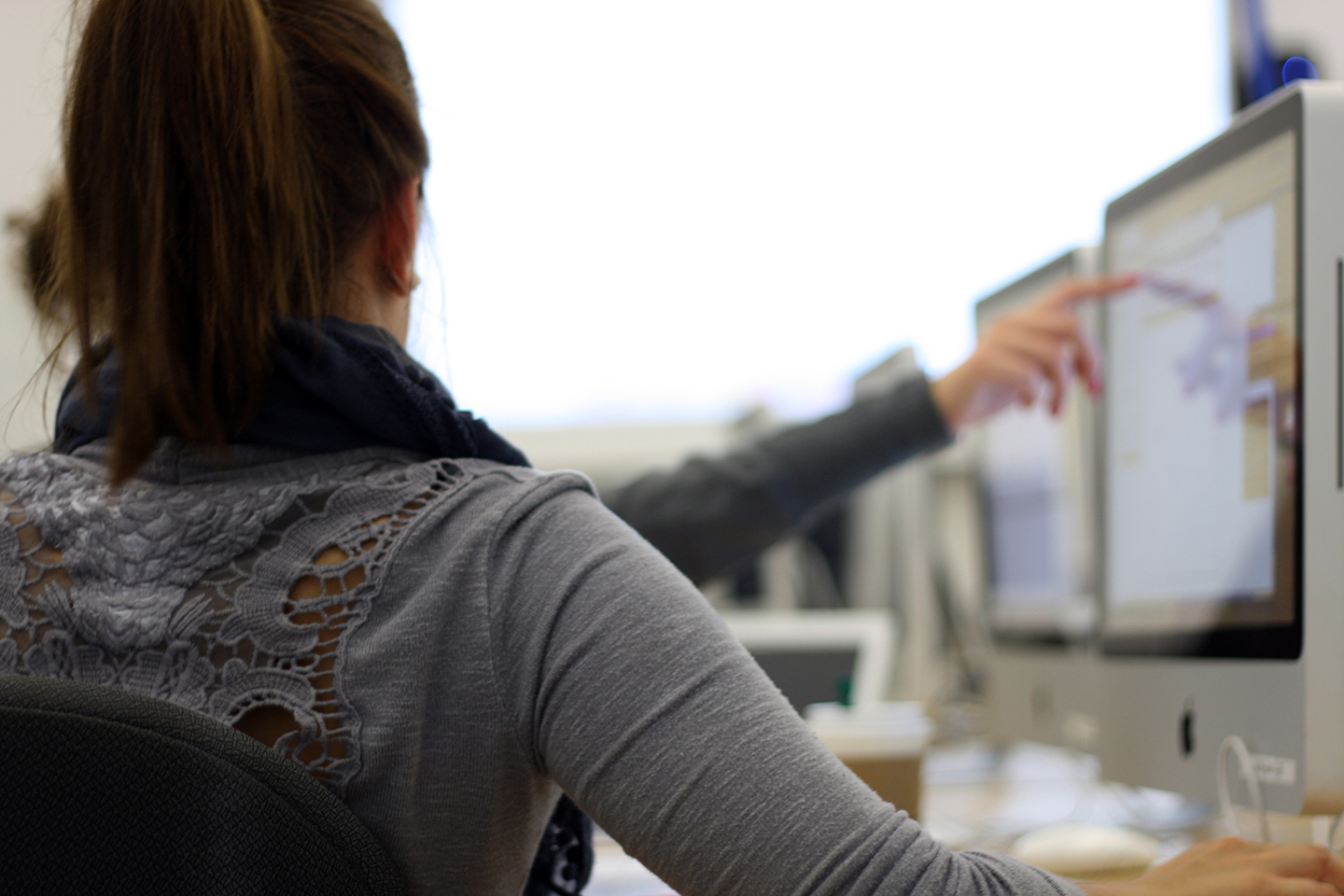 This course focuses on the theories behind visual analytics, and the relationship between data analysis and data visualization. Students will be introduced to tools for analyzing information and the preliminary displaying of results. Students will explore the collection, management, analysis and presentation of spatial data, as well as concepts of database systems, data modeling and digital mapping.
Learning Outcomes
Upon completion of this course, students will develop literacy in three areas:
The diversity of data visualization requirements across different domains, with an emphasis on modeling data for analysis and visualization
Fundamental concepts in data visualization, including cognitive, design, UX, and narrative considerations
Proficiency in the use of Tableau
After enrolling in a course, please allow up to 5 hours for your student data to migrate to Canvas. Please note that courses may fill up early or be cancelled due to low enrollment. Students are encouraged to register early, at least ten (10) days prior to the start date of the course.
Applies Towards the Following Certificates