CSDM-N137
-
Introduction to Revit Architecture
18083
Course Description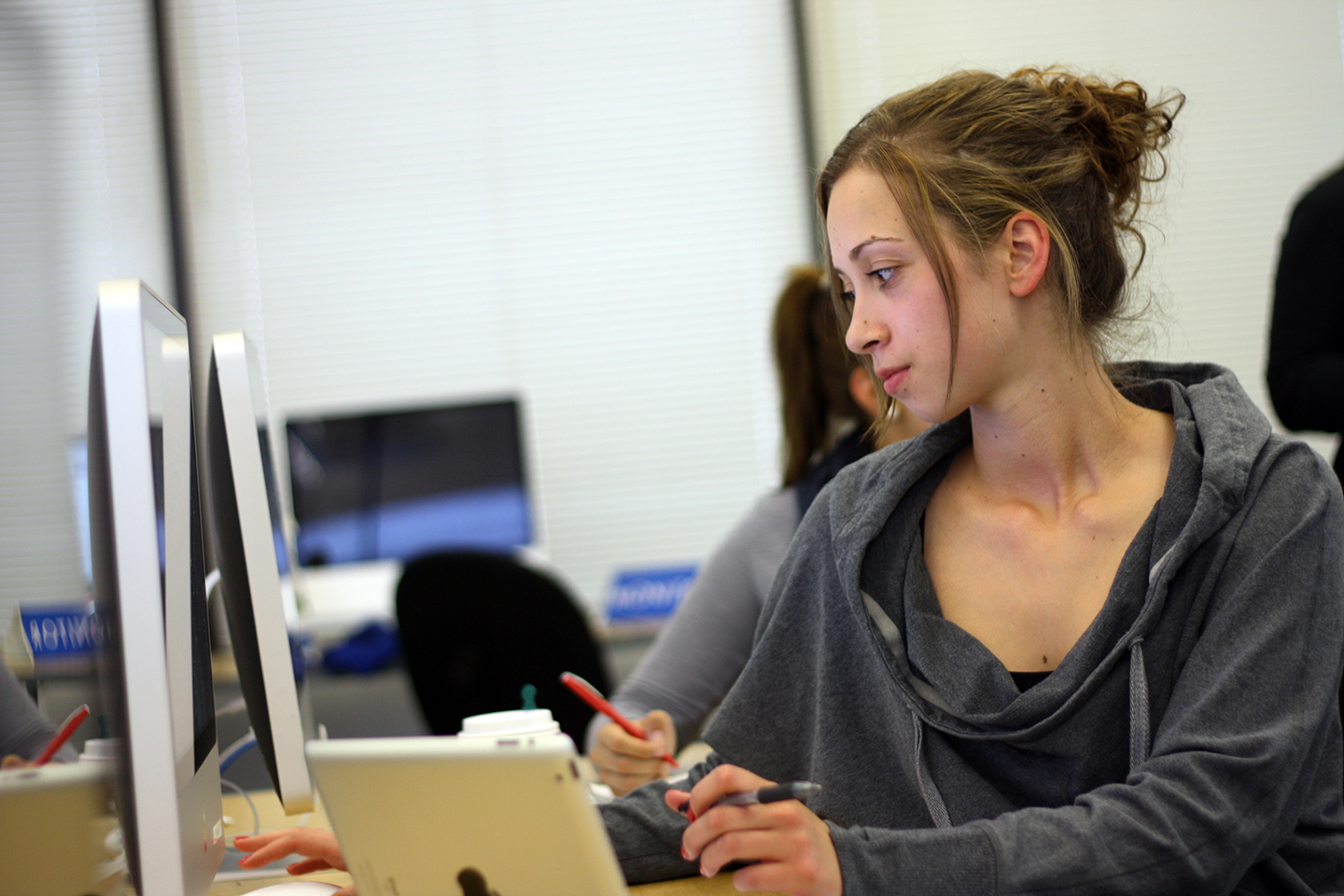 Revit Architecture is a powerful parametric Building Information Modelling (BIM) program used by architects and designers. Students will learn how to create information-rich models for design and fabrication. For online classes, students are responsible for purchasing their own software for class. Trial versions of the software are sometimes available on the company website, but at this time there are no discounts available for Continuing Studies students.
Learning Outcomes
Upon Successful completion of that Course you will be able to:
Understand the purpose of Building Information Management (BIM) and how it is applied in the Autodesk Revit software.
Navigate the Autodesk Revit workspace and interface.
Work with the basic drawing and editing tools.
Create a 3D building model with walls, curtain walls, windows, and doors.
Add floors, ceilings, and roofs to the building model.
Create component-based and custom stairs.
Add component features, such as furniture and equipment.
Set up sheets for plotting with text, dimensions, details, tags, and schedules.
Creating details.
Create renderings and animated walkthroughs
After enrolling in a course, please allow up to 5 hours for your student data to migrate to Canvas. Please note that courses may fill up early or be cancelled due to low enrollment. Students are encouraged to register early, at least ten (10) days prior to the start date of the course.
Applies Towards the Following Certificates
Enroll Now - Select a section to enroll in
You may also be interested in