CSDM-N127
-
Introduction to Video Editing
18058
Course Description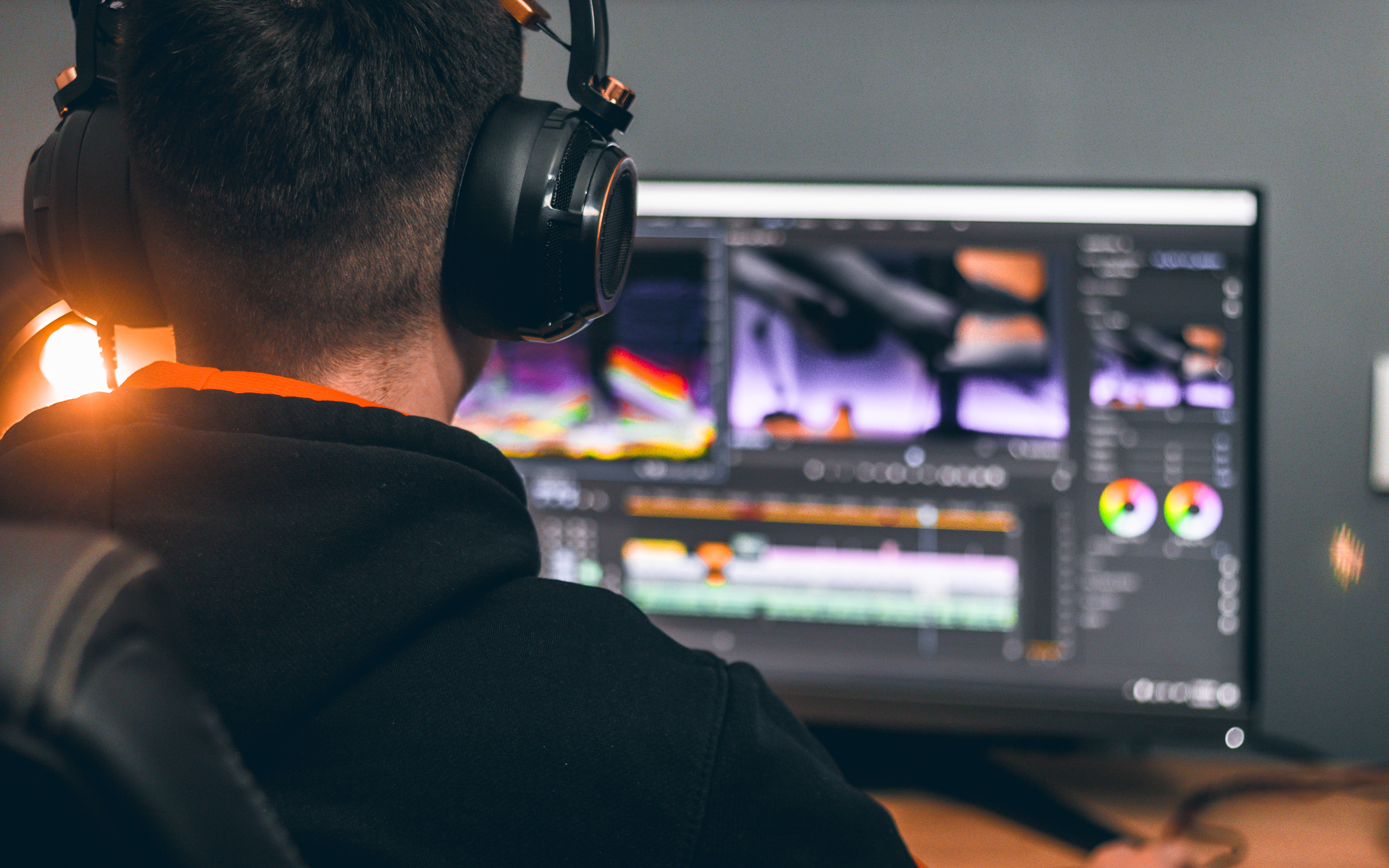 This is a hands-on, fast-paced course where students learn the fundamentals of editing video and audio using Adobe Premiere Pro CC. Topics include basic video and audio effects, working with text and images in video, and creating video for online content. Students acquire editing skills as they develop their own creative projects. For online Adobe classes, students are responsible for purchasing their own software for class. Trial versions of the software are sometimes available on the company website, but at this time there are no discounts available for Continuing Studies students.
LEARNING OUTCOMES
Upon the successful completion of this course, students will have learned to:
Identify and demonstrate the procedures for creating a new project, understand media management and basic workflows within Adobe Premiere Pro.
Create basic video effects and transitions in Adobe Premiere Pro.
Import and export graphic, audio and video files to and from Adobe Premiere Pro.
Mix audio elements, adjust audio levels and add transitions.
Add titles, closed captions and perform basic color correction to video clips.
Applies Towards the Following Certificates
Enroll Now - Select a section to enroll in
You may also be interested in