CSDI-N124
-
Introduction to SketchUp
18002
Course Description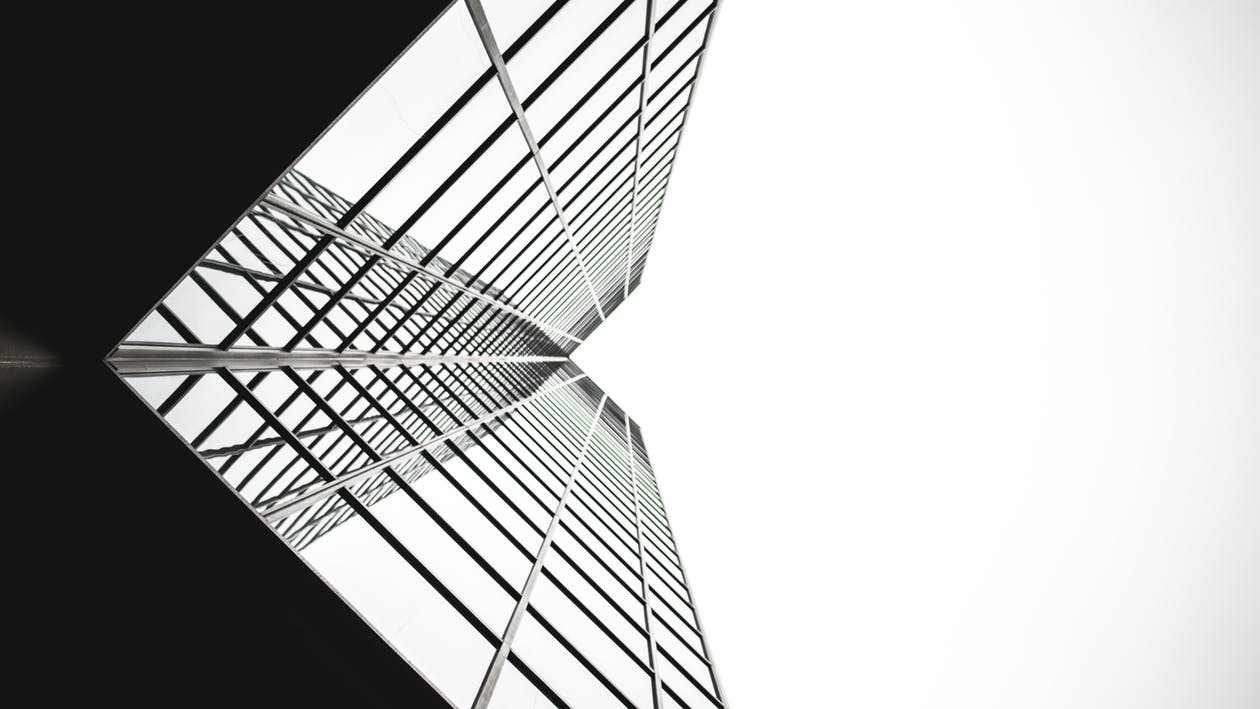 SketchUp is a powerful 3D software application used for architecture, interior design, game design, and basic 3D modelling. In this hands-on, one-day workshop, students will learn to create 3D illustrations and models with SketchUp Pro. Topics include drawing tools, modify commands, component libraries, layering systems, modelling solids, surface treatments, and working with prefab objects. For online classes, students are responsible for purchasing their own software for class. Trial versions of the software are sometimes available on the company website, but at this time there are no discounts available for Continuing Studies students.
LEARNING OUTCOMES
Upon the successful completion of this course, students will have:
Confidence in navigating and identifying the various tools and menus interface of SketchUp the web based version.
Gaining hands on experience in creating various simple objects using SketchUp tools.
Ability to start applying the skills learned on your own to create a more advanced interior objects.
After enrolling in a course, please allow up to 5 hours for your student data to migrate to Canvas. Please note that courses may fill up early or be cancelled due to low enrollment. Students are encouraged to register early, at least ten (10) days prior to the start date of the course.
Applies Towards the Following Certificates
Enroll Now - Select a section to enroll in
You may also be interested in