CSDI-N123
-
Introduction to Design Thinking
17998
Delivery Options
Evening

and

Online
Course Description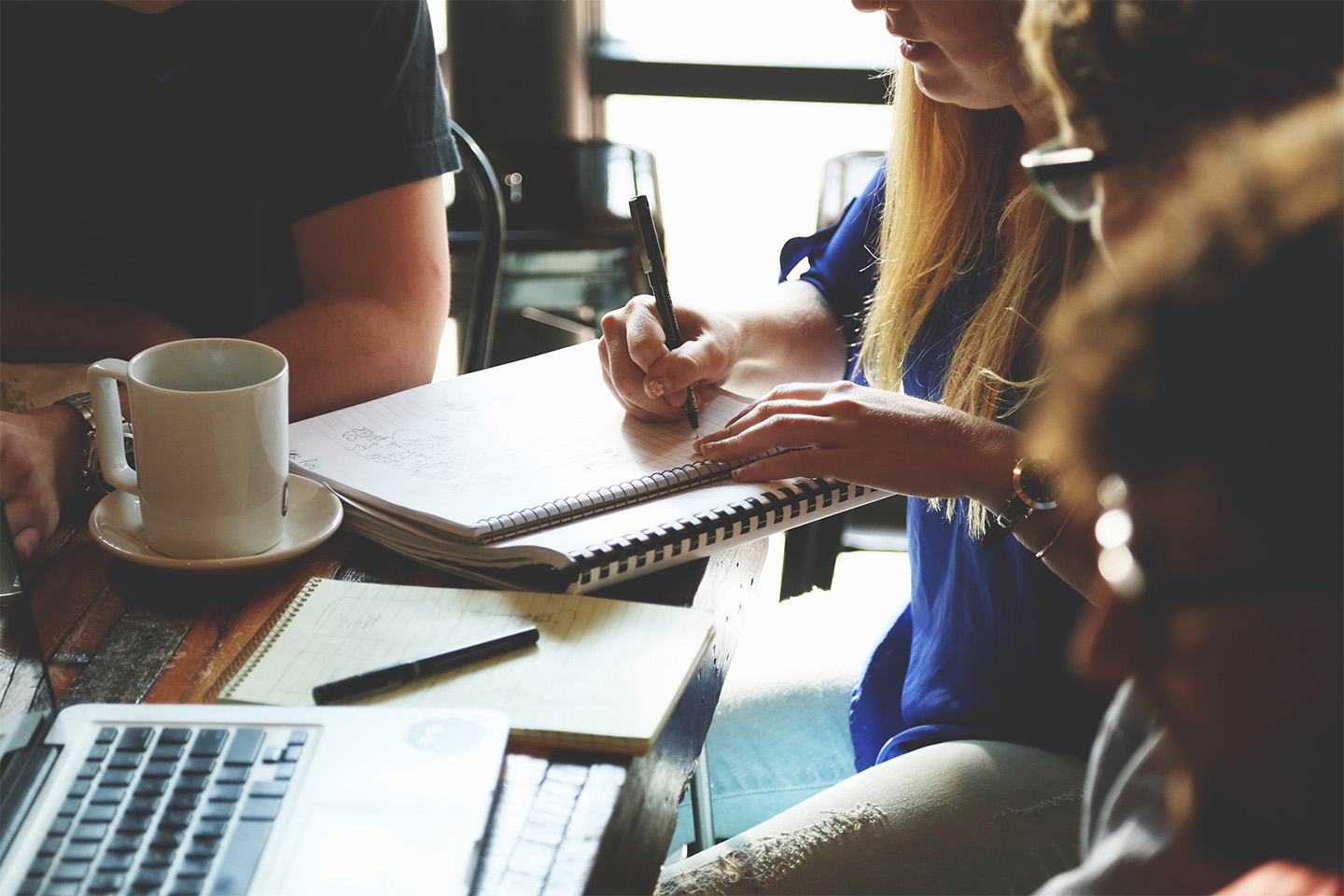 Design thinking is a problem-solving process that focuses on empathy, listening, collaboration, observation, critical analysis, and experimentation to drive innovation. Design thinking can be applied to a wide range of fields from product design to urban planning. This studio/seminar introduces students to design thinking. Students will work collaboratively to explore real world problems through stages of the design process such as inspiration, ideation, and implementation. Topics include visualization, mapping, storytelling, prototyping, and testing. Students are required to provide their own laptops with Adobe Creative Cloud design software, writing materials, and sticky notes to complete the in-class assignments. Basic knowledge of Adobe Photoshop and Adobe Illustrator is recommended.
LEARNING OUTCOMES
Upon the successful completion of this course, students will have:
Students will learn various forms of the collaborative design process
Students will learn how to visualize their ideas through mapping, storytelling, prototyping and testing
Students will gain the skills needed to foster and drive innovation
Students will learn how design can be used as a tool to tackle and address real world problems
After enrolling in a course, please allow up to 5 hours for your student data to migrate to Canvas. Please note that courses may fill up early or be cancelled due to low enrollment. Students are encouraged to register early, at least ten (10) days prior to the start date of the course.
Applies Towards the Following Certificates
Enroll Now - Select a section to enroll in
You may also be interested in