CSDI-N120
-
Colour Theory for Digital Design
17986
Delivery Options
Evening

and

Online
Course Description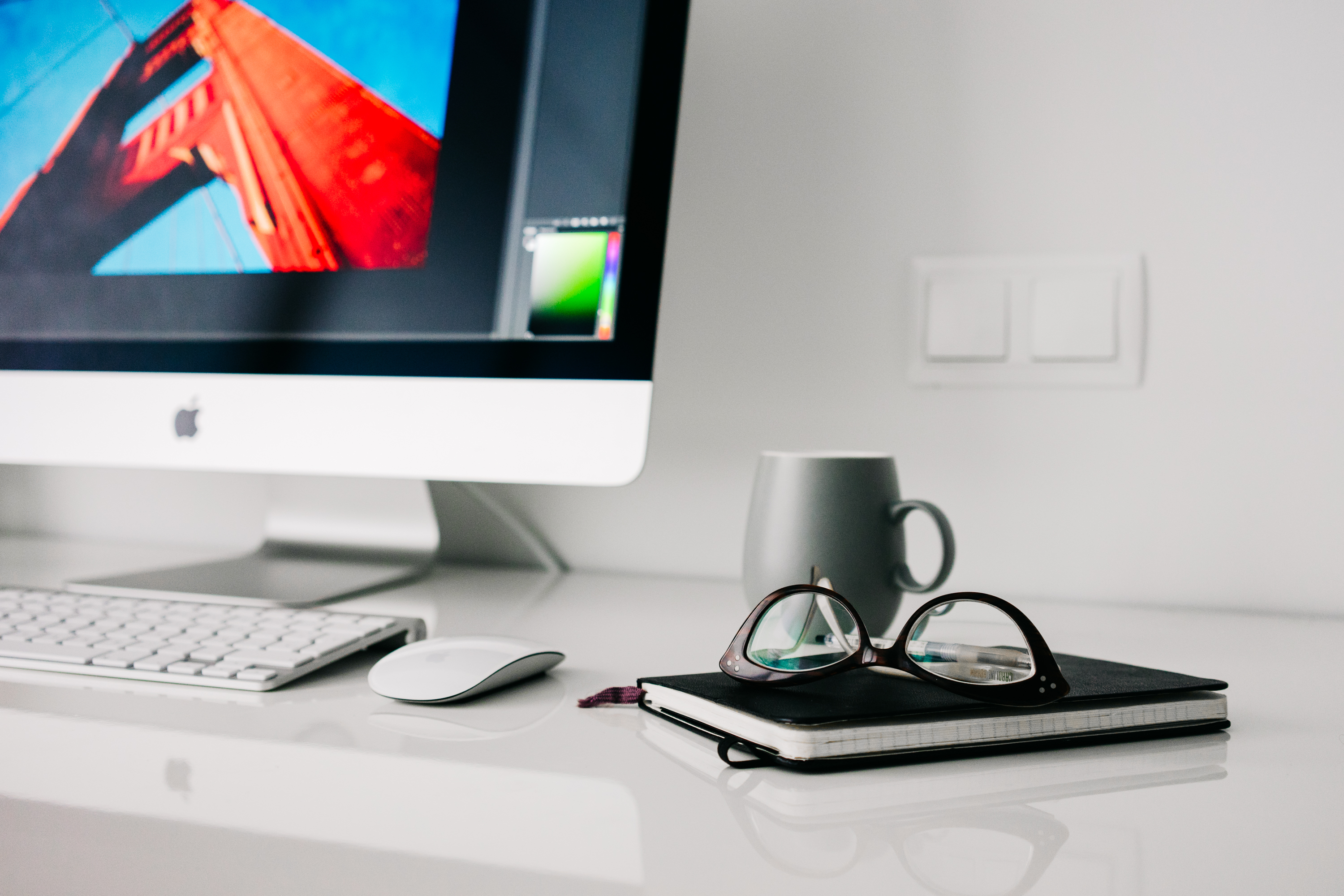 In this studio/seminar course students explore the effective use of colour as a digital design element. Topics include the physiology of vision, perceptual psychologies, ethnography, colour interactions, colour bias, value, saturation, temperature, and calibration. Student in this class will learn through studio projects, group discussion, demonstrations, presentations, and critique. Information acquired in this course should assist students to use colour appropriately and effectively when determining visual outcomes for online and print production. For online courses, all students are required to provide their own laptops with Adobe CC Photoshop, Illustrator, and InDesign software to complete the in-class assignments.
LEARNING OUTCOMES
Upon the successful completion of this course, students will have an understanding of:
Light, the physiology of the eye, and colour vision
Subtractive and additive colour models
Colour interactions—how perception of colour changes depending on the context
How to create dynamic compositions using colour contrasts
The communicative potential of colour
How to prepare a digital document for print
After enrolling in a course, please allow up to 5 hours for your student data to migrate to Canvas. Please note that courses may fill up early or be cancelled due to low enrollment. Students are encouraged to register early, at least ten (10) days prior to the start date of the course.
Applies Towards the Following Certificates
Enroll Now - Select a section to enroll in
You may also be interested in