CSDI-N118
-
Product Design Studio
17981
Course Description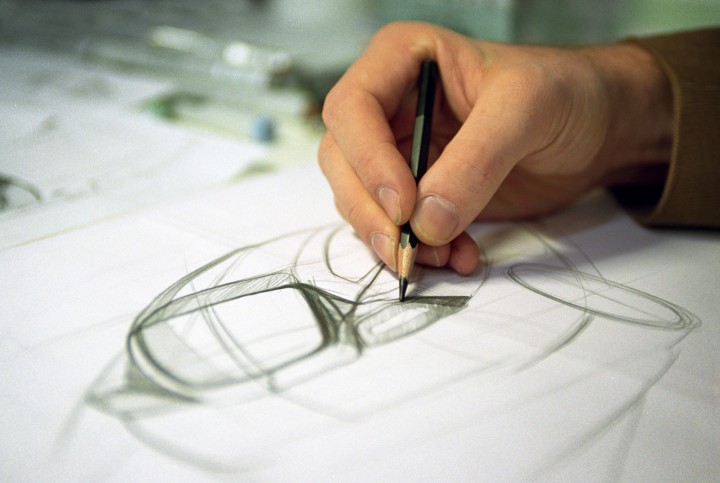 Product design defines the world around us and creates meaningful user experiences. From your kettle to your phone, every facet of every produced object has been thoughtfully considered and created by a designer. In this course, students are introduced to the product design process. With a focus on concept development in the design of everyday objects, students will explore contemporary design issues such the social needs, function, and market requirements. Students learn how to bring concepts to life through research, concept development, refinement, and prototyping. Skills such as drawing techniques and basic scale model making are also addressed.
LEARNING OUTCOMES
Upon the successful completion of this course, students will learn to:
Communicate design intent through a basic design vocabulary of elements and principles.
Engage in design practice through processes of exploration, experimentation, and iteration.
Compose, create, and manipulate form and material in two- and three-dimensions to meet design intent.
After enrolling in a course, please allow up to 5 hours for your student data to migrate to Canvas. Please note that courses may fill up early or be cancelled due to low enrollment. Students are encouraged to register early, at least ten (10) days prior to the start date of the course.
Applies Towards the Following Certificates
You may also be interested in