CSDI-N113
-
The Art of Type
17968
Delivery Options
Evening

and

Online
Course Description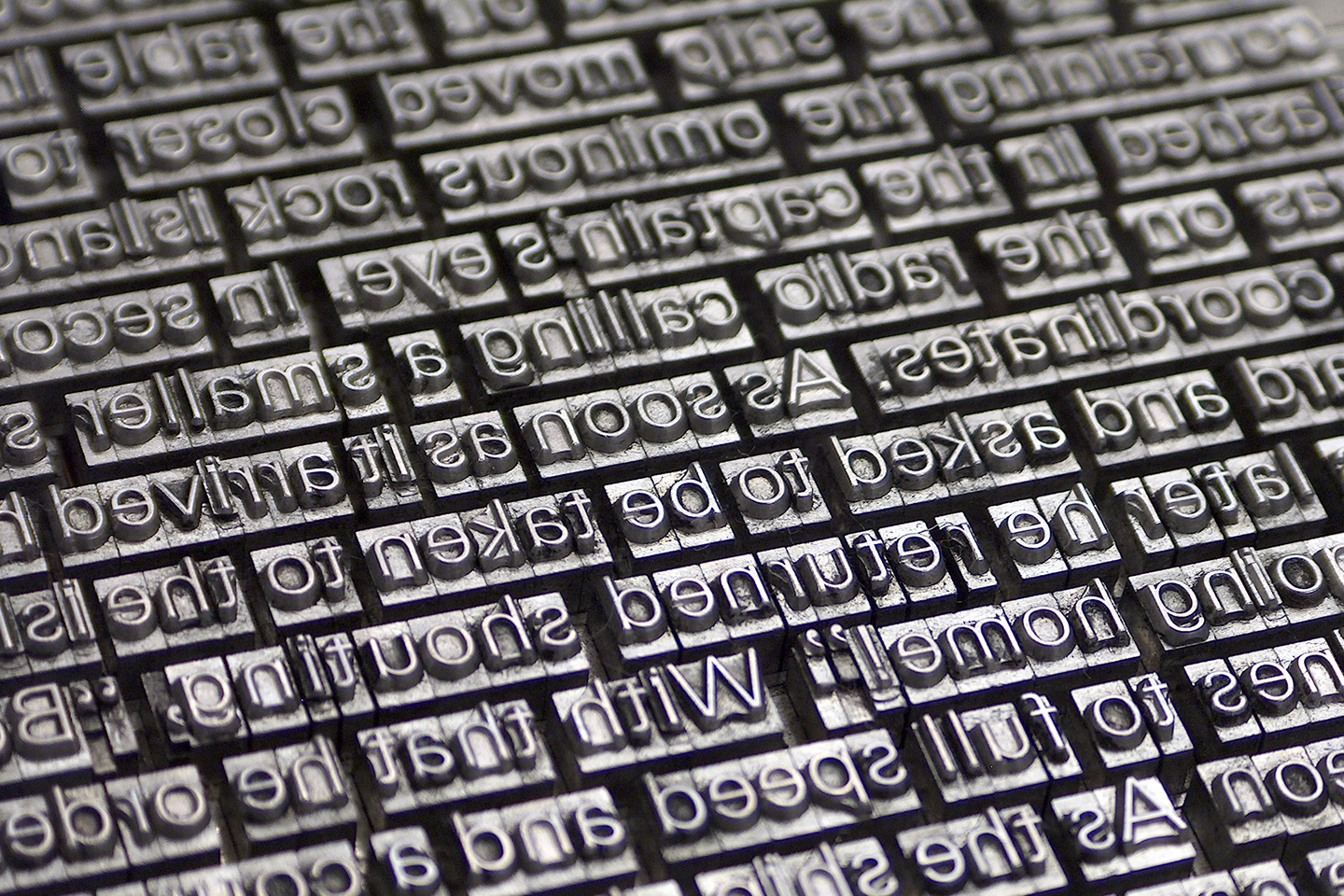 This design studio course is an introduction to the potential and expressive qualities of contemporary typography. Topics include the anatomy of the letterform, distinctions between typefaces, and shaping the page with type. Students will be introduced to contemporary graphic designers and their impact on visual communication and the written language. Students should be prepared to create work in either Adobe InDesign or Adobe Illustrator.
LEARNING OUTCOMES
Students who successfully complete this course will be able to:
Evaluate the differences between letterforms to enable them to choose suitable typefaces for a variety of graphic design solutions
Classify type in order to compare the differences between typefaces.
Demonstrate an ability to recognize and pair typefaces
Demonstrate an ability to design 2-dimensional work and type forms
After enrolling in a course, please allow up to 5 hours for your student data to migrate to Canvas. Please note that courses may fill up early or be cancelled due to low enrollment. Students are encouraged to register early, at least ten (10) days prior to the start date of the course.
Applies Towards the Following Certificates
Enroll Now - Select a section to enroll in
You may also be interested in