CSBU-N107
-
Introduction to Entrepreneurship for Artists and Designers: Turning Your Idea into a Viable Business
17958
Course Description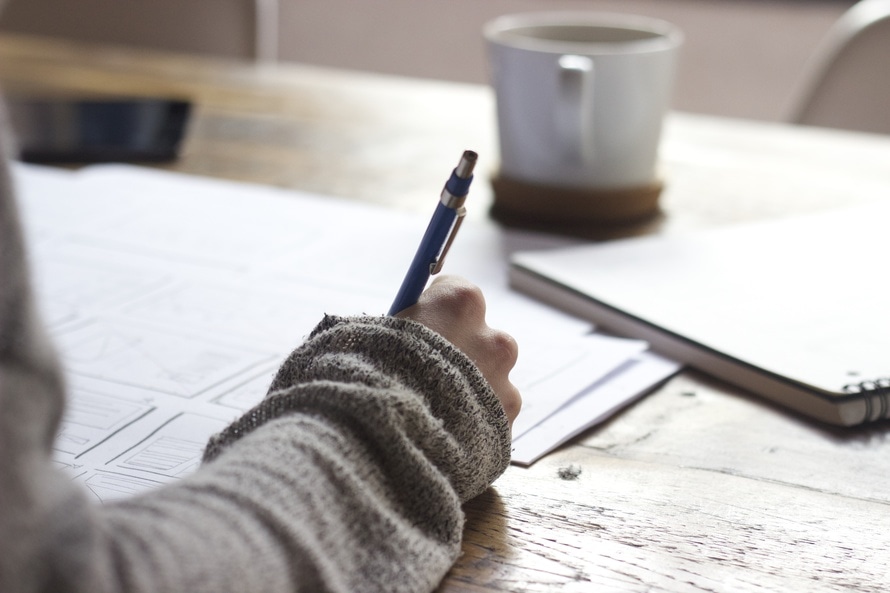 In this course, students will explore the business potential of their own creative ideas. Students are introduced to research tools and fundamental business planning principals. Topic include business models, business strategy case studies, developing markets, budgeting, decision making, business trends, risk analysis, operating systems, finance, and legal issues. Students will use this information to understand if and how their idea could become a viable business and create a detailed business plan.
LEARNING OUTCOMES
Upon the successful completion of this course, students will:
Incorporate primary and secondary research data into your business strategy

Determine the size of the potential market for your business idea

Understand potential competitors and their potential market share

Define target customers and develop personas for interviews
After enrolling in a course, please allow up to 5 hours for your student data to migrate to Canvas. Please note that courses may fill up early or be cancelled due to low enrollment. Students are encouraged to register early, at least ten (10) days prior to the start date of the course.
Applies Towards the Following Certificates
Enroll Now - Select a section to enroll in