CSBU-N105
-
The Cost of Creative Work: Pricing Products and Services
17955
Course Description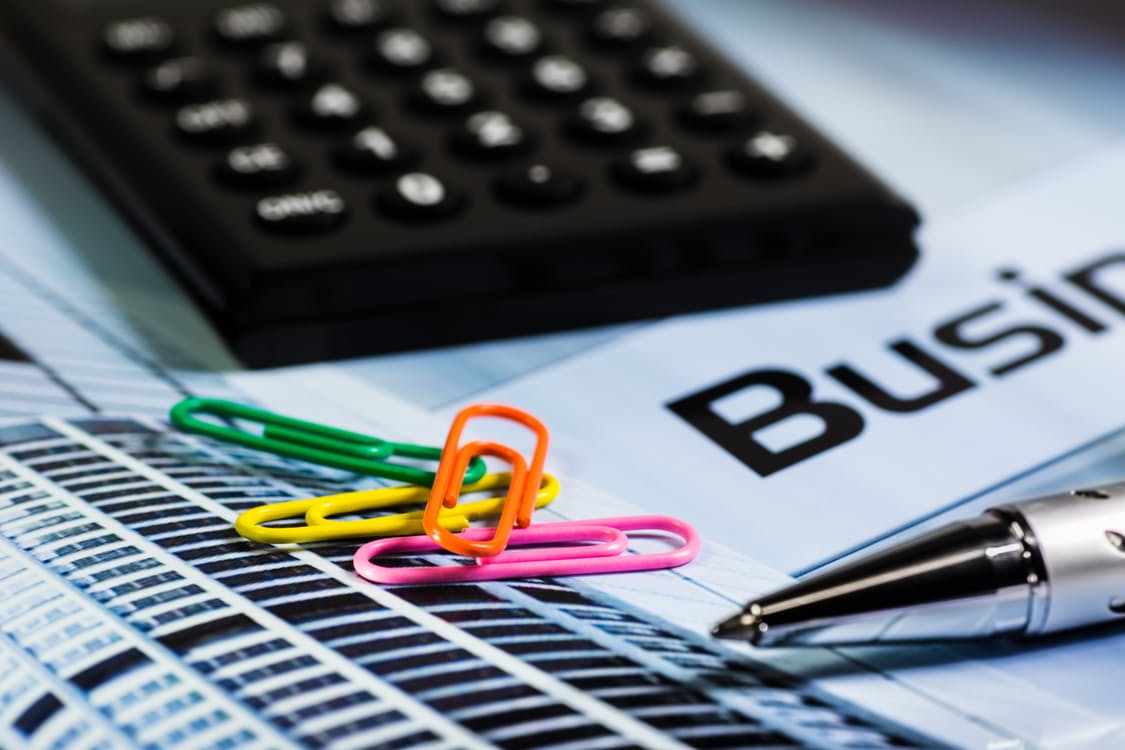 This course builds a foundation for students to set and manage pricing for creative works. It begins with an examination of the historical construction of value and how perceived value affects market pricing. Using tools to set and manage prices, students will understand the value of their product and service, learn to build an appropriate price framework and price strategy, monitor the market, react to competition, negotiate price agreements, and establish best practices.
LEARNING OUTCOMES
Upon the successful completion of this course, students will:
Understand the various sectors within your local marketplace
Identify your offering and your audience
Price your work
Build in strategies to protect yourself from budget variables
Understand the value of your product and services
Negotiate within a professional framework
After enrolling in a course, please allow up to 5 hours for your student data to migrate to Canvas. Please note that courses may fill up early or be cancelled due to low enrollment. Students are encouraged to register early, at least ten (10) days prior to the start date of the course.
Applies Towards the Following Certificates
You may also be interested in