CSBU-N103
-
Professional Practice for Emerging Artists
17949
Course Description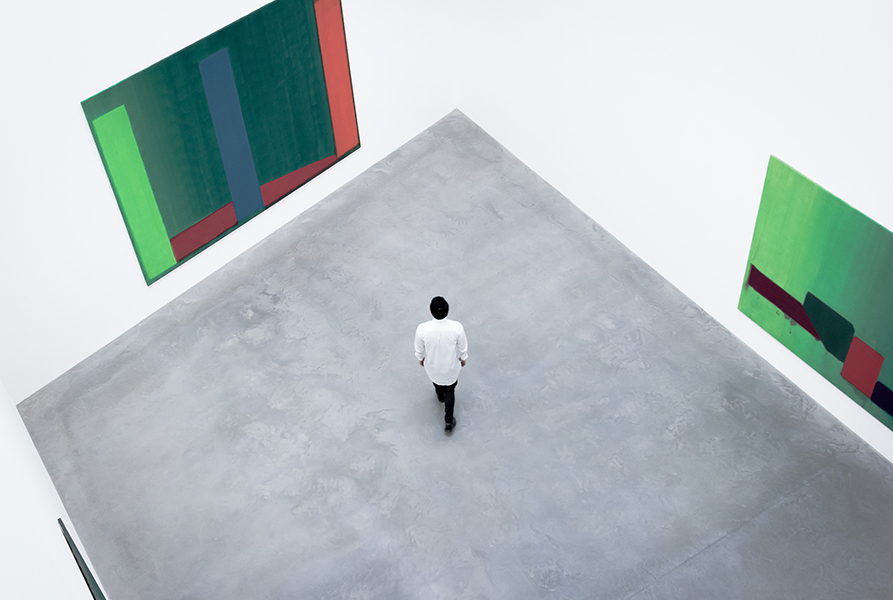 This course explores the entrepreneurial aspects of building a professional career in visual art. Through guest lectures, workshops, discussions, and field trips students should gain an understanding of the visual art community in Toronto including commercial galleries, artist-run-centres, museums, and other public institutions. Topics include: writing proposals for grants, residencies, and exhibitions; documenting, presenting, and marketing work; legal and taxation issues; acquiring studio space and equipment; networking and collaboration.
Please note that courses may fill up early or be cancelled due to low enrollment. Students are encouraged to register early, at least ten (10) days prior to the start date of the course.
Recommended Prerequisites
BFA or equivalent experience.
Applies Towards the Following Certificates