CSBU-N103
-
Professional Practice for Emerging Artists and Designers
17949
Course Description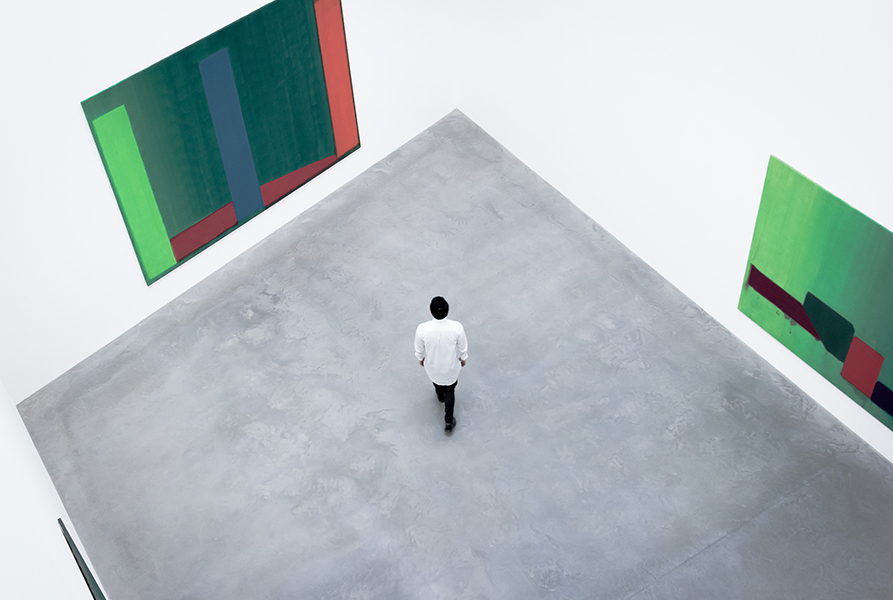 This course explores the entrepreneurial aspects of building a professional career in visual art. Through guest lectures, workshops, discussions, and field trips students should gain an understanding of the visual art community in Toronto including commercial galleries, artist-run-centres, museums, and other public institutions. Topics include: writing proposals for grants, residencies, and exhibitions; documenting, presenting, and marketing work; legal and taxation issues; acquiring studio space and equipment; networking and collaboration.
LEARNING OUTCOMES
Upon the successful completion of this course, students will:
Develop an understanding of the various components that lead to a professional career in visual art
Have been exposed to the different professional opportunities and how to engage them
Have developed a better understanding of how to document, present and market their work
Have developed a better understanding of how to write about your work
Have been exposed to practical elements that lead to a sustainable art practice
Please note that courses may fill up early or be cancelled due to low enrollment. Students are encouraged to register early, at least ten (10) days prior to the start date of the course.
Recommended Prerequisites
BFA or equivalent experience.
Applies Towards the Following Certificates
Enroll Now - Select a section to enroll in