CSBU-N102
-
Managing Creative Collaboration Workshop
17945
Course Description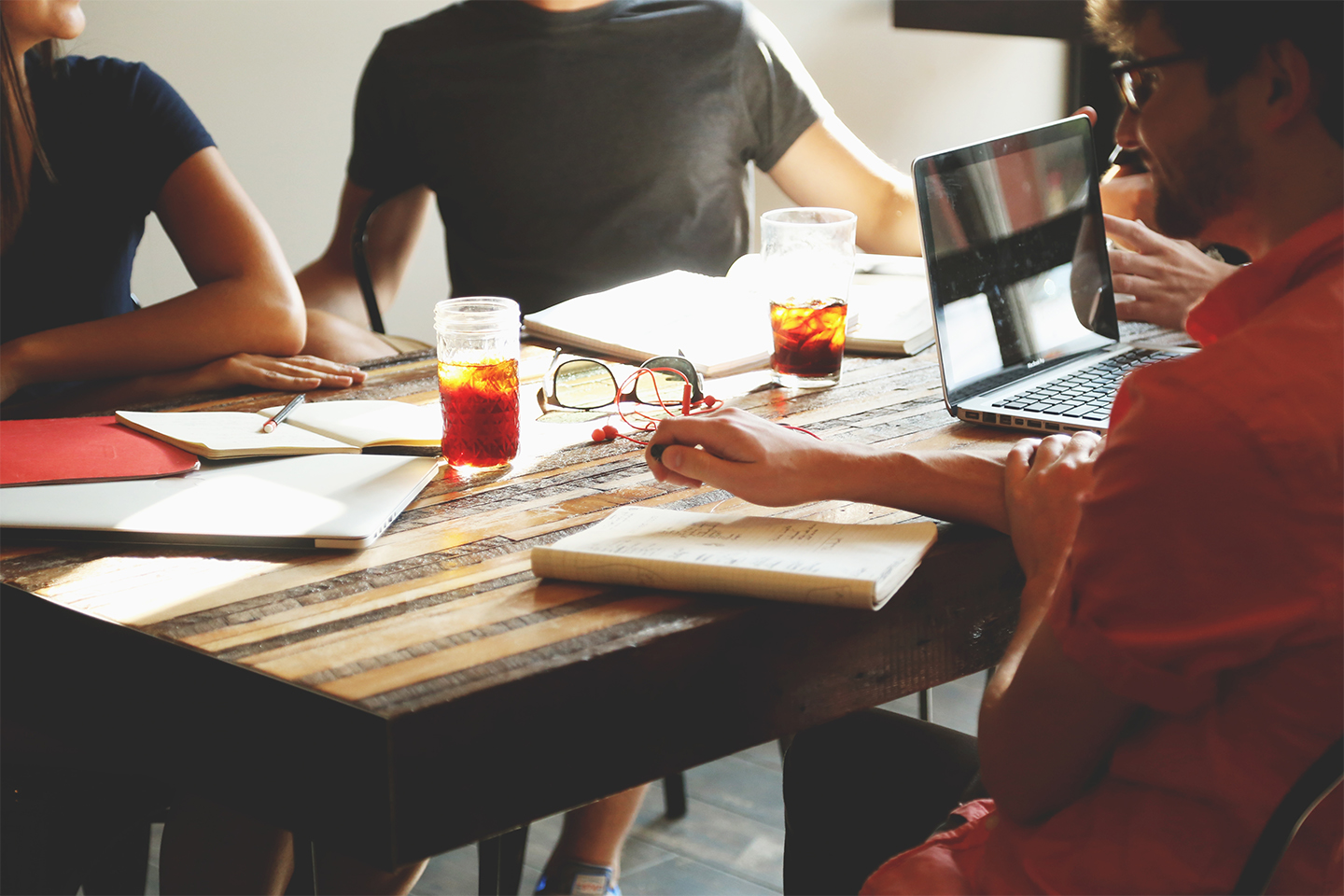 For large projects, artists and designers must work in teams. Working collaboratively on creative projects can be a challenge. This intensive, one-day workshop provides the skills needed to build a productive and positive creative team. Topics include group dynamics, project management, active listening, leadership, diversity, and inclusivity.
Recommended Prerequisites
Some post-secondary art, design, professional craft training, or equivalent experience.