CSBU-N101
-
Accounting for Creative Professionals
17942
Course Description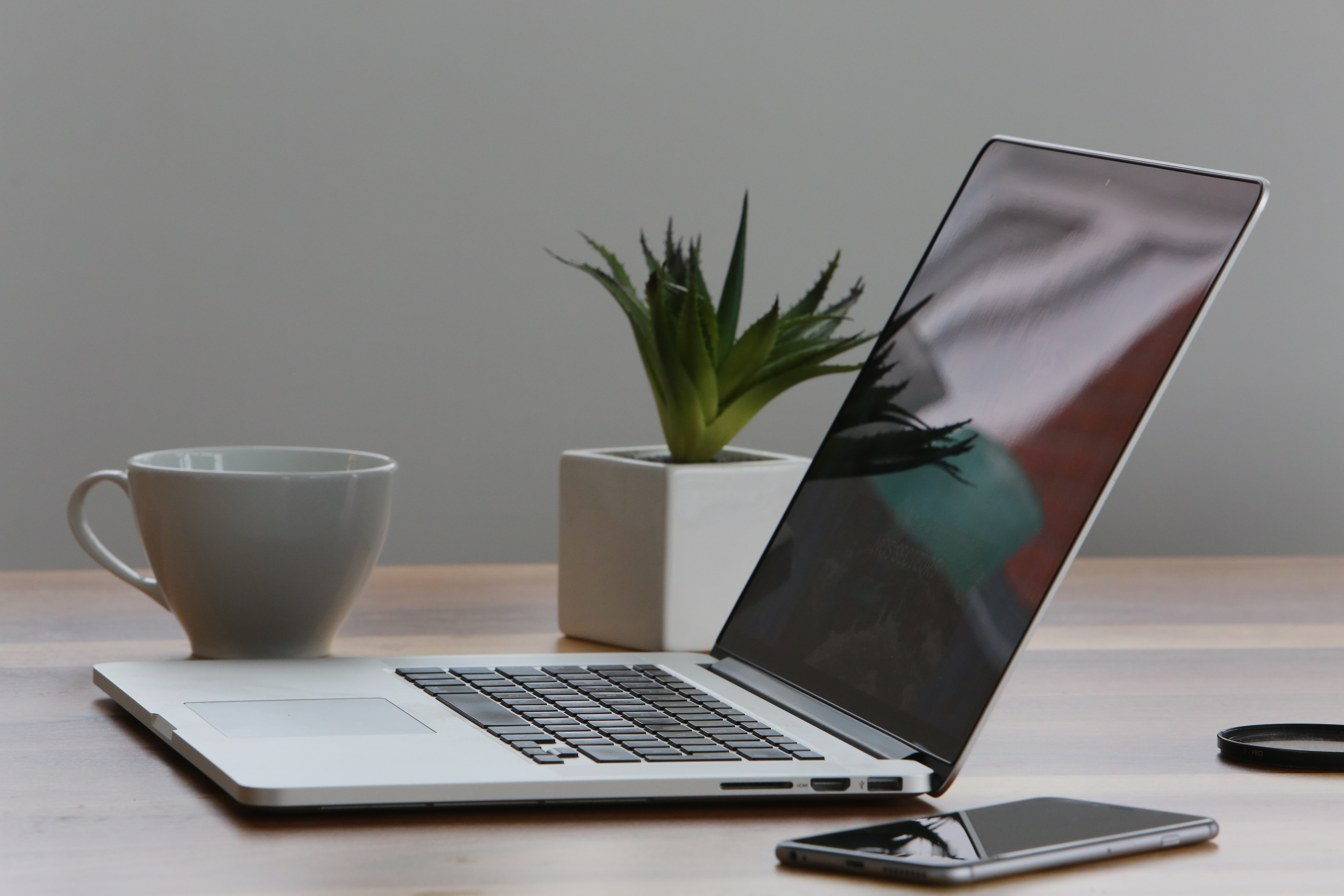 This course provides an overview of accounting practices for creative professionals, arts organization managers and freelance artists/designers interested in developing their business skills. Topics covered will include recording business transactions, preparing financial statements, managing accounts payable and receivable, budgeting, cash management, and tax planning strategies. For online courses, students must have access to Microsoft Excel to complete assignments. Students are responsible for purchasing their own software for class. Trial versions of the software are sometimes available on the company website, but at this time there are no discounts available for Continuing Studies students.
LEARNING OUTCOMES
Upon the successful completion of this course, students will:
Learn how to go through the entire accounting cycle when it comes to recording business transactions for a professional services company or small business, including recording transactions, making adjustments, developing the financial statements, and closing off an accounting period.
Understand how to read and analyze financial statements through financial ratios to determine trends in performance, including solvency, liquidity, profitability, and efficiency evaluation.
Develop cash management and budgeting strategies to manage working capital, improve cash flow, and achieve tax efficiency.
Understand the relationship among cost, volume, and profit for a business.
Better communicate accounting information to non-financial professionals and overall feel more comfortable with accounting, the language of business.
Applies Towards the Following Certificates
Enroll Now - Select a section to enroll in