CSAP-N139
-
Introduction to Adobe Lightroom
17935
Course Description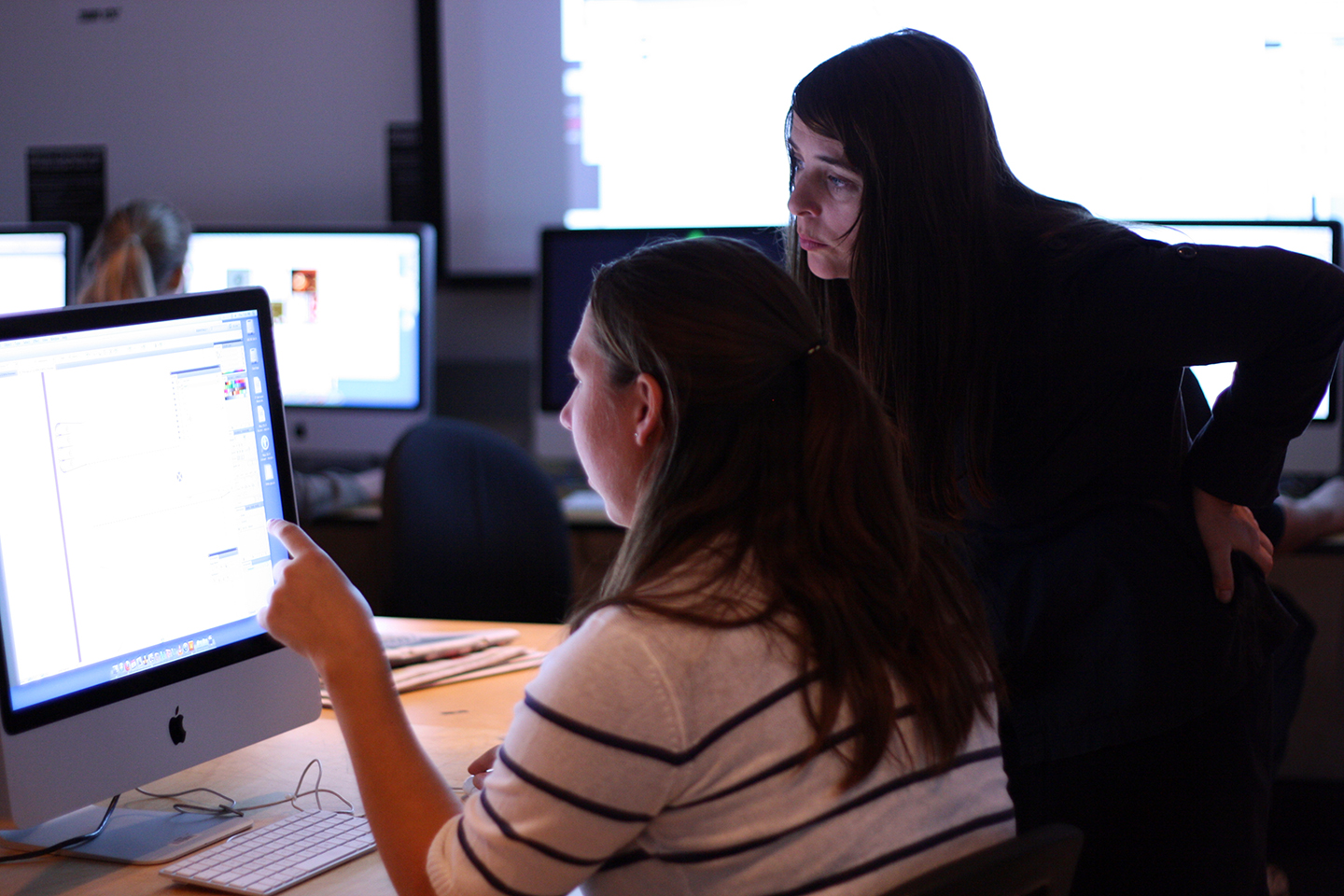 Adobe Lightroom is the leading image organization and processing software used by photographers. Students should learn how to use Adobe Lightroom's Modules to organize, sort, edit and export digital photos. Students should learn now to easily batch edit hundreds of photos in a few simple clicks for quick and stress-free edits to large photo shoots. Topics include exposure and color correction, noise reduction, batch editing and exporting for online portfolios and websites.
LEARNING OUTCOMES
Upon the successful completion of this course, students will have:
Ability to organize, edit, and export their photographs for different platforms
A well-rounded knowledge of Lightroom, which they can apply to their photographic practices
After enrolling in a course, please allow up to 5 hours for your student data to migrate to Canvas. Please note that courses may fill up early or be cancelled due to low enrollment. Students are encouraged to register early, at least ten (10) days prior to the start date of the course.
Applies Towards the Following Certificates
Enroll Now - Select a section to enroll in
You may also be interested in