CSAP-N139
-
Introduction to Adobe Lightroom
17935
Course Description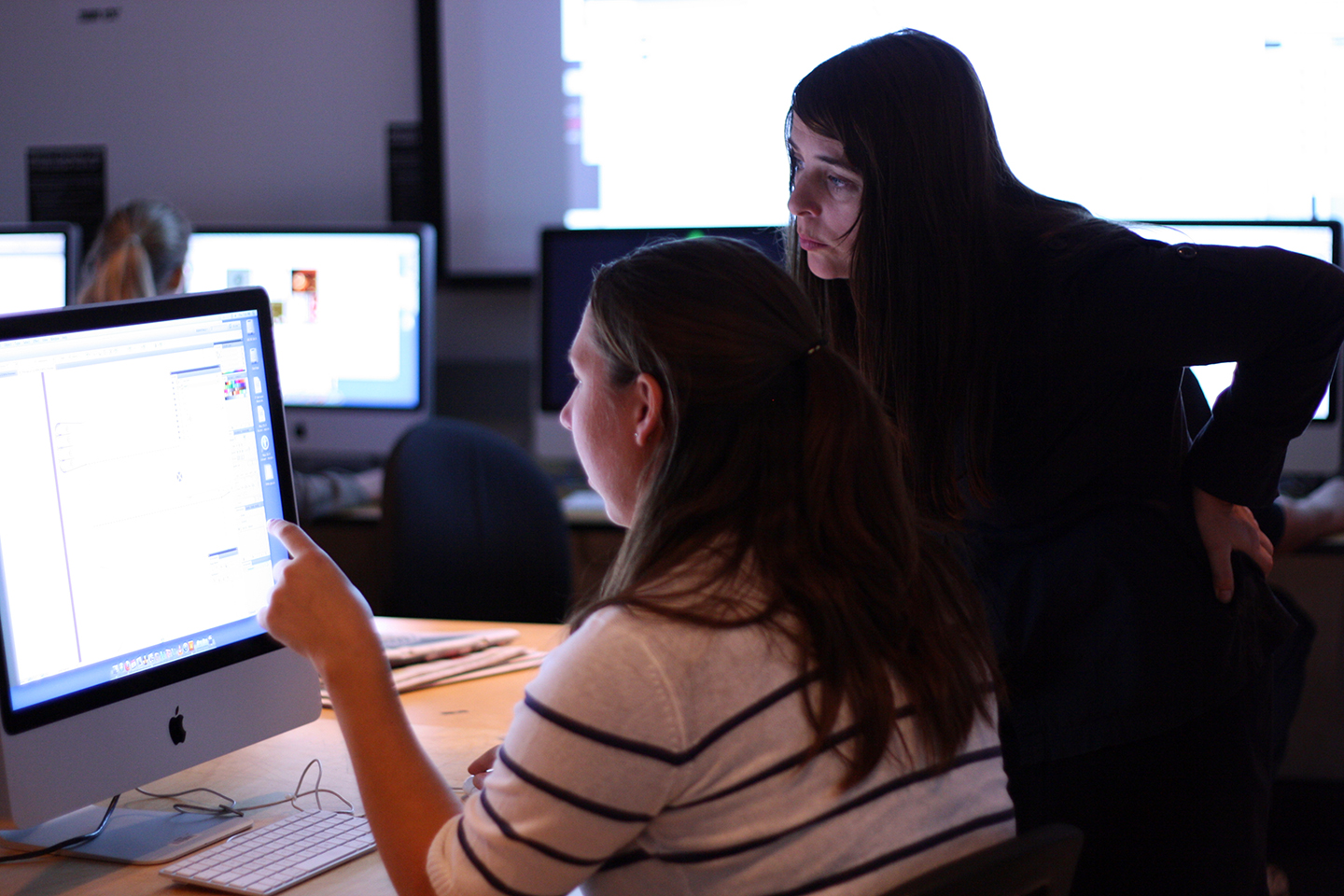 Adobe Lightroom is the leading image organization and processing software used by photographers. It allows photographers to make amazing photographs from anywhere through photo editing and organizing. Students will learn how to use Adobe Lightroom's Modules to organize, sort, edit and export digital photos, as well as how to easily batch edit hundreds of photos in a few simple clicks for quick and stress-free edits to large photo shoots. Topics include exposure and colour correction, noise reduction, batch editing, and exporting for online portfolios and websites. Students will also learn through presentations, discussions, and critiques.
For online Adobe courses, students are responsible for purchasing their own software. In-class courses are held in OCAD U's computer labs using the latest software.
New Offer: 50% Off Adobe CC Licence
Now, when you enrol in a course with the School of Continuing Studies, we are offering a 6-month Adobe Creative Cloud Licence at 50% off. That's only $36 per month. Simply add Adobe CC to your cart when you register for a course and start creating!
LEARNING OUTCOMES
Upon successful completion of this course, students will learn:
An understanding of how to use Adobe Lightroom's Modules to organize, sort, edit and export digital photographs for different platforms
The ability to easily batch edit hundreds of photographs in a few simple clicks for quick and stress-free edits to large photo shoots
Knowledge in exposure and colour correction, noise reduction, batch editing, and exporting for online portfolios and websites
Applies Towards the Following Certificates
You may also be interested in