CSAP-N132
-
Ecommerce Photography Workshop
17930
Course Description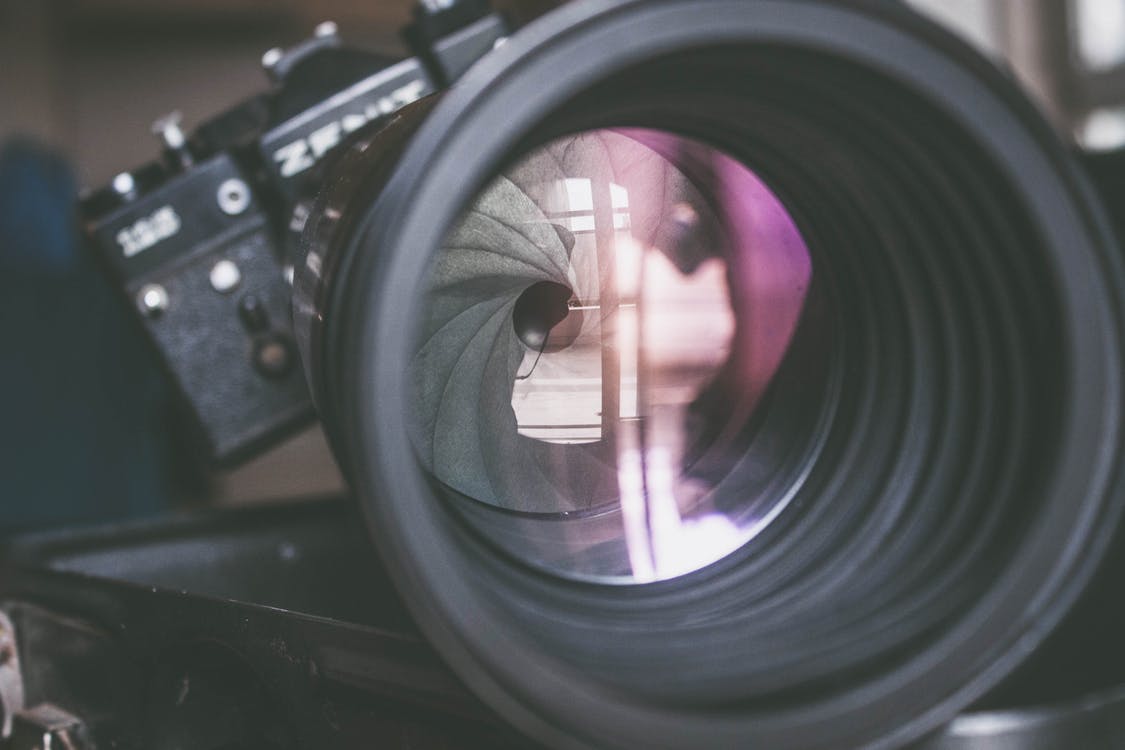 This studio workshop introduces students to the best practices for photographing products for online business. It will help students visually convey the full product experience and context to customers. Topics include camera basics, studio lighting, colour accuracy, avoiding glare, and image size. Students will also gain an understanding of how to use Adobe Photoshop to enhance their images and produce documentation for online formats. For online courses, students must have access to Adobe CC Photoshop to complete assignments. Students are responsible for purchasing their own software for class. Trial versions of the software are sometimes available on the company website, but at this time there are no discounts available for Continuing Studies students.
LEARNING OUTCOMES
Upon the successful completion of this course, students will learn:
What equipment to use for Product photography
How to use form, geometry and the basic theory of composition thoughtfully
How to photograph using natural light
What Lighting Techniques to use when photographing reflective objects
What is the difference between Diffused and Specular light
How to use Photoshop for edit and design of Product Photographs
How to create a Composite Product Photo
What are the best business practices for Product Photography
After enrolling in a course, please allow up to 5 hours for your student data to migrate to Canvas. Please note that courses may fill up early or be cancelled due to low enrollment. Students are encouraged to register early, at least ten (10) days prior to the start date of the course.
Applies Towards the Following Certificates
Enroll Now - Select a section to enroll in
You may also be interested in