CSAP-N128
-
Documentary Photography Studio
17921
Delivery Options
In-Class
Course Description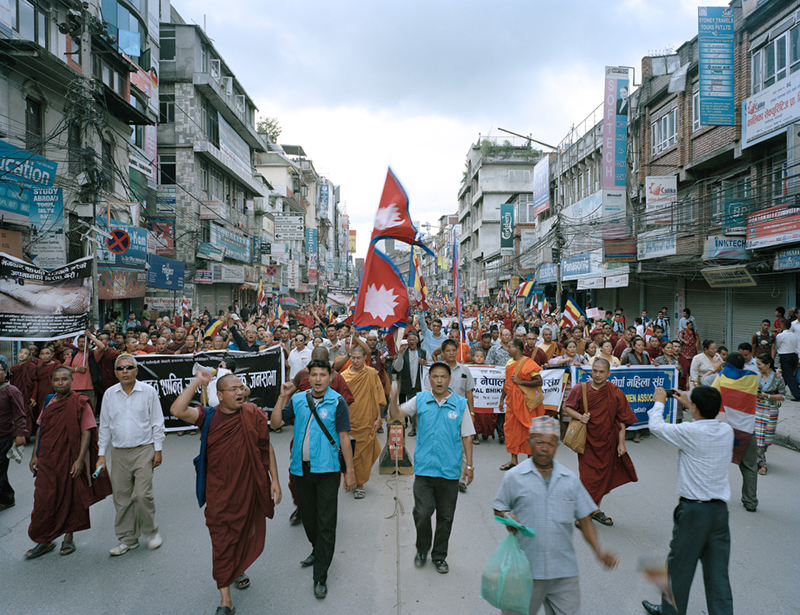 Image by Surendra Lawoti
This studio course investigates conceptual and formal approaches to documentary photography. Topics include concept development, shooting methodology, the editing process, and ethical issues of cultural and the social representation. Students will focus on one project and create high quality images (print or digital) within the context of a documentary narrative. Studio work will be supported by technical demonstrations, presentations about historical and contemporary documentary photography, and group critiques. Students are responsible for the cost of printing.
Recommended Prerequisites
CSAP-N121, Introduction to Digital Photography, or equivalent experience.
Applies Towards the Following Certificates
Enroll Now - Select a section to enroll in