CSAP-N125
-
Introduction to Conceptual Photography
17911
Course Description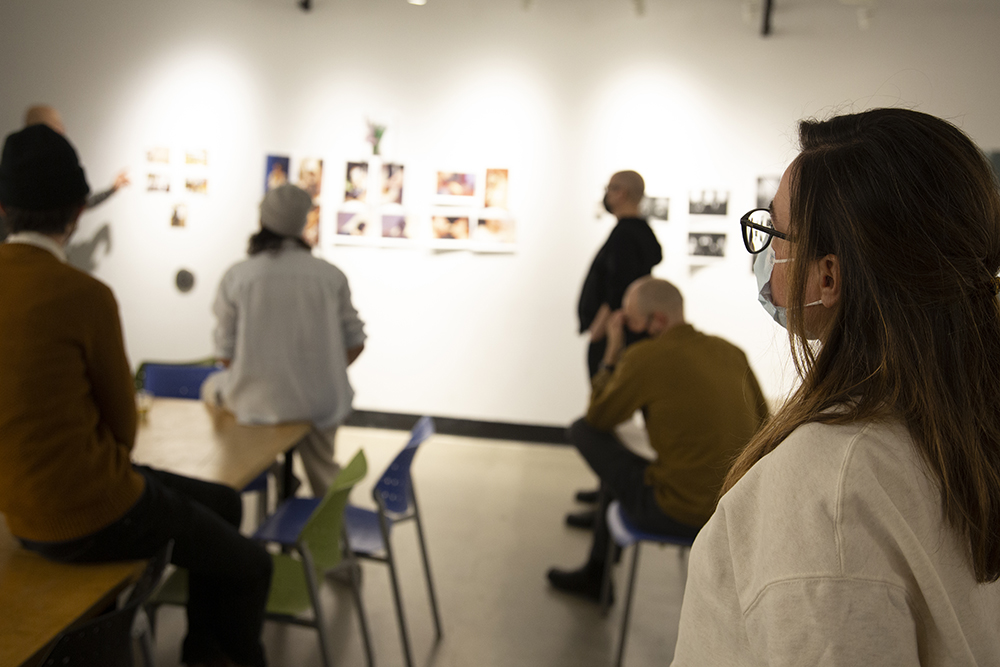 This course is an opportunity for students to enhance their approach to photography through the consideration of thematic and conceptual frameworks. Students will develop a project starting from an idea and leading to a portfolio, publication or exhibition. The course consists of concept-based, digital photographic assignments, supported by lectures, discussions, slide presentations and critiques.
LEARNING OUTCOMES
Upon successful completion of this course, students will learn:
Creative intentions through research, analysis, and critical debate,
The development of individual ways of seeing and making work,
Skills through working on a personal project, that lead to conceptual accomplishment through advanced investigations of photography.
Recommended Prerequisites
Basic photography experience.
Applies Towards the Following Certificates