CSAP-N121
-
Introduction to Digital Photography
17907
Course Description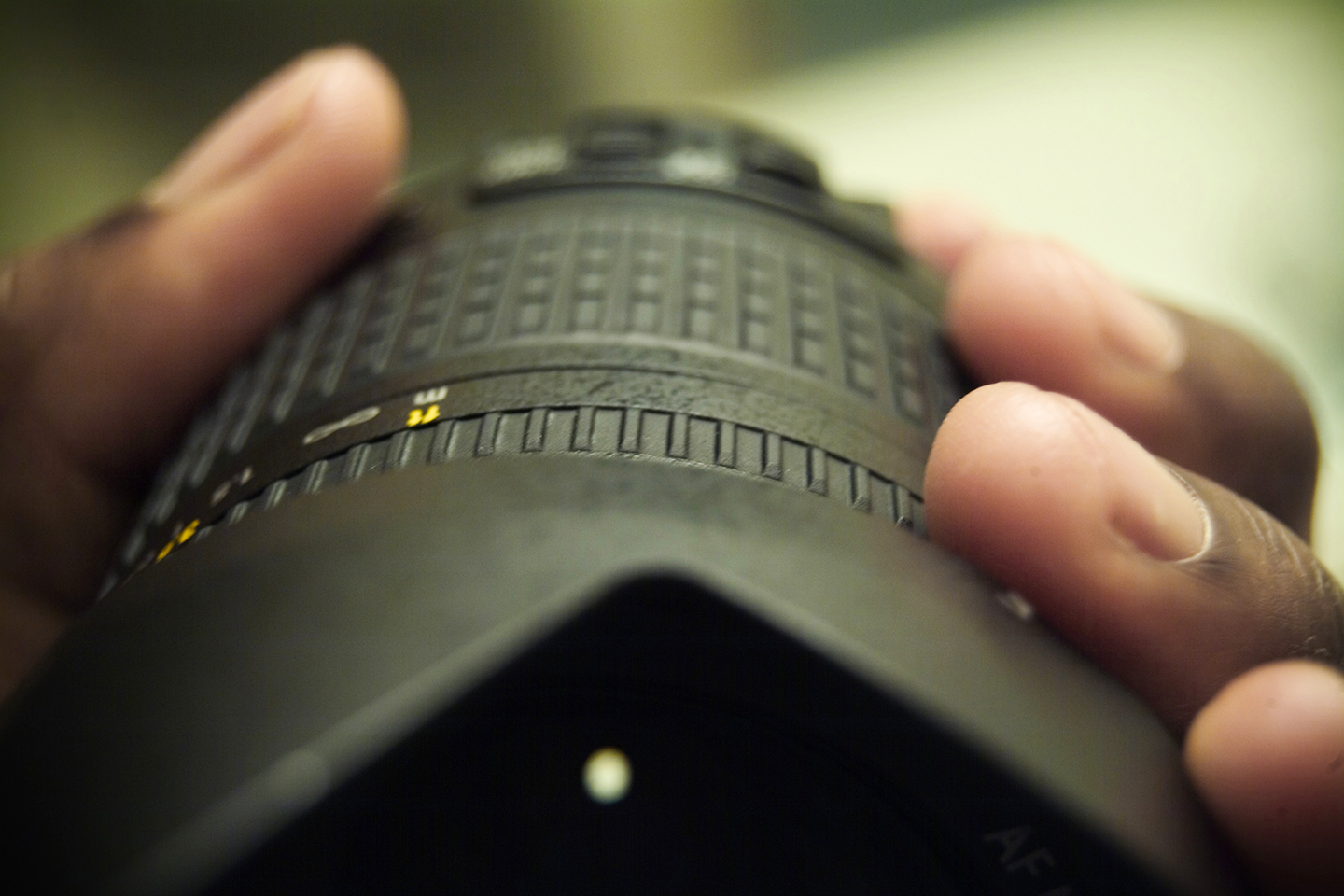 Learn to produce high-quality, professional photographs using your own digital SLR camera. This course will introduce students to digital SLR cameras, the basics of digital image files, and the processing of images in Adobe Photoshop. During class students will have time to access the computer lab and scanners. Students are responsible for the cost of printing. In-class course is held in OCAD U's computer lab using the latest software. For online Adobe classes, students are responsible for purchasing their own software for class. Trial versions of the software are sometimes available on the company website, but at this time there are no discounts available for Continuing Studies students.
Students must have access to a digital SLR or mirrorless camera.
Weekday sections are eligible for a seniors discount. Please see Section Notes for more details.
Please note that courses may fill up early or be cancelled due to low enrollment. Students are encouraged to register early, at least ten (10) days prior to the start date of the course.
Applies Towards the Following Certificates
Enroll Now - Select a section to enroll in