CSLH-N128
-
Social Media, Democracy and International Human Rights Mobilization
13246406
Course Description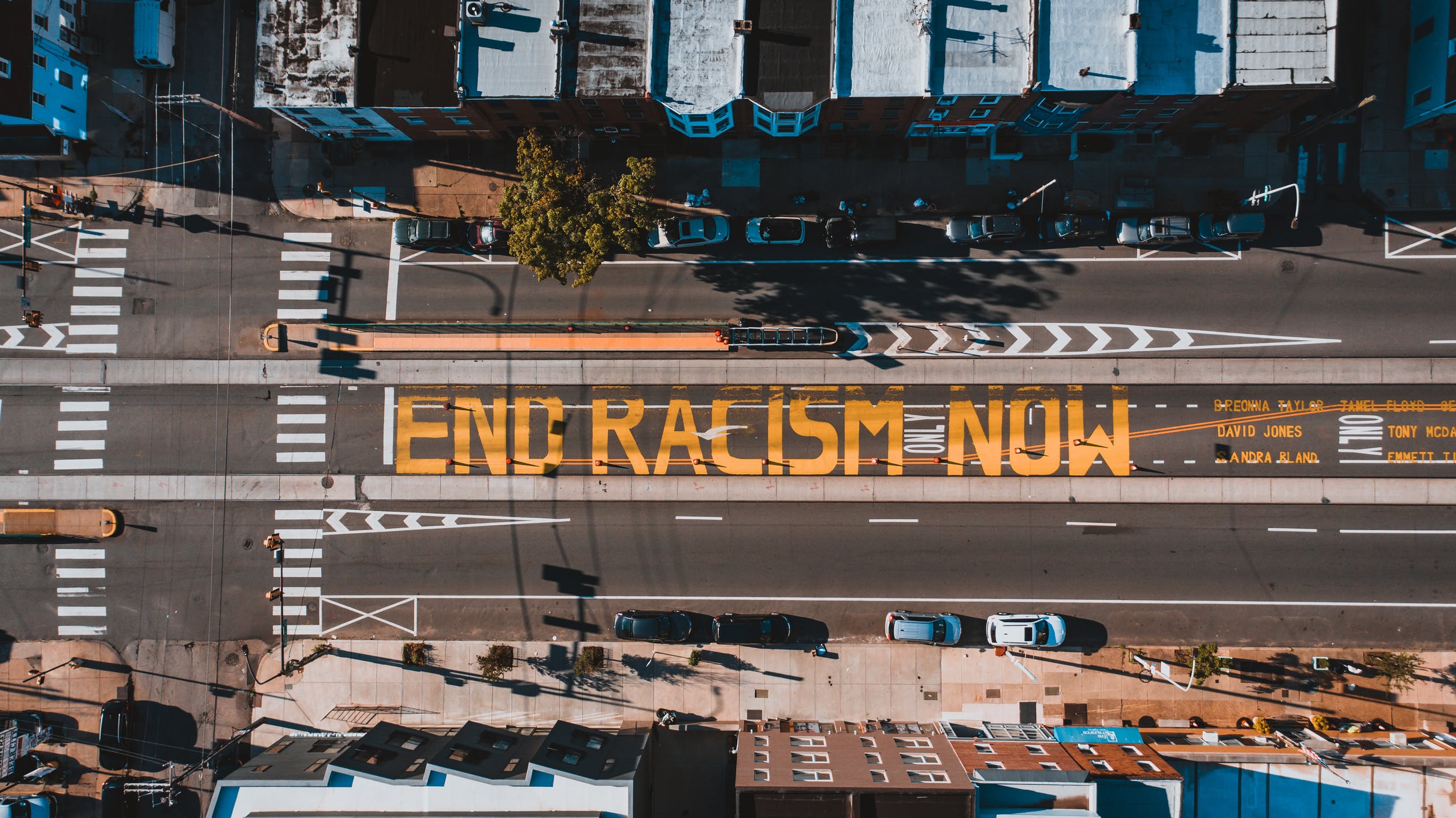 The intersection of the arts, politics, and international activism has inspired creators, informed citizens, and motivated many social movements from democracy's earliest days. This course investigates these diverse fields and activities. It aims to help students understand and constructively engage with authoritarian regimes' harassment of human rights campaigners and democracy practitioners. It will also discuss recent online social movements that have captured the world's imagination, including #ArabSpring; #BlackLivesMatter; #MeToo; #OccupyWallStreet, as well as actors like Anonymous. From this, this course attempts to empower Canadian creators and help citizens fight against rights abuses.
Recent events in the Philippines, Russia, and India show how human rights-related issues unfold as well as provide opportunities for Canadian learners to understand them, empathize with the oppressed, and respond constructively. First, in the Philippines, take the case of Maria Ressa. She is the CEO and editor-in-chief of Rappler, the Philippines' largest independent online media organization. The Rappler's growth was facilitated by considerable investments in technology and journalistic resources. It also depended on partnerships and distribution through social media platforms, especially Facebook. However, use of this same global social media platform has been abused. Philippine President, Rodrigo Duterte's regime associates, as well as his supporters' networks, have harassed Ressa and Rappler journalists. They have even created disinformation campaigns using Facebook. This has culminated in the conviction of Ressa, her key deputy, and her company by regime-sympathetic courts for the crimes of "cyber libel" and tax evasion. Second, in Russia, opposition leader, Alexei Navalny exposed corruption and critiqued the current regime using social media, particularly YouTube. The Russian government has responded in kind, leveraging centralized organized disinformation campaigns and broadcast media to discredit Navalny as well as use courts to try to silence him. Finally, in India, farmers and the government have both taken to social media, as well as organizing in-person activities, in their ongoing conflict.
This is a qualifying course for the Critical Theory in Art and Design Certificate.
This course is developed in partnership with the Toronto Metropolitan University Leadership Lab, with funding from eCampus Ontario.
LEARNING OUTCOMES
Upon successful completion of this course, students will learn:
Co-create artistic work to foster international human rights awareness, understanding, and mobilization.
Explore influential political, social, and technological phenomena as well as the entities and ideas contributing to them. These include international human rights issues and organizations, forms of governance like democratic and authoritarian governments, as well as how technology is deployed by regular citizens, miscellaneous bad actors, diverse governments, and major international corporations for beneficent and malign ends.
Generate common class-wide knowledge of broad-based international goals like the universal expansion of human rights through art and analogous means.
Applies Towards the Following Certificates