CSDM-N164
-
Introduction to Designing Artificial Intelligence (AI) Applications
12164429
Course Description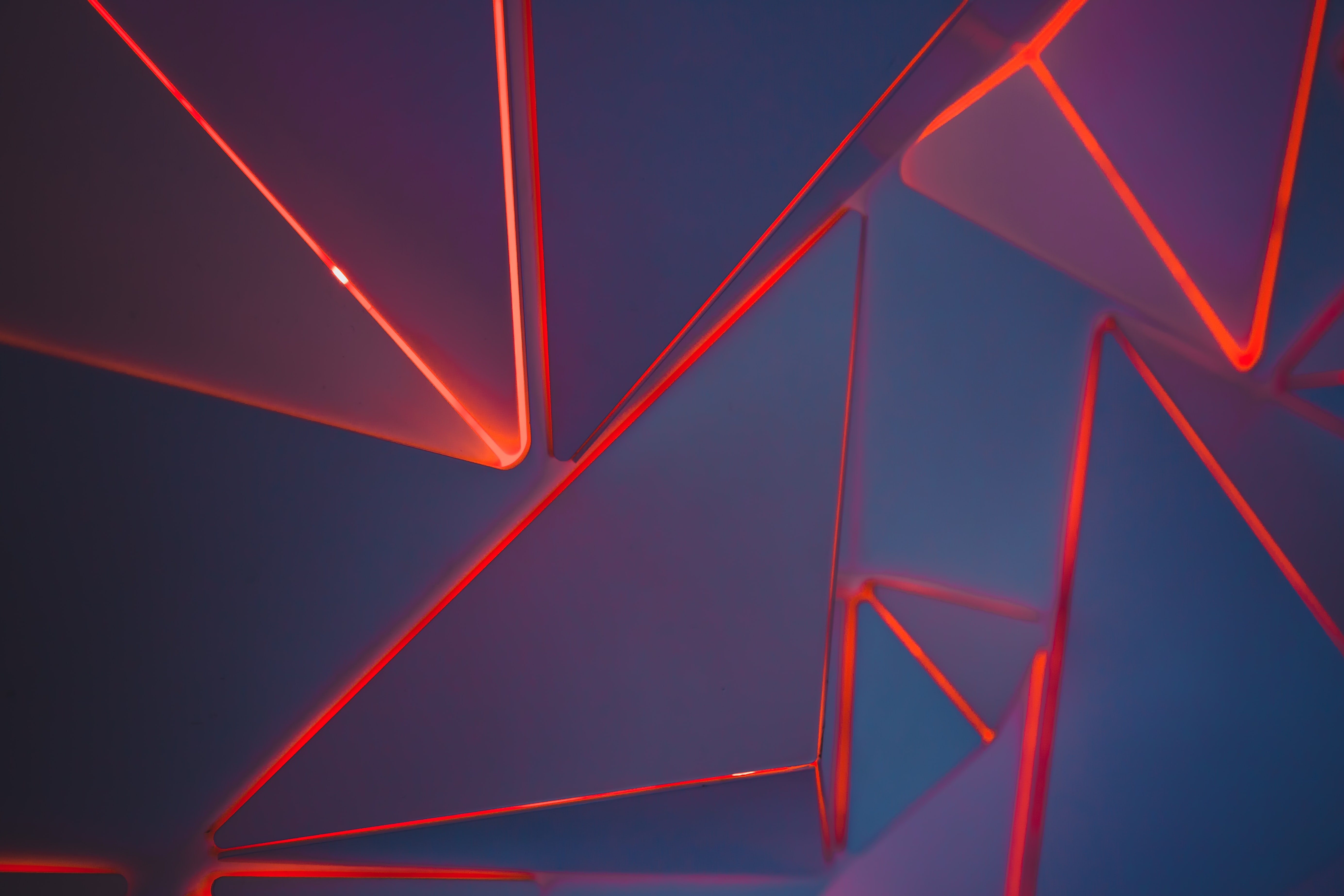 Image by Ash Edmonds
In this hands-on course, students are introduced to Artificial Intelligence (AI) research and learn to design and build practical AI applications. The fundamental concepts covered by the course include logic programming, knowledge representation, and machine learning, applied to areas such as natural language processing, computer vision, and procedural generation. This course does not require computer programming expertise. Students will be introduced to languages including Python, HTML/CSS, JavaScript, which underpin development frameworks such as NLTK, OpenCV, and Tensorflow. The course will also explore ethical issues, bias, and other concerns surrounding AI.
LEARNING OUTCOMES
Upon the successful completion of this course, students will have:
Developed a basic understanding of an AI application development pipeline
Learned practical programming skills for building an AI-powered application
Gained an understanding of the history of AI research and the ethical issues surrounding AI
After enrolling in a course, please allow up to 5 hours for your student data to migrate to Canvas. Please note that courses may fill up early or be cancelled due to low enrollment. Students are encouraged to register early, at least ten (10) days prior to the start date of the course.
Applies Towards the Following Certificates
Enroll Now - Select a section to enroll in
You may also be interested in