CSLH-N127
-
Creating Inclusive Art Collections
11168129
Course Description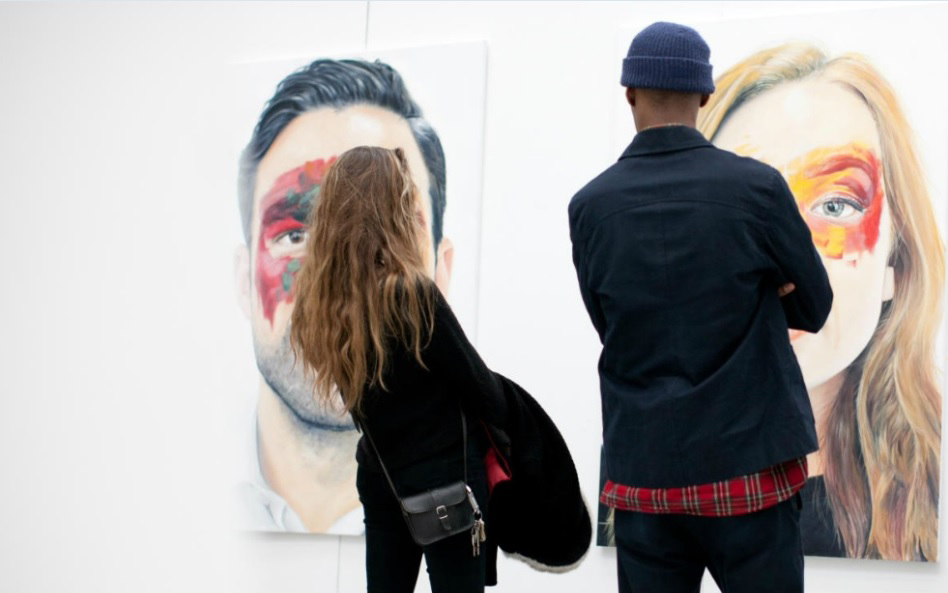 In this course, students will learn about the importance of expanding approaches to art collecting, grounded in the principles of equity, inclusivity, and decolonization. Topics include the history of colonial art collections, cultural extraction, commodification, tokenism, and appropriation. Through lectures, guest speakers, studio visits, and class discussions, this course will address issues of underrepresentation supported through systemic discrimination in the contemporary art market and explore ways for collectors to advocate for change in their local arts communities. Students will be introduced to alternative spaces, collectives, and organizations that represent IBPOC artists and consider the relationship between artist and art collector as one based on respect, dialogue, and reciprocal exchange.
After enrolling in a course, please allow up to 5 hours for your student data to migrate to Canvas.
Please note that courses may fill up early or be cancelled due to low enrollment. Students are encouraged to register early, at least ten (10) days prior to the start date of the course.
Applies Towards the Following Certificates