CSDI-N226
-
Interior Design 2: Materials and Finishes
101332
Course Description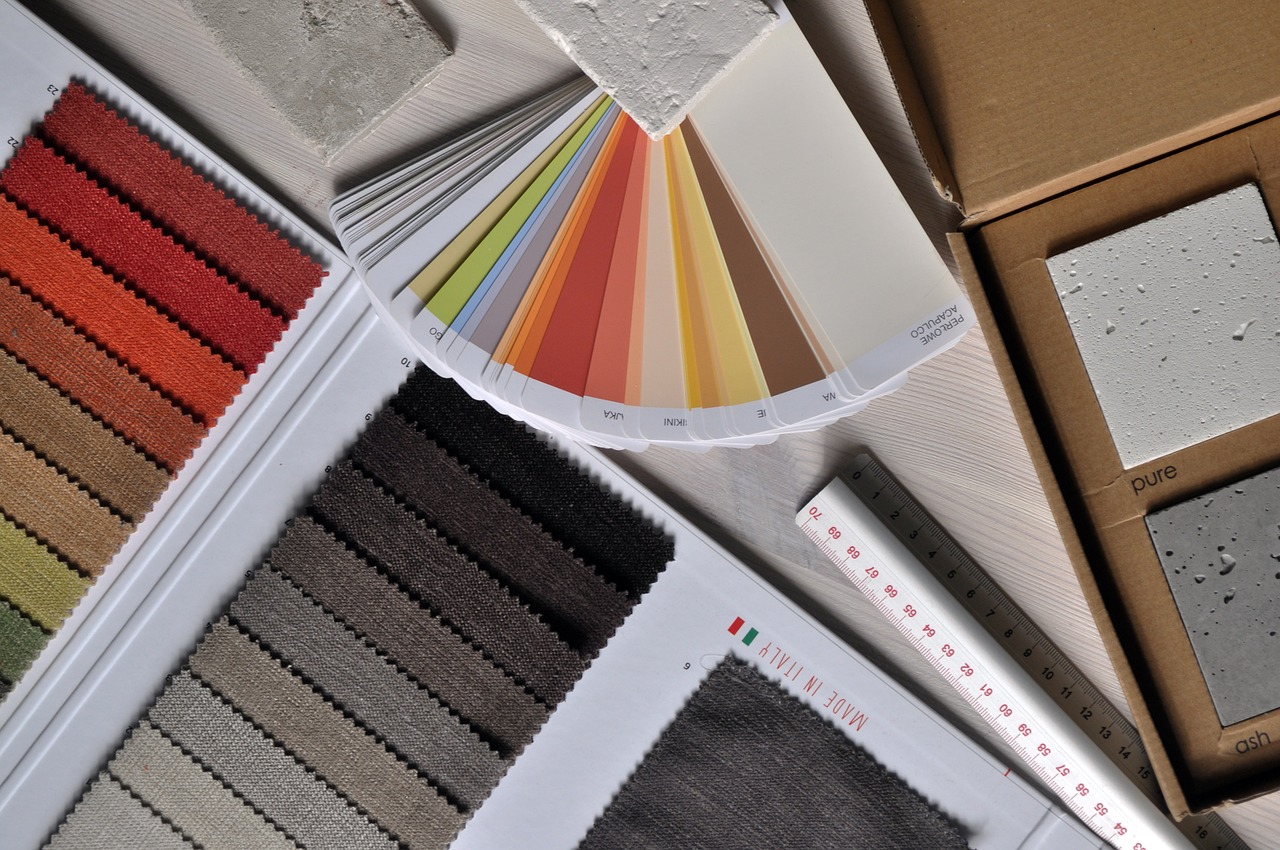 Building on the conceptual and technical skills gained in the Interior Design Fundamentals course, students should gain an intermediate understanding of how materials and finishes are used in interior design. Topics include regulations and standards, millwork, textiles, and how finishes are applied to treatments for floors, walls, and ceiling surfaces. Students are also introduced to best practices for sustainable interior design such as, volatile organic compound (VOC), fire ratings, and emissions. Studio work will be supported by lectures, material presentations, and critiques.
Please note that courses may fill up early or be cancelled due to low enrollment. Students are encouraged to register early, at least ten (10) days prior to the start date of the course.
Recommended Prerequisites
CSDI-N126, Interior Design Fundamentals, or equivalent experience.
Applies Towards the Following Certificates