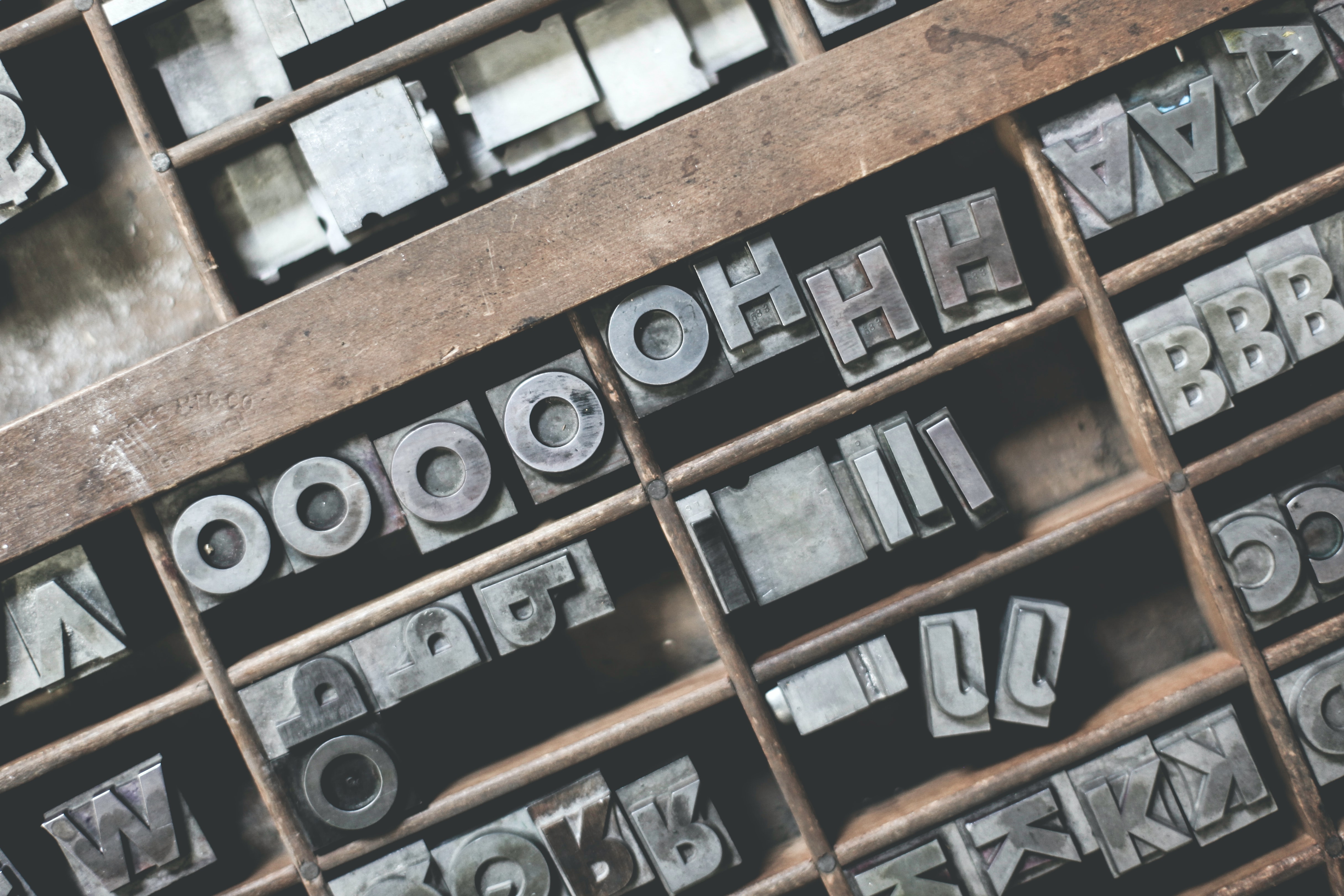 This micro-credential provides students with an understanding of contemporary typography and the skills required to create graphic designs for print and online production. Students learn how to effectively combine type and image to convey complex ideas, construct meanings, implied narratives, and emotions. Topics include the anatomy of the letterform, distinctions between typefaces, shaping the page with type, and accessible content. Students will be introduced to contemporary graphic designers and their impact on visual communication and the written language. This stackable micro-credential can be applied towards the Continuing Studies certificate in Graphic Design & Visual Communication Skills as two (2) qualifying courses.
Learning Outcomes:
Upon the successful completion of this micro-credential, students will have gained the skills to:
Evaluate the differences between letterforms to enable them to choose suitable typefaces for a variety of graphic design solutions
Classify type in order to compare the differences between typefaces
Demonstrate an ability to recognize and pair typefaces
Demonstrate an ability to design type forms
Recognize basic typographic anatomy, and traditional and contemporary typefaces
Strengthen the quality of their type and image-based art and design work
Work with collage materials and traditional media to produce artworks that combine type and images
Create graphic designs for print and online production using Adobe Illustrator and/or Adobe InDesign
Understand best practices and opportunities of inclusive graphic design
Qualifications:
Students must complete the two (2) qualifying courses within one (1) year
Students must submit the online micro-credential request form along with the administrative fee to obtain the micro-credential and digital badge
---
Earning Your Micro-credential Badge
As part of the modules in each micro-credential, you will complete assignments and exercises outlined in each micro-credential. These build towards the required evidence for each micro-credential that is submitted at the end of the micro-credential modules.
Successfully demonstrated application the key outcomes as part of the required evidencing will be recognized with a digital badge for the specific micro-credential. A link to the badge will be sent via email that can be added to resumes and posted on social media platforms.
---
What is a micro-credential?
Micro-credential is a new model that uses short, focused credentials to verify mastery of a skill or competency, and is designed to target high-demand skills, leading to faster hiring.
The process offers a digital credential, which is the official certification of the acquisition of an individual's skills or capabilities. It is awarded in a digital form, which is verified, secure and shareable with peers, employers and educational providers.
Why micro-credentials now?
Micro-credentials can be used to recognize both vertical and transversal skills. Coupled with the in-depth learning obtained in a field of study, micro-credentials can be used to present a more holistic view of an individual's abilities and achievements.
In today's fast-changing workforce and emerging gig economy, a nimble recognition system is essential for both professionals and employers, who are increasingly moving towards skill or competency-based hiring.
To learn more about micro-credentials, please visit the eCampusOntario website.