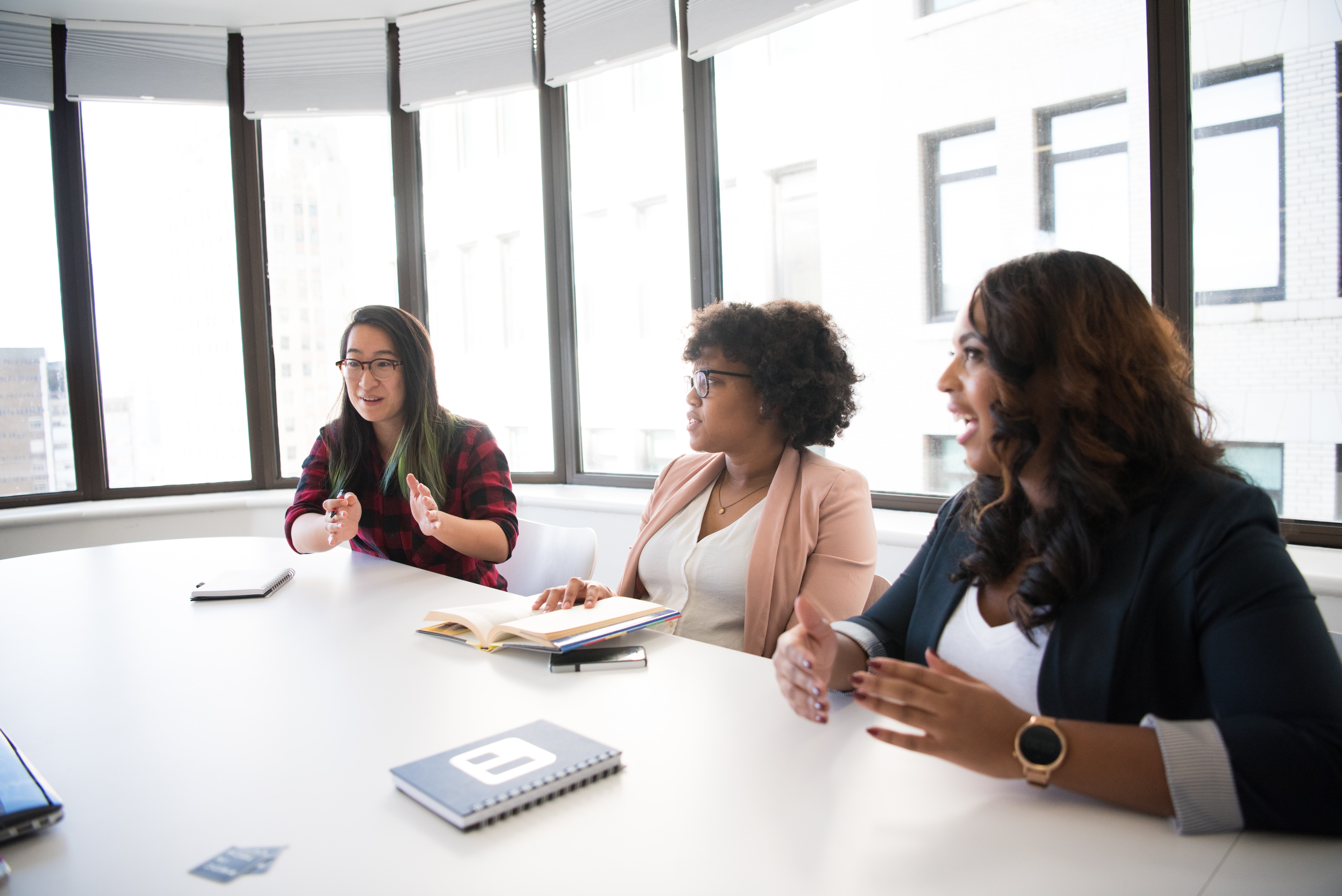 This micro-credential was developed in collaboration and offered in partnership with the Cultural Policy Hub at OCAD University and PAA Advisory | Conseils, a national public affairs and strategic communications firm. This micro-credential is designed for arts managers to gain the knowledge and skills required to build comprehensive government relations strategies to advocate for their organizations and the creative sector.

Running effective arts organizations and supporting Canada's thriving arts ecosystem relies on government interaction. Whether through applying for public funding, changing restrictive barriers, or proposing new solutions for cultural policy. After completing this micro-credential, participants will gain a comprehensive understanding on how government policies are organized, decided, who's-who in government, and how to get things done. Participants will develop a strategy with tangible actions to implement government relations with confidence, becoming a trusted ally with the government and ultimately supporting the long-term sustainability of their organization and sector.
LEARNING OUTCOMES
Upon the successful completion of this micro-credential, students will have gained skills to:
Engage with the full system of Canadian cultural policy, procedure, and political dynamics that affect your work
Discern the difference and alignment between advocacy for your specific organization, vs. advocacy for the broader sector
Know the advocacy (lobbying) rules and best practices for non-profits and charities
Develop a strategic government relations project plan and implement it without burning out
Create effective, genuine advocacy messaging that will resonate with government
Build a contact list, access and grow your government network
Qualifications:
Students must maintain a minimum of 80% class attendance per course
Instructors assess the student's work and issue a pass or fail grade (student must receive a passing grade to qualify for the micro-credential)
---
Earning Your Micro-credential Badge
As part of the modules in each micro-credential, you will complete assignments and exercises outlined in each micro-credential. These build towards the required evidence for each micro-credential that is submitted at the end of the micro-credential modules.
Successfully demonstrated application the key outcomes as part of the required evidencing will be recognized with a digital badge for the specific micro-credential. A link to the badge will be sent via email that can be added to resumes and posted on social media platforms.
---
What is a micro-credential?
Micro-credential is a new model that uses short, focused credentials to verify mastery of a skill or competency, and is designed to target high-demand skills, leading to faster hiring.
The process offers a digital credential, which is the official certification of the acquisition of an individual's skills or capabilities. It is awarded in a digital form, which is verified, secure and shareable with peers, employers and educational providers.
Why micro-credentials now?
Micro-credentials can be used to recognize both vertical and transversal skills. Coupled with the in-depth learning obtained in a field of study, micro-credentials can be used to present a more holistic view of an individual's abilities and achievements.
In today's fast-changing workforce and emerging gig economy, a nimble recognition system is essential for both professionals and employers, who are increasingly moving towards skill or competency-based hiring.
To learn more about micro-credentials, please visit the eCampusOntario website.