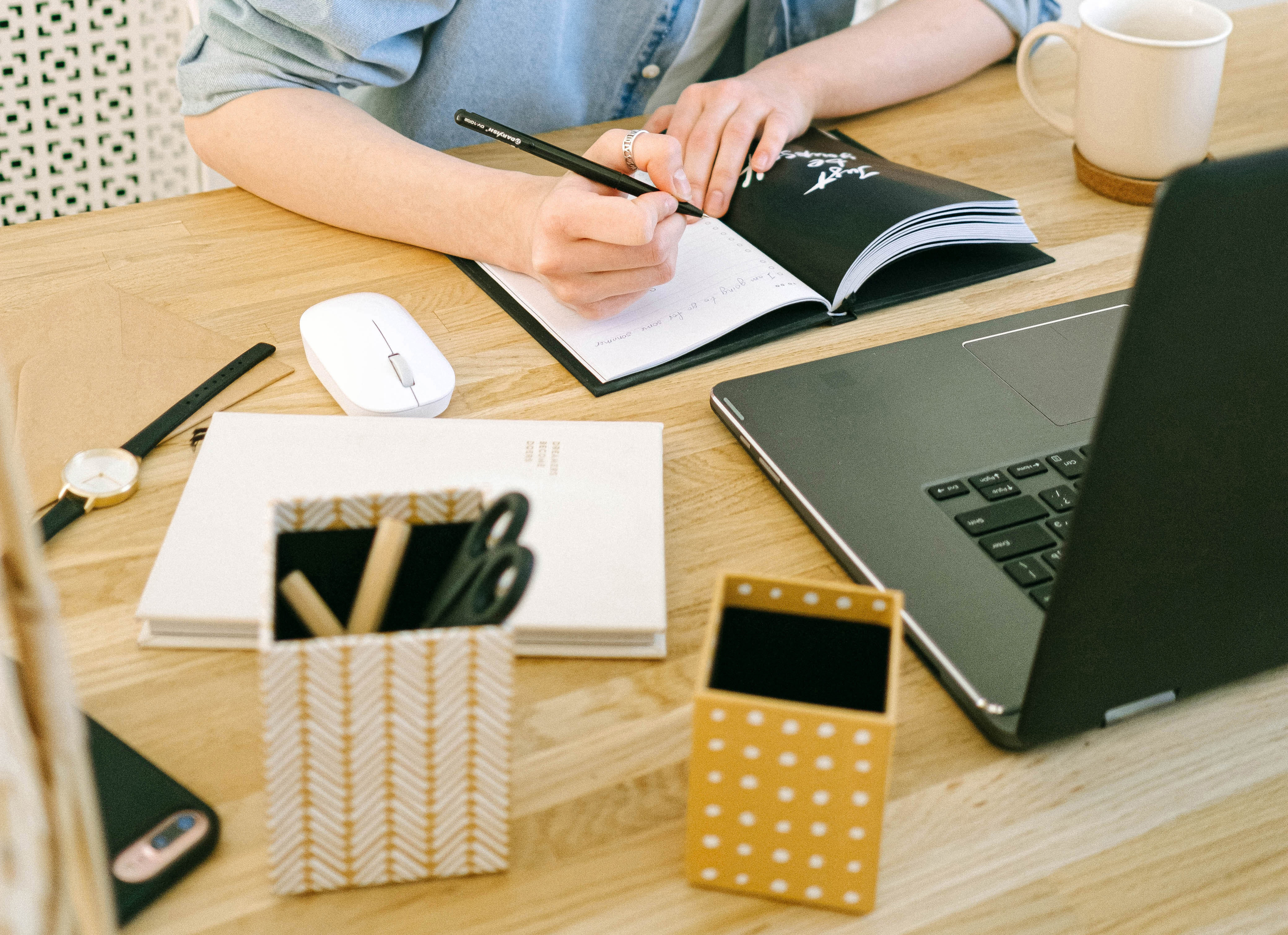 In today's innovation economy, intellectual property literacy is essential knowledge for artists and designers to understand their legal rights. Both the Federal Government's National IP Strategy and the Ontario IP Plan have identified the need for more IP education across the post-secondary system. The certificate explores copyright law, industrial design law, graphic design law, trademarks, IP law strategy, and Indigenous IP law. This certificate fills a gap in IP education and will be uniquely positioned to offer content tailored specifically to Ontario's creative entrepreneurs. This certificate is not for university degree credit. It was developed in partnership with the Faculty of Law, University of Windsor and eCampus Ontario.
QUALIFICATIONS
For courses on campus, students must maintain a minimum of 80% class attendance per course or only have missed one (1) class per course. For online courses, students must complete and turn in all assigned material.
Instructors assess the student's work and issue a grade of pass or fail. Students must receive a passing grade in the course for the course to qualify for the certificate.
Students must complete four (4) distinct qualifying courses within three (3) years.
Successfully completed courses can be applied towards one (1) certificate only.
Students must register for the certificate program by clicking on the 'Apply Now' button. Registration can be done at any time before, during or after completing the requirements.
The certificate is awarded when students complete all requirements within the prescribed time limit. The certificate can be downloaded as a printable PDF.