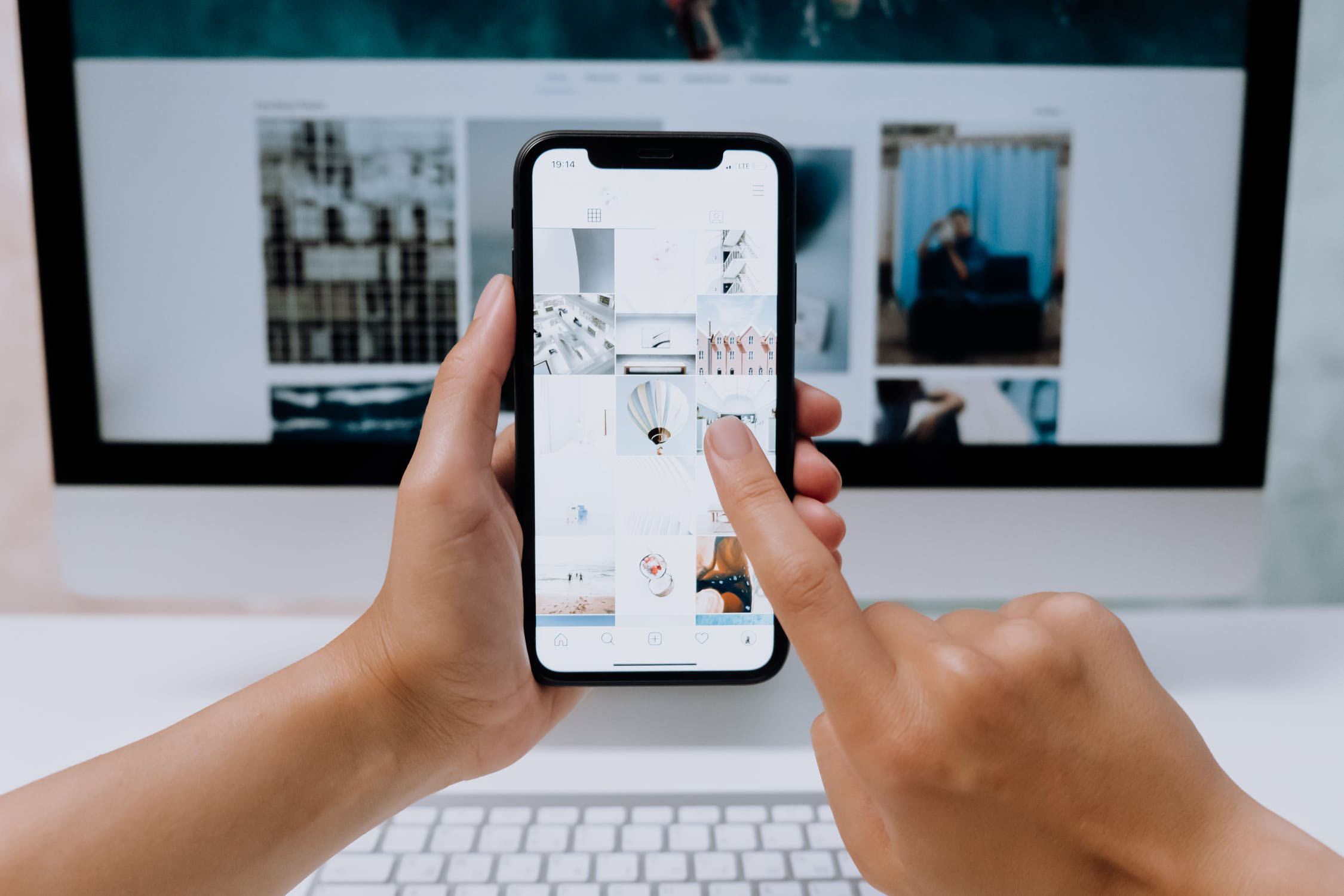 This intensive course is designed for emerging creative entrepreneurs. The course builds on the skills and concepts taught in the Social Media Marketing for Creative Professionals course. Students will learn how to develop their unique voice and professional brand, reaching both wide and focused audiences, to acquire and retain customers profitably and increase their competitiveness in the field. The content creator economy is booming. In Canada alone, YouTube's creator ecosystem contributed almost 1 billion dollars to the GDP in 2020 and 84% of Canadian creative entrepreneurs say that YouTube helped them reach audiences they wouldn't otherwise have access to (Google Official Canada Blog, June 15, 2021). For many creatives, sales revenue from YouTube, TikTok, Instagram, and Snapchat, have surpassed traditional retail channels.
Learning Outcomes:
Upon successful completion of this course, students will:
• Create a content strategy, through research, ideation, and development
• Write compelling copy with a strategic transmedia framework
• Coordinate cross platform media production
• Integrate cross cultural sensitivity in content creation
• Identify target audiences
• Edit, disseminate, amplify, and monetize content
• Understand metrics and key performance indicators
• Collaborate with other brands
---
Earning Your Micro-credential Badge
As part of the modules in each micro-credential, you will complete assignments and exercises outlined in each micro-credential. These build towards the required evidence for each micro-credential that is submitted at the end of the micro-credential modules.
Successfully demonstrated application the key outcomes as part of the required evidencing will be recognized with a digital badge for the specific micro-credential. A link to the badge will be sent via email that can be added to resumes and posted on social media platforms.
---
What is a micro-credential?
Micro-credential is a new model that uses short, focused credentials to verify mastery of a skill or competency, and is designed to target high-demand skills, leading to faster hiring.
The process offers a digital credential, which is the official certification of the acquisition of an individual's skills or capabilities. It is awarded in a digital form, which is verified, secure and shareable with peers, employers and educational providers.
Why micro-credentials now?
Micro-credentials can be used to recognize both vertical and transversal skills. Coupled with the in-depth learning obtained in a field of study, micro-credentials can be used to present a more holistic view of an individual's abilities and achievements.
In today's fast-changing workforce and emerging gig economy, a nimble recognition system is essential for both professionals and employers, who are increasingly moving towards skill or competency-based hiring.
To learn more about micro-credentials, please visit the eCampusOntario website.
*Financial aid is available for this micro-credential through the Ontario Student Assistance Program for Micro-credentials (OSAP for MCs). Please visit the Financial Aid and Awards website for more details about the eligibility criteria and application.