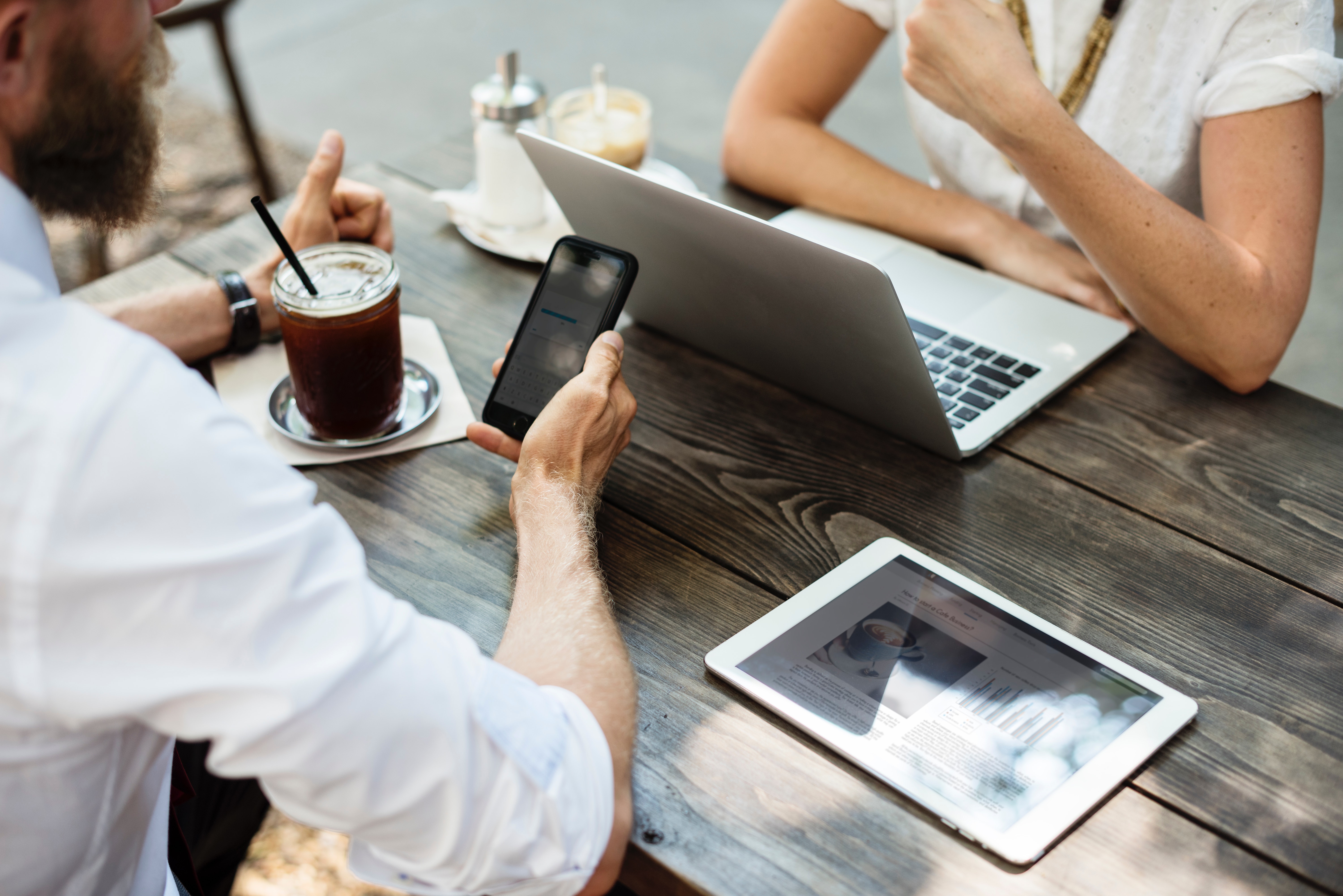 This certificate is designed for creative professionals interested in learning business skills to build and manage a successful practice. Courses focus on building skills in areas such as social media marketing, accounting, writing, design thinking, web analytics, as well as art theory. Students will learn how to collaborate more effectively and how to communicate their ideas, while exploring the importance of creative business in our global economy. This certificate is not for university degree credit.
QUALIFICATIONS
For courses on campus, students must maintain a minimum of 80% class attendance per course or only have missed one (1) class per course. For online courses, students must complete and turn in all assigned material.
Instructors assess the student's work and issue a grade of pass or fail. Students must receive a passing grade in the course for the course to qualify for the certificate.
Students must complete five (5) distinct qualifying courses within three (3) years. One of these courses may be a qualifying course from any of the other OCAD U Continuing Studies certificates.
Successfully completed courses can be applied towards one (1) certificate only.
Students must register for the certificate program by clicking on the 'Apply Now' button. Registration can be done at any time before, during or after completing the requirements.
The certificate is awarded when students complete all requirements within the prescribed time limit. The certificate can be downloaded as a printable PDF..