CSDM-N155
-
Digital Toolkit for Illustrators
93212
Course Description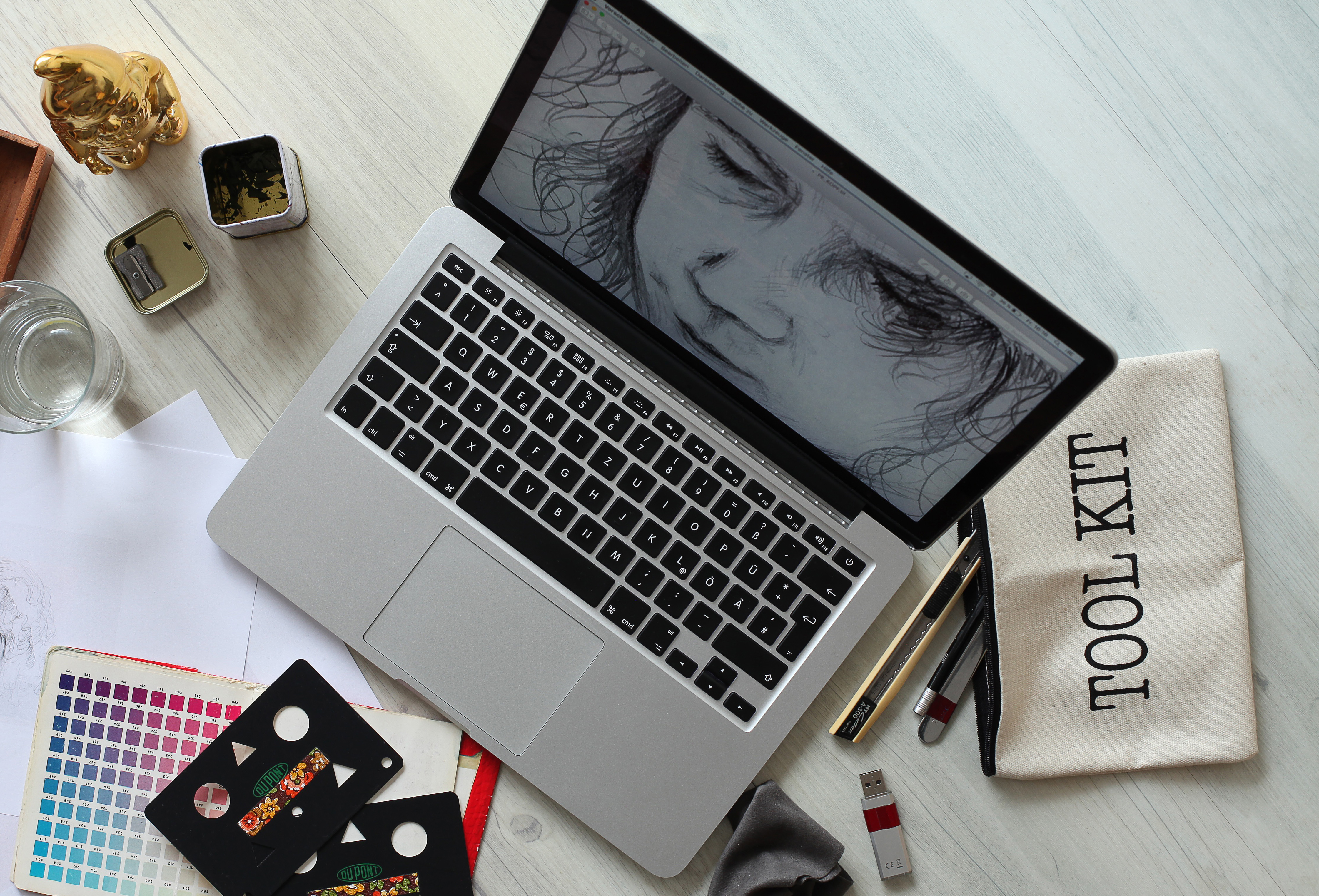 This studio course introduces students to best practices for creating digital illustration. Students explore advanced tools in Adobe Photoshop and Adobe Illustrator such as layers, layer styles, adjustments, blending modes, filters, masks, channels, paths, transformations, brushes, pen tool, selections, animation timelines, smart objects, scanning artwork, exporting for print and web, and many other functions. Through lectures and class discussions, this course examines the wide range of contemporary illustration such as animated gifs, posters, video games, packaging, editorial illustration, and comics. In-class course is held in OCAD U's computer lab using the latest software. Students are recommended to have access to a tablet.
Recommended Prerequisites
Intro to Adobe Illustrator CSDM-N129, Intro to Adobe Photoshop CSDM-N138, Illustration Essentials CSDI-N115, or equivalent experience.
Applies Towards the Following Certificates