CSSI-N206
-
Intermediate Mould Making Studio: Digital Fabrication and Materials
2139188
Course Description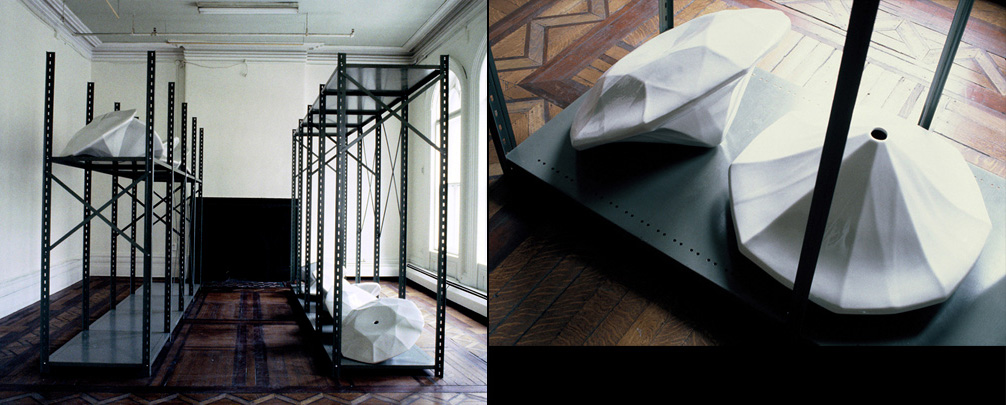 This is an intermediate course that builds on the technical skills gained in the Mould Making Studio, CSSI N106. Students will explore the use of digital fabrication tools in the process of mould making and casting. The interplay between technological and hand-built strategies is the foundation of this course. Projects can incorporate 3D modelled, printed or CNC milled elements and laser cut patterns for form building. The use of composite materials, such as concretes and polymer plasters, expand upon students' material lexicon. Students will gain an understanding of the conceptual elements, creative processes and important safety concerns used in the development of digital technology-based mould making and casting for art and design.
Students are recommended to bring their own laptops with 3D modeling software (such as Rhino 3D, AutoCAD, Revit Architecture, Adobe Illustrator or Blender).
After enrolling in a course, please allow up to 5 hours for your student data to migrate to Canvas. Please note that courses may fill up early or be cancelled due to low enrollment. Students are encouraged to register early, at least ten (10) days prior to the start date of the course.
Applies Towards the Following Certificates