CSSD-N101
-
Social Innovation Design Abroad: Costa Rica
18363
Course Description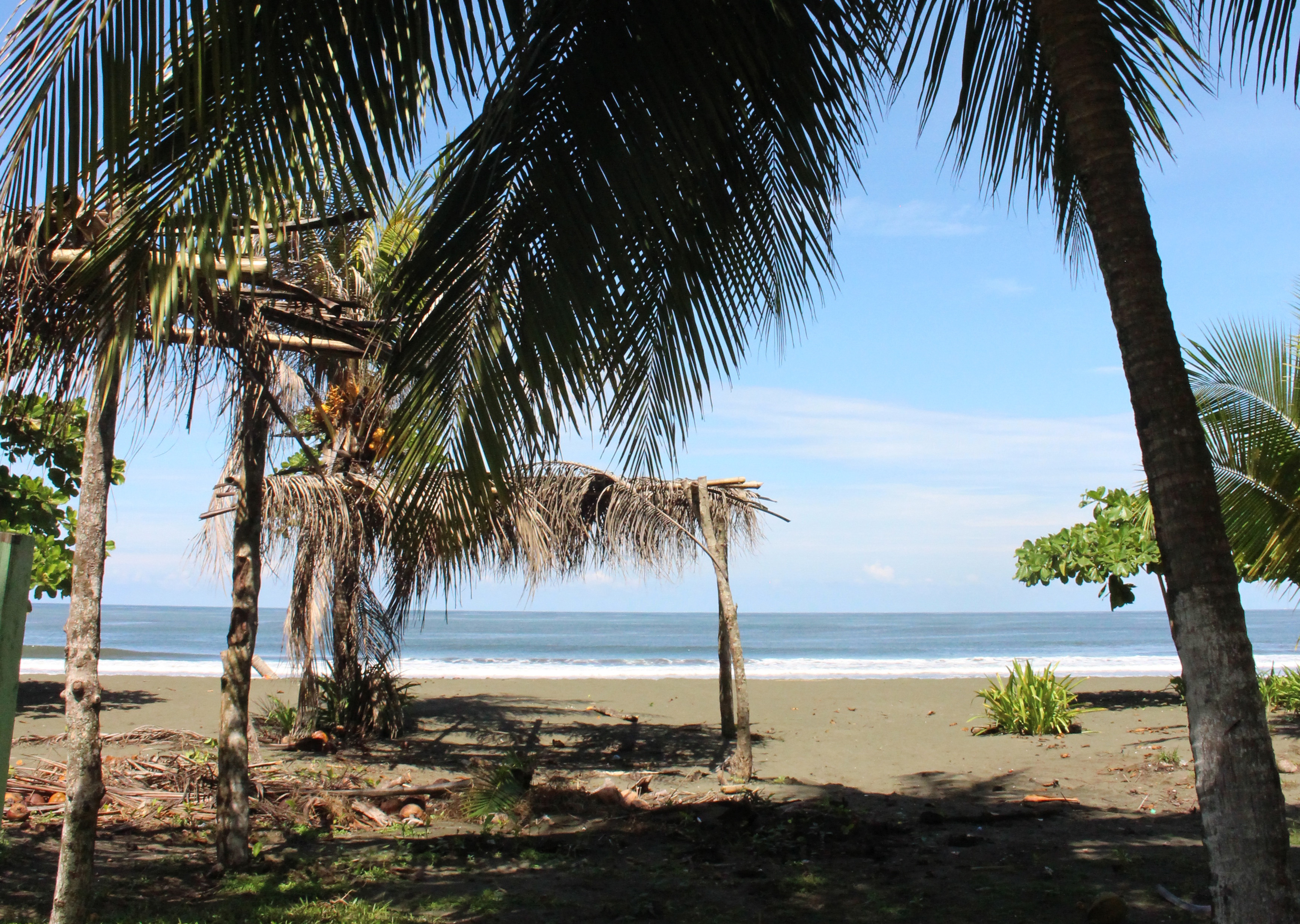 This unique certificate course offered by OCAD University is an opportunity for students to delve into the world of social innovation design while traveling abroad in beautiful Quepos, Costa Rica, for 10 days. Through direct community engagement, students will use design thinking and the participatory design process to co-create solutions to challenges faced by local residents.

Working in multi-disciplinary teams, students will apply lessons in the field to hands-on activities that will lead to the design of robust solutions. Overnight and day trips as well as a variety of enriching activities throughout the 10 days will allow students to be fully immersed in the local culture.

This course is open to students, with or without prior design experience, who are passionate about creating social change and learning to use design as a tool for social innovation. Students from any discipline are encouraged to apply and bring to the team their unique knowledge, skillset, and love for traveling off the beaten path.

In addition to 10 days in Quepos, students will have access to online modules that provide foundational knowledge about Costa Rica, co-design tools, and Respectful Design principles, as well as, providing opportunity for application and reflection on what they have learned. These online modules are flexible so students can move at their own pace before and after the 10-day field immersion experience.

The course size is small allowing students to work closely with OCAD University faculty and with field staff from Global Visions International (GVI). Upon completion of the course, graduates will receive a Social Innovation Design Certificate from OCAD University Continuing Studies.
Costs

Tuition for the Social Innovation Design Certificate: Costa Rica includes:
10-day field immersion course in Costa Rica co-designing with a local community
Online course component: 4 one-week modules
All accommodation, meals, drinking water, ground transportation, materials for community projects, program support and translation services.
Cultural activities throughout the 10 days:
- One-hour Spanish lesson
- Salsa dancing lesson
- Costa Rican cooking lesson
- Entrance and half-day tour of Manuel Antonio National Park
- Lectures on Costa Rica by local experts
Optional weekend travel to explore the natural beauty of Costa Rica: Includes two-night visit to Arenal Volcano National Park (volcano and waterfall hike, hot spring bath, cocoa farm visit) and one night in San Jose (city tour).
The only cost not included in tuition is international airfare to/from San Jose, Costa Rica. Students will be met at the airport in Costa Rica by course staff and travel together to the course location in Quepos. This offers students the flexibility to join the course from any location in the world and to choose the best connections for their journey. Students will arrive in Costa Rica on April 26, 2019, and depart on May 6, 2019.
For more information, including course itinerary and travel details, please visit the course blog.
Click here for the course brochure.
We are all hoping this will be a successful venture. Please understand, however, that OCAD U reserves the right to modify or cancel the course should the enrolment be insufficient to cover costs. If the course be cancelled you will receive a full tuition refund. OCAD U is unable to reimburse students for flights booked so please contact the Office of Continuing Studies, continuingstudies@ocadu.ca, 1-416-977-6000, ext 2321, to ensure the course is confirmed to run before booking your flights.
Applies Towards the Following Certificates
Enroll Now - Select a section to enroll in